Programs
Undergraduates actively work in labs and research or join a co-op program where you alternate program-relevant work experience with academic study. Graduate students at the masters and doctorate level are research-focused, working on thesis-based degrees.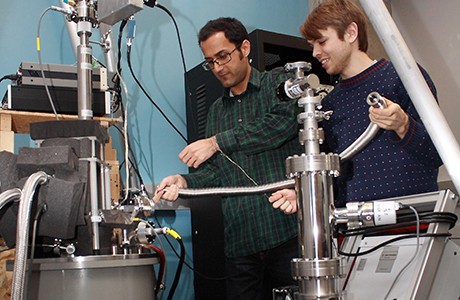 Students have the choice between 6 different programs to best suit their professional endeavors. Namely, we offer physics as a minor, major, specialization and honors. Specialization and honors students get to choose between physics or biophysics.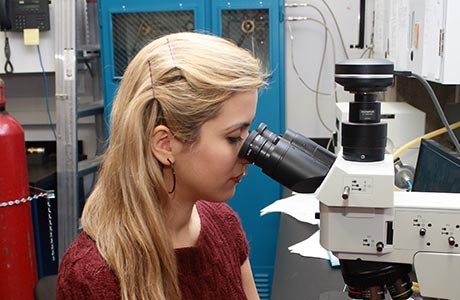 We offer both a Master of Science (M.Sc.) and a Doctoral (Ph.D.) graduate programs. Both programs are thesis based and focus on a project agreed upon between the student and supervisor.