Student life
Our students are a key component of the learning experience at the Loyola College for Diversity and Sustainability. Our students come from many different academic and cultural backgrounds which broadens the existing knowledge that they have gathered in their main programs of study.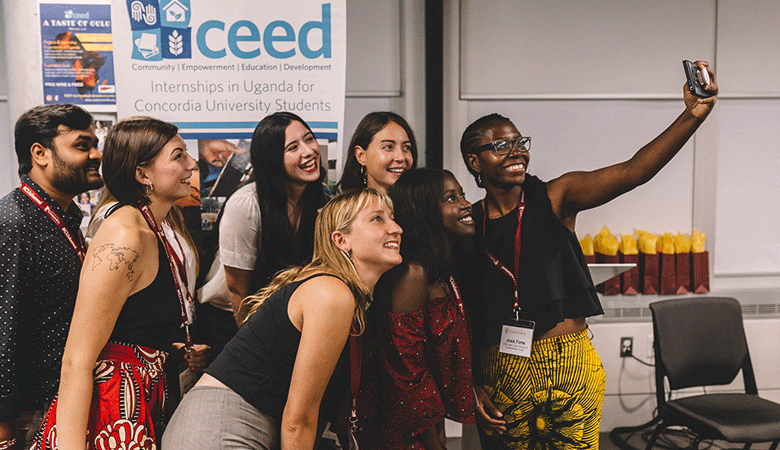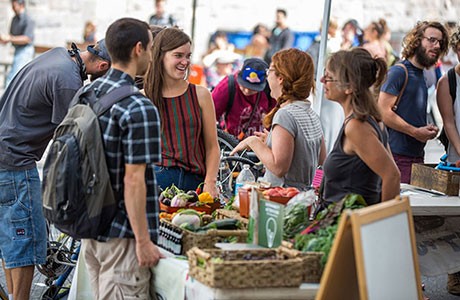 Our students work hard in class, around the city, and beyond. To reward those that stand out in and out of their classrooms, the College has created three awards and a bursary program.

The Sustainability and Diversity Student Association prides itself on learning through community, offering you beyond the classroom opportunities to foster a deeper understanding of critical issues facing society.
Read selected profiles of our current students and our recent graduates.