How to view the Holds on your account (Mobile)
This is a guide explains how to view the Holds on the Student Centre.
Important
Before you start or if you are experiencing any issues accessing your Student Centre:
Make sure your browser is up-to-date with the latest version available.

If you are using pop-up blocker, please ensure it is turned off.

If you are still experiencing issues, try using a different browser.
How to access your Student Centre
Log in to the Student Hub, select My CU Account, then the Student Centre.
Sign in with your Netname and password.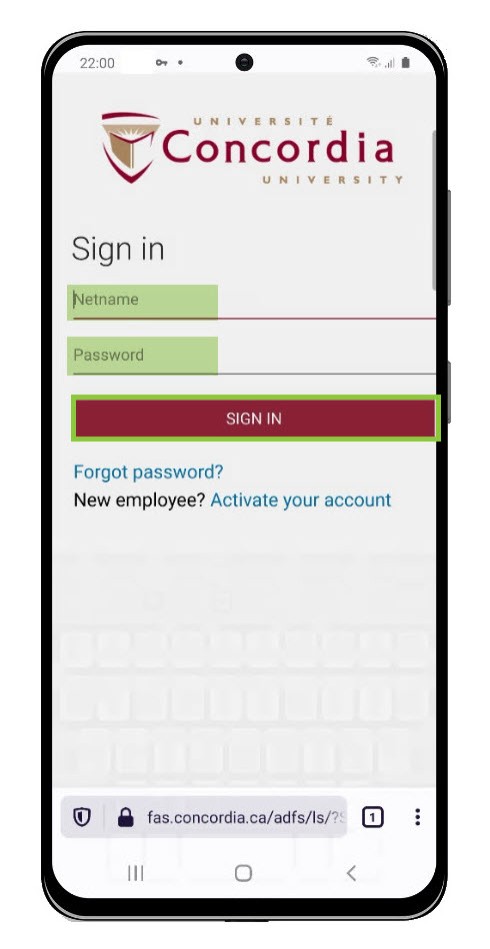 In your Student Center, click on Holds.
NOTE: If the Holds icon does not appear it means that there are no Holds assigned to you.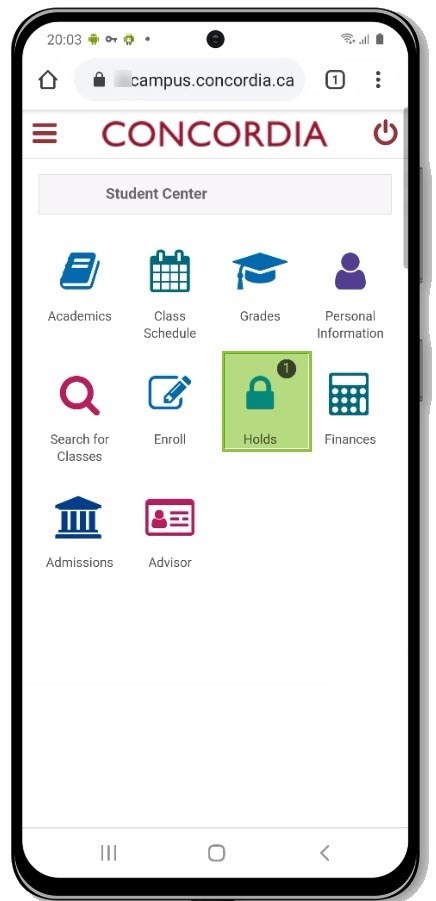 To view more information on a Hold, just click on the name of that Hold in the list.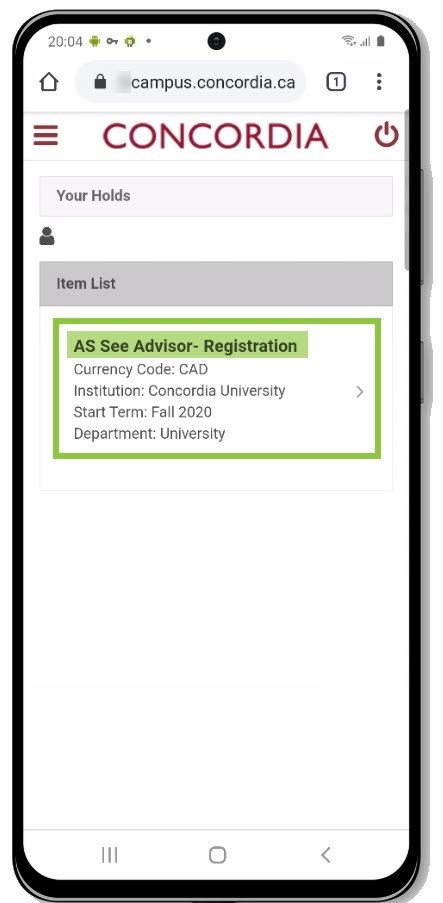 This will provide you with the instructions you need to follow in order to have the hold lifted.
Select Return to go back to the full list.