Manage your list of referees (Mobile)
This is a guide to view the status of your references, add new referees, cancel referees, and update your referees' contact information
Important
Before you start or if you are experiencing any issues accessing your Student Centre:
Make sure your browser is up-to-date with the latest version available.

If you are using pop-up blocker, please ensure it is turned off.

If you are still experiencing issues, try using a different browser.
How to access your Student Centre
Log in to the Student Hub, select My CU Account, then the Student Centre.
Sign in with your Netname and password.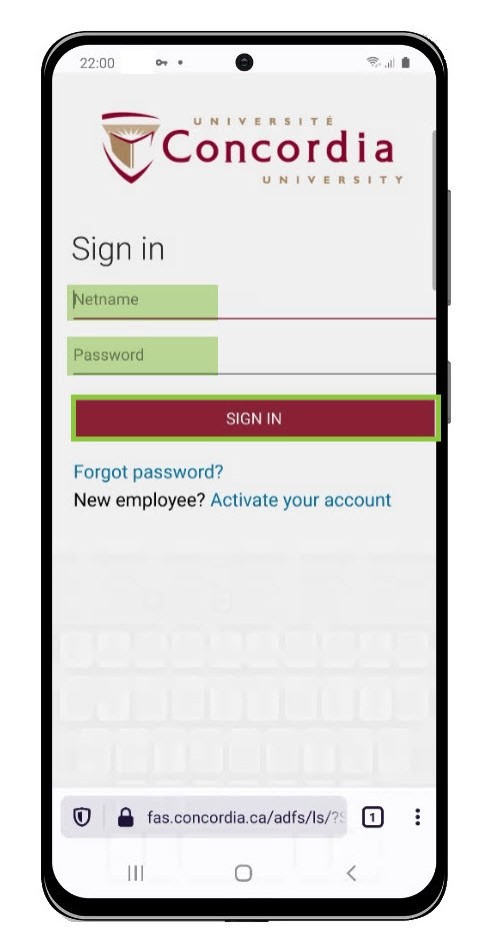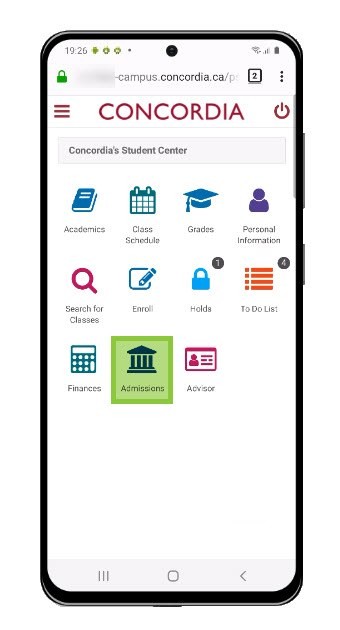 Select Manage list of referees under the application(s) you have submitted.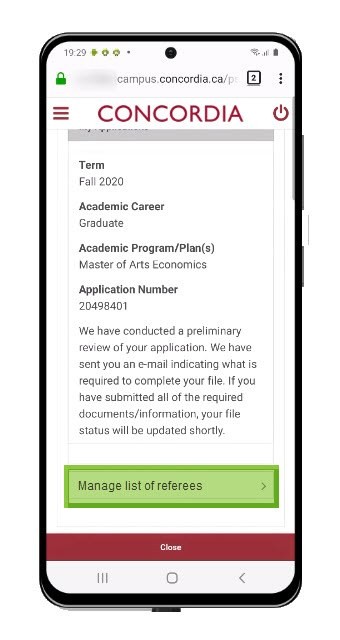 Select the application you wish to view/update
If you have submitted more than one application, each one will have a list of referees.
Select View References to view the status, or to update your list of referees.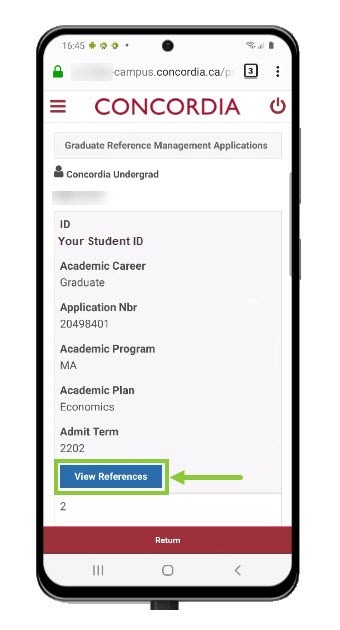 Understanding the status of your references:
Questionnaire Sent — the reference form has been sent to your referee, who will have 14 days to submit the reference.
Completed — your referee has submitted the reference.
Cancelled — the referee no longer has access to the reference form.
Send Questionnaire— the reference form has not yet been sent to the referee. You still have the option of correcting the referee's contact information if need be.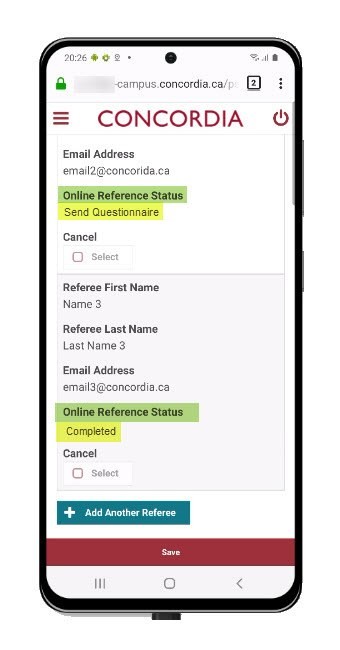 If you need to add a referee, select the button '+ Add a New Referee', and enter the new referee's information.
Select Save.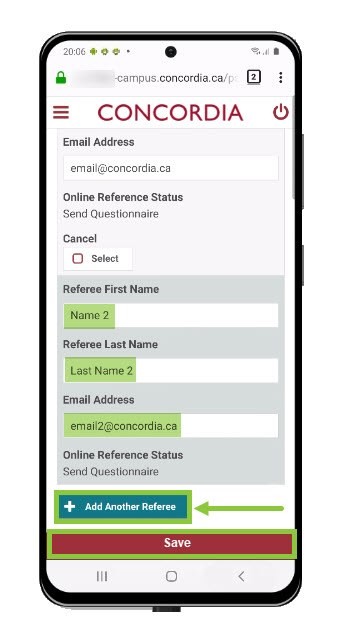 If you need to cancel a referee, check the Cancel box under the referee's information.
Select Save.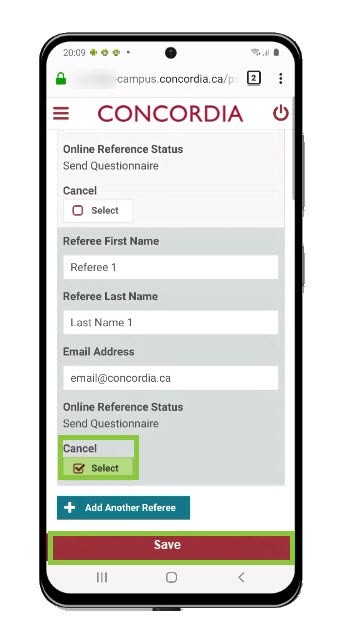 Confirm that you want to cancel the reference selected.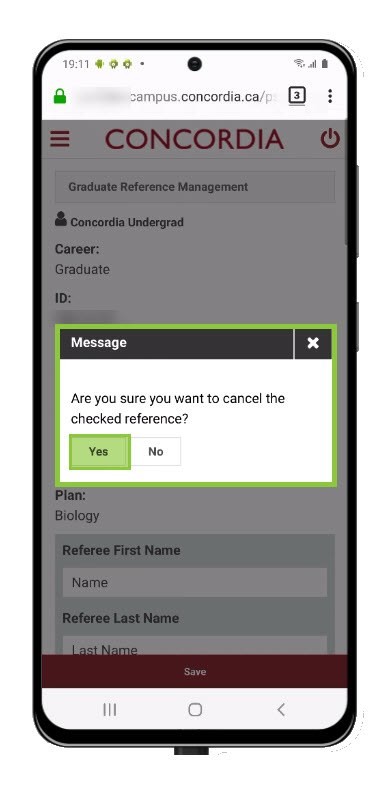 Once all your referees have submitted their references, the reference list will be marked Complete.
Select the Concordia banner to return to the Student Centre.