How to accept an award (Mobile)
This guide explains how to accept awards in the Student Centre
Important
Before you start or if you are experiencing any issues accessing your Student Centre:
Make sure your browser is up-to-date with the latest version available.

If you are using pop-up blocker, please ensure it is turned off.

If you are still experiencing issues, try using a different browser.
How to access your Student Centre
Log in to the Student Hub, select My CU Account, then the Student Centre.
Sign in with your Netname and password.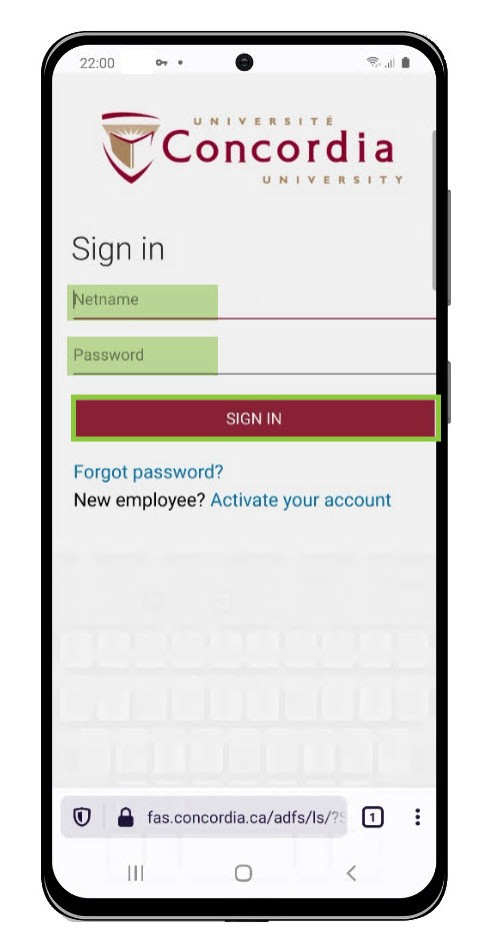 In the Student Center, select Finances.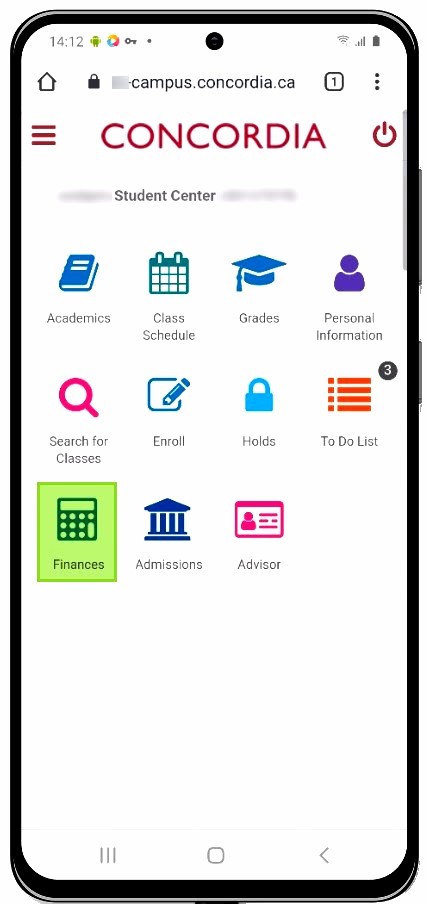 Select Accept/Decline Awards.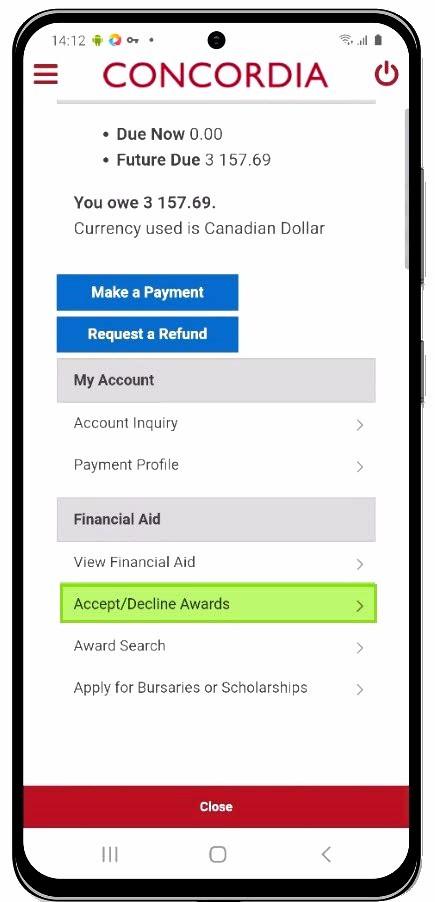 Select the Aid Year you wish to view.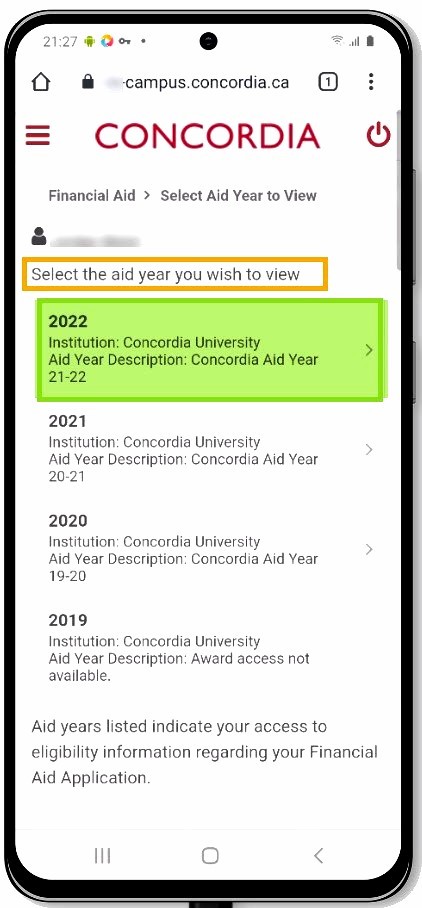 The Awards Package screen displays the available awards.
Accept Awards and Confirm Submission
Select the box Accept for each award you wish to accept.
Select Submit to finalize your Accept request.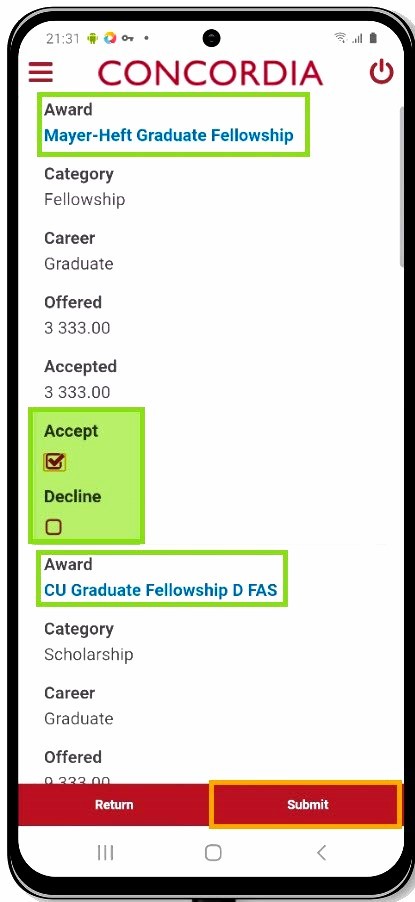 Select Yes to confirm the submission.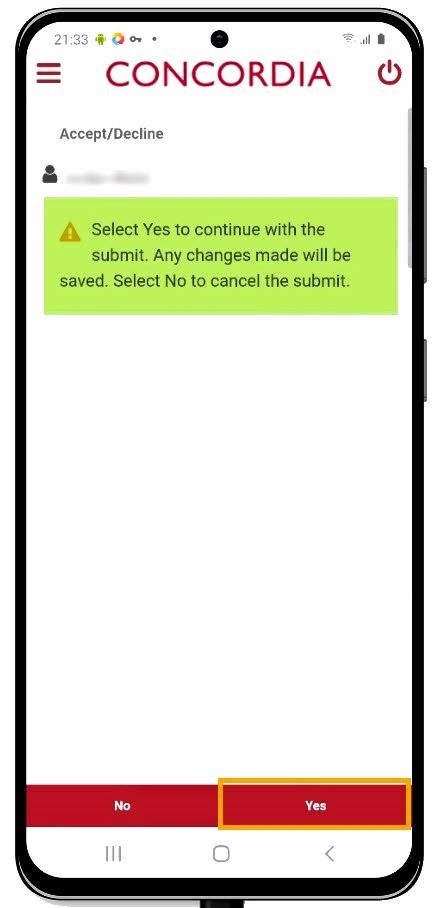 The Submit was successful message appears.