Indigenous graduation celebration
Concordia University and the Aboriginal Student Resource Centre* are honoured to celebrate and congratulate all Indigenous Concordia graduates!
Painting by Christelle Atewasare Deer Bourdon
The Assembly of First Nations Quebec-Labrador congratulates our graduates
Meet some of the graduates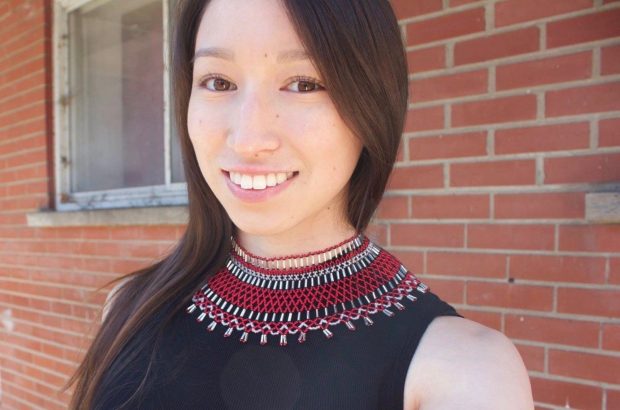 Lydia Audlaluk
Inuk, Ivujivik, Nunavik QC
BA Major Psychology
This is something I couldn't have done alone, so the biggest thank you to my anaanak, every time I need you, you are always there. I couldn't have finished this without Julien, Line and Robert, thank you for all you do for me, for your help and your support. Nakurmiik!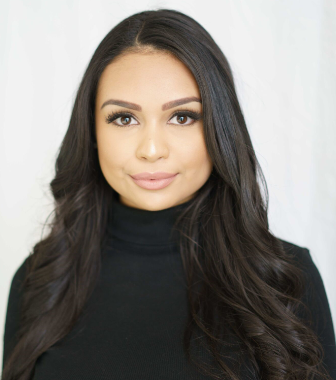 Hailey Baptista
Kanien'kehà:ka (Mohawk) of Kahnawà:ke
BA Major Economics
I would like to congratulate all the Spring 2020 Concordia University graduates! Although our graduation may look different this year, our achievements are still recognized and honoured. May we continue to learn, grow and challenge ourselves as we proceed with our future accomplishments and prosperity!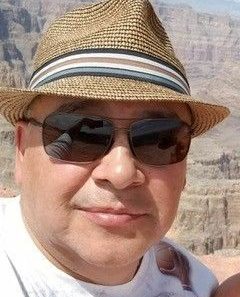 Raymond Bert Blackned
Cree Nation of Waskaganish
BA Double Major Community, Public Affairs and Policy Studies & First People Studies
My dream was one day to enroll at a University and that opportunity was fulfilled. At Concordia University, I enjoyed meeting and studying with students, lecturers from professors and University life. I acknowledge the encouragement and support from my beautiful wife Emily, SCPA/FPST Advisor Perry Calce, ASRC* staff and friends that inspired me to succeed in my studies. Thank you, Meegwetch everyone!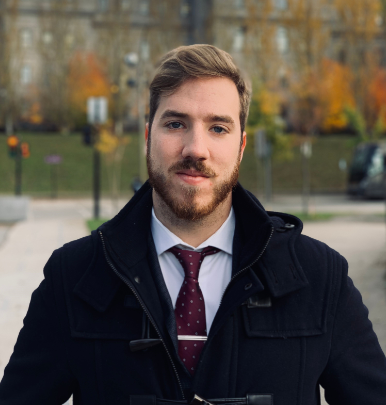 Brandon Sakoiewátho Bonspiel
Kanien'kehà:ka (Mohawk) of Kanehsatà:ke
BA Major Political Science, Minor Law & Society
University has not been easy for most, but nothing worth while usually is. Wa"tkwanonhwerá:ton! Congrats to all!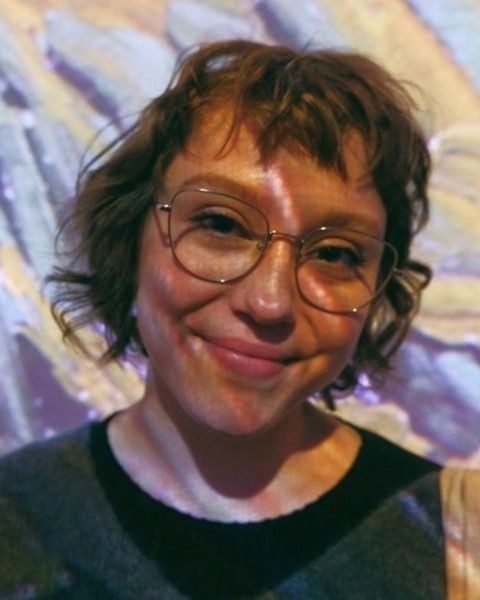 Sarah Elisabeth Rose Boyer
Métis Association of Alberta
BA Major Psychology, Minor Human Rights, Minor Religions and Cultures
Seek to investigate mystical sources for contemporary ideological polarity and radicalization, with consideration of global dynamism and rapidly shifting political climates.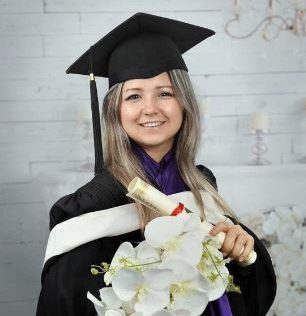 Vanessa Cyriacopoulos
Abenaki, Métis, and Montagnais Tribes
BA Specialization Human Relations
I am in a period of my life that I want to learn as much as I can about where I come from and how to create healthy attachments with a community that will influence my growth. I am very proud of the hurdles and barriers I have gone through to get where I am today. I empower myself every day to evolve, be at peace and stay vibrant.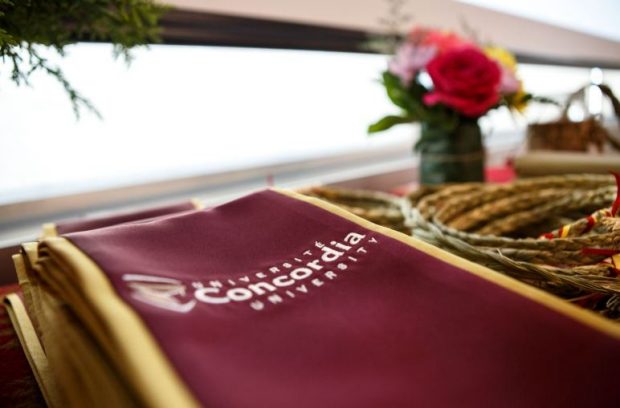 Bianca Shonee Arroyo-Kreimes
Maleku, Costa Rica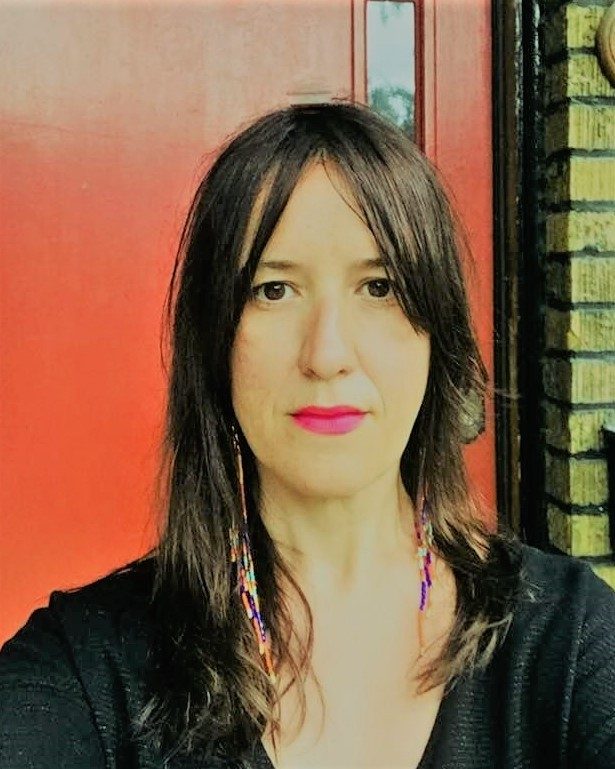 Autumn Godwin
nehithaw iskeuw, Montreal Lake Cree Nation in Treaty 6 territory, Saskatchewan
BA Major First People Studies Major Community, Public Affairs and Policy Studies
I have learned so much throughout my undergraduate studies at Concordia, being involved as a member of the FPSTMA and helping to coordinate First Voices Week this past year. I have gained incredible community experience as a volunteer board member at the Native Women's Shelter and mentoring youth. I am grateful for all the support that the ASRC* family and community has given me over the years. As a proud nehithaw iskweu, mother and activist, I look forward to continuing my academic path in an independent Masters program at Concordia.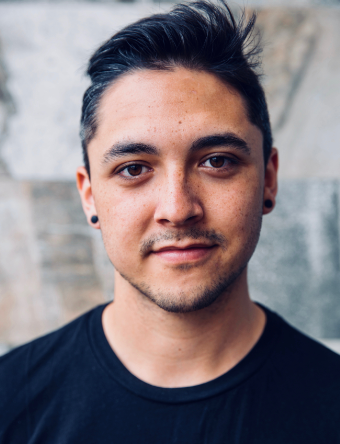 Maize Longboat
Kanien'kehá:ka, Six Nations of the Grand River
MA Media Studies
Huge congratulations to my fellow graduates! Savour the moment and take pride in your accomplishments. Many thanks to my partner Victoria, my family, friends, and mentors for all of your support over the course of my studies.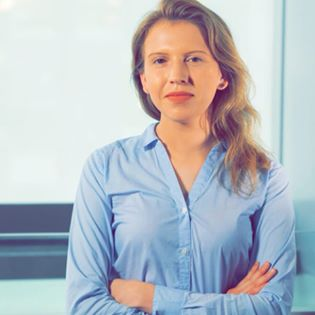 Hayley Jean Kawennii o'stha Morris
Kanien'kehà:ka (Mohawk) of Kahnawà:ke
BCOMM Major Accountancy
I would like to thank my family, friends, and colleagues for all their support and encouragement they gave me as I took on this journey. Although, it was tough at times, my time as JMSB has been a very rewarding experience. I encourage anyone to check out the Accounting program or JMSB! Nia:wen kowa!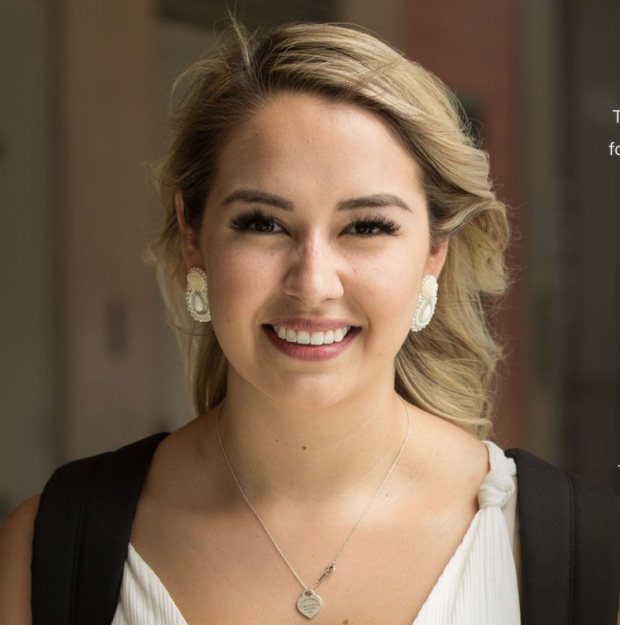 Jasmine Namagoose
Cree, Eastmain
BA Major First Peoples Studies
I remember doing the 12 hour drive home in my first semester at Concordia and telling my mom that I was going to drop out. But here I am, 4 years later finishing my degree in First Peoples Studies. I would like to thank my sisters, brothers, family members and especially my parents for always pushing me to continue my studies when times were hard.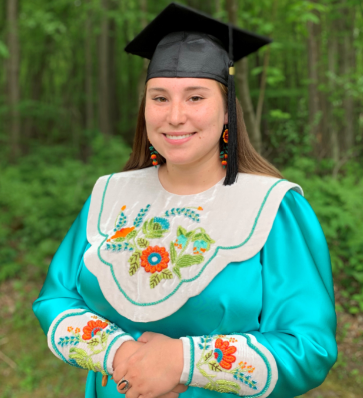 Emma Kahente Ouimet
Kanien'kehà:ka (Mohawk) of Kahnawà:ke
BA Major First People Studies, Minor Law & Society
I am happy to have completed University and I am looking forward to what the future may hold. Thank you for all the support from my friends at the ASRC*.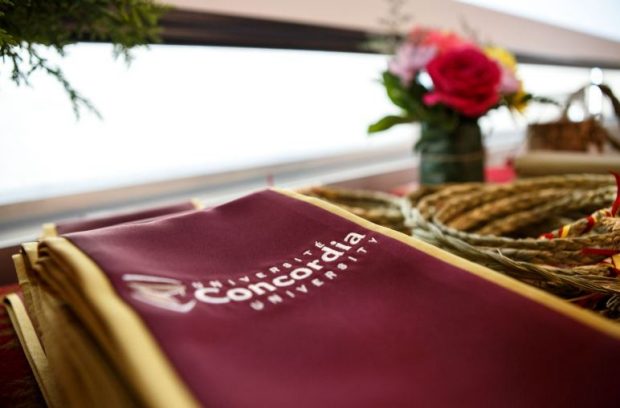 Fallon Arcand Laliberte
Huron Wendat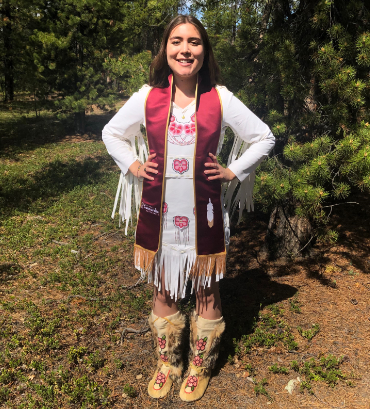 Dōgalé Emeral Poppe
Kaska, Watson Lake, Yukon
BA Specialization Anthropology Minor First People Studies Minor Classical Archaeology
I didn't really visit the Aboriginal Center* until my second year and I'm glad I finally did. The friends I made there lasted the rest of my undergrad and beyond. I was able to utilize the support the centre provides. I'm pretty sure it was one of the things that helped with my survival during my undergrad. It is really the only thing that comes to mind (other than Peoples Potato) when I think back to my undergrad. Most of my friends, my support and survival, stems from the Aboriginal Student Resource Center*. Sṓgá sínlā́' for existing!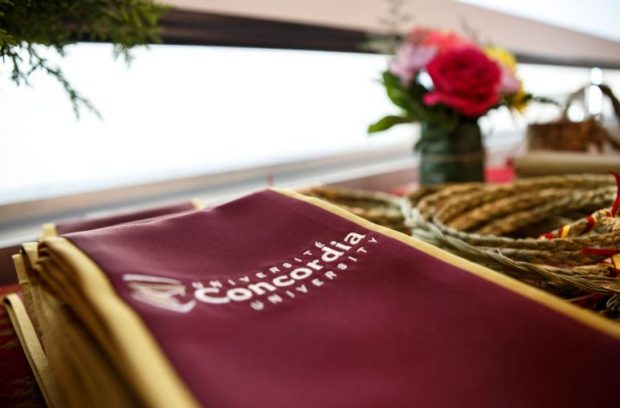 Tyler Plamondon
Sioux & Métis
BA Major First Peoples Studies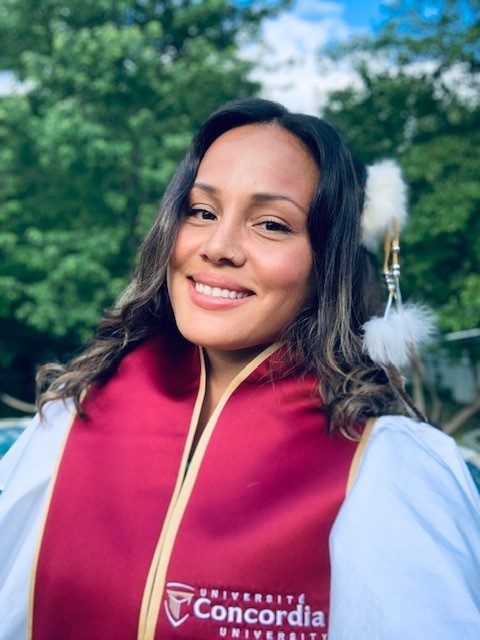 Brooke Rice
Kanien'kehà:ka (Mohawk) of Kahnawà:ke
BA Major in First Peoples Studies Minor in Human Relations
My experience has definitely been non-linear but the most fulfilling. I am so grateful for the community and family at the ASRC for always providing support, yummy traditional foods, gatherings and space to just be. Congratulations to all the grads who made it to the end, it's a wild ride but worth it being our ancestor's wildest dreams.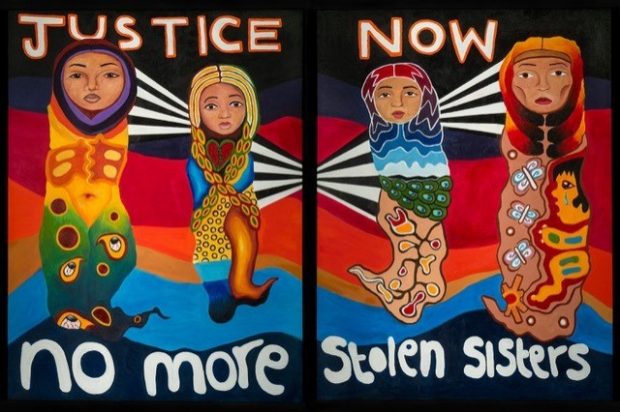 Elise Crawford
Mohawks of The Bay of Quinte (Tyendinaga)
BFA Major Painting and Drawing with Distinction
@scary_cherries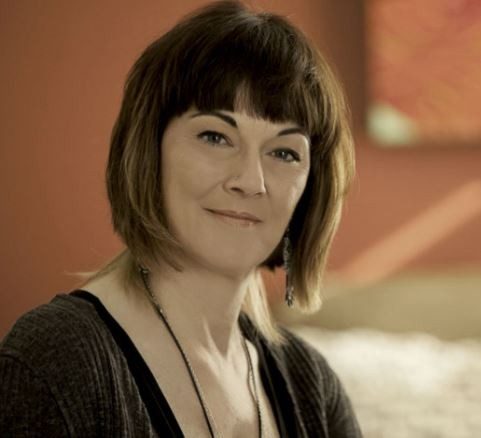 Darlene St Georges
Québec Métis Nation
PHD Philosophy of Art Education
I am very grateful to my family, Métis community and academic committee for their unaltering support on my PhD journey. As visual artist, poet and assistant professor, much of my creation-research is rooted in knowledge(s) embedded in memories, intuitions, dreams, visions, and ancestral wisdom, and recognizes being, as in-motion and relational­; and so the journey continues.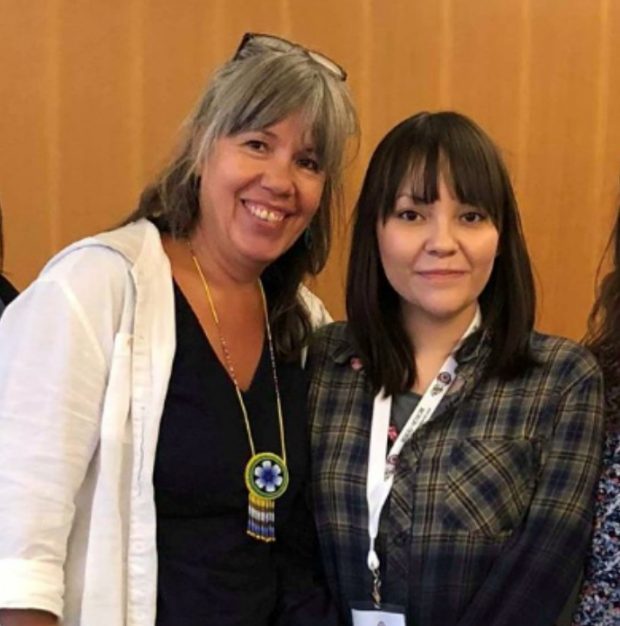 Dakota Swiftwolfe
Plains Cree & Plains Ojibwe, Moosomin First Nation
BA Double Major Women's Studies & First Peoples Studies with Distinction
The love and networks of support I was able to find and cultivate through the ASRC* were a major factor in me being able to graduate and I'm so incredibly proud to be graduating alongside so many other amazing people! To those still on their university journeys, you got this!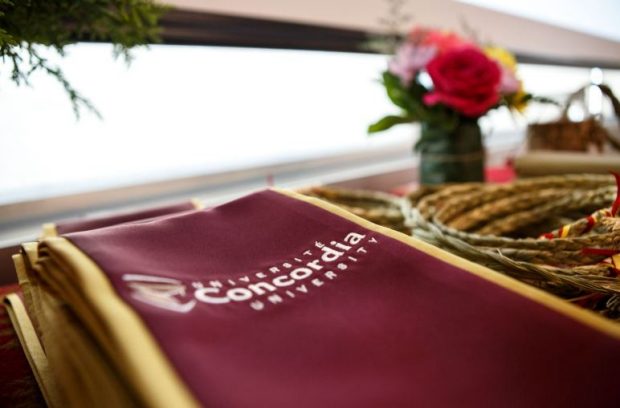 Fiona Wilson
Heiltsuk (Haíɫzaqv), Bella Bella, B.C.
BA Double Major Human Environment, Major First People Studies with Distinction
It was such an amazing experience the past five years working towards my Bachelors at Concordia University, and I am happy to announce that I will be continuing my education at Concordia, and will still be part of the Concordia Aboriginal Student Resource Centre* family as I carry on with a Masters of Environment. The staff, students, activities, and classes in the First Peoples Studies program have been a huge inspiration for me - a big thank you to everyone!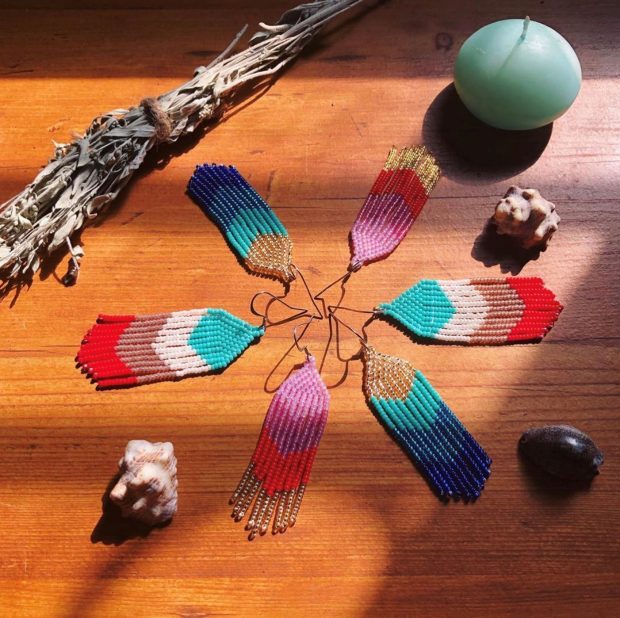 Juliet Mackie
Métis
BFA Major Painting and Drawing with Distinction
@beading_by_juliet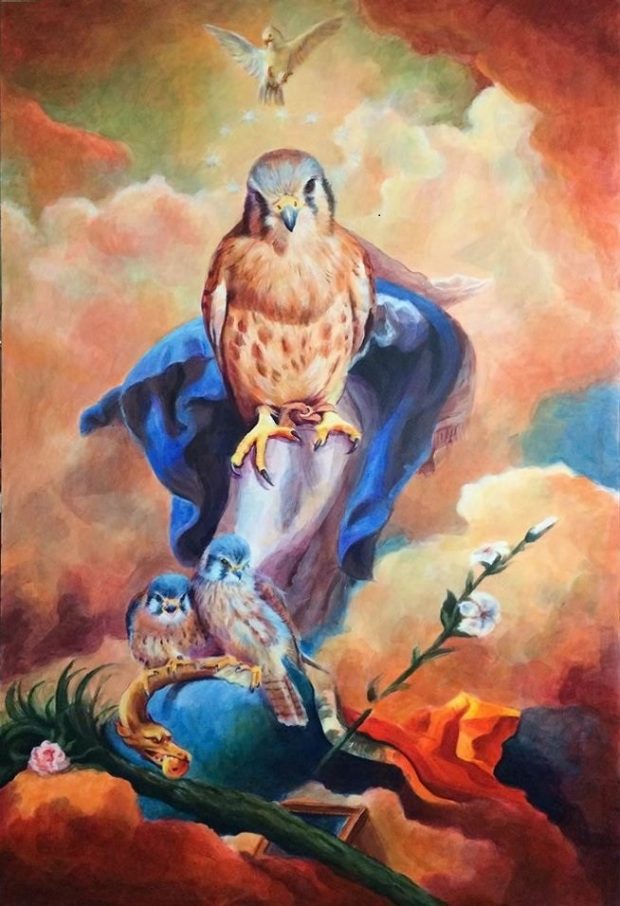 Christelle Atewasare Deer Bourdon
Kanien'kehà:ka (Mohawk) of Kahnawà:ke
BFA Major Studio Art with Distinction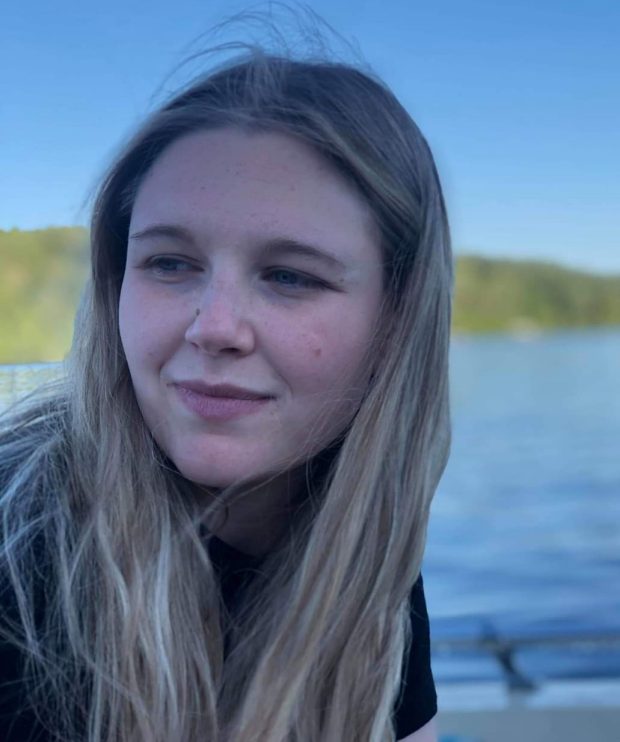 Paige Guerin
Blackfoot
BA Specialization Anthropology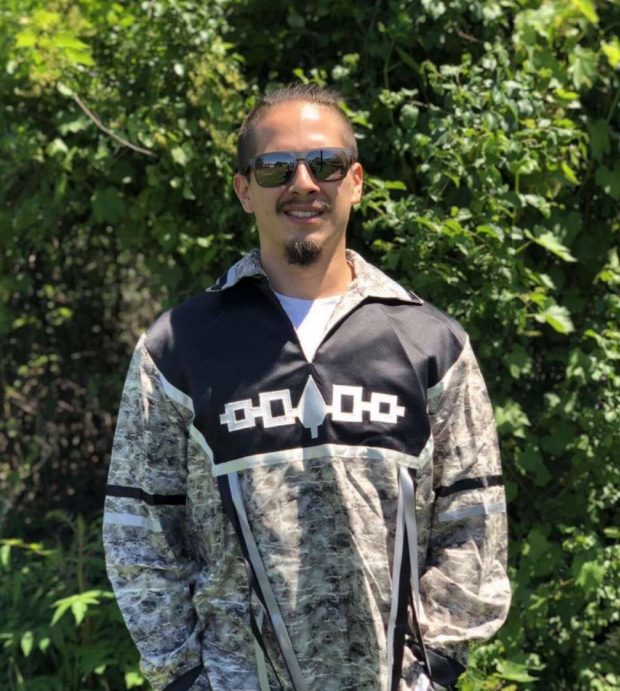 Tehotsísto Keanu Hemlock
Kanien'kehà:ka (Mohawk) of Kahnawà:ke
BA Major Human Relations
My time at Concordia was an amazing academic experience made possible by the professors, classmates, family, and friends. I would like to give special recognition to my mother and father who motivated me throughout this chapter in my life. I look forward to giving back to my community. Nià:wen.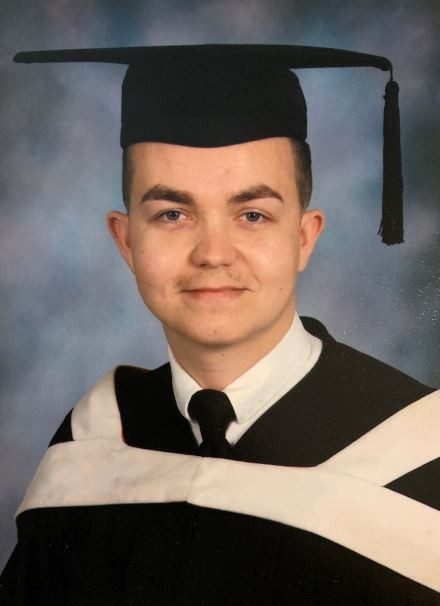 Brandon Montour
Kanien'kehà:ka (Mohawk) of Kahnawà:ke
BA Major Political Science with Great Distinction
It feels great to finally have obtained my bachelor's degree. I'm excited to build upon my experiences at Concordia and use this knowledge in the real world.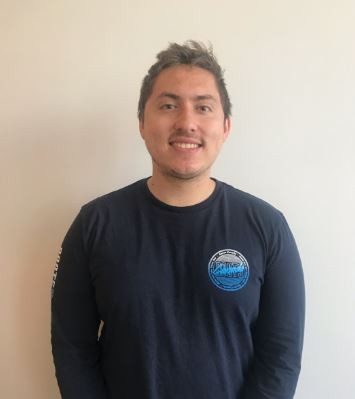 Alexander Patton
Kanien'kehà:ka (Mohawk) of Kahnawà:ke
BCOMM Major Finance with Distinction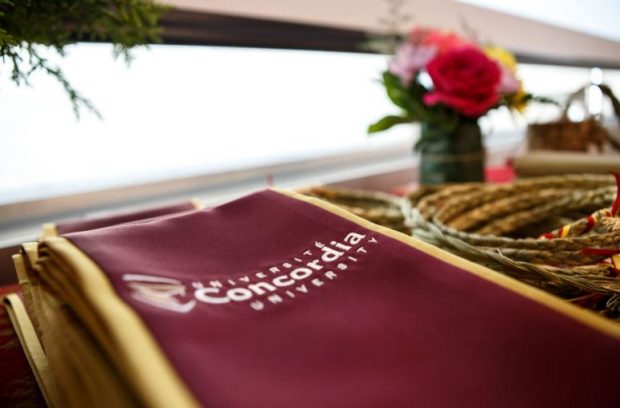 Zoë Regnier
Kanien'kehà:ka (Mohawk)
BA Honours English and Creative Writing, Minor Diversity and the Contemporary World, Minor Diversity and the Contemporary World with Distinction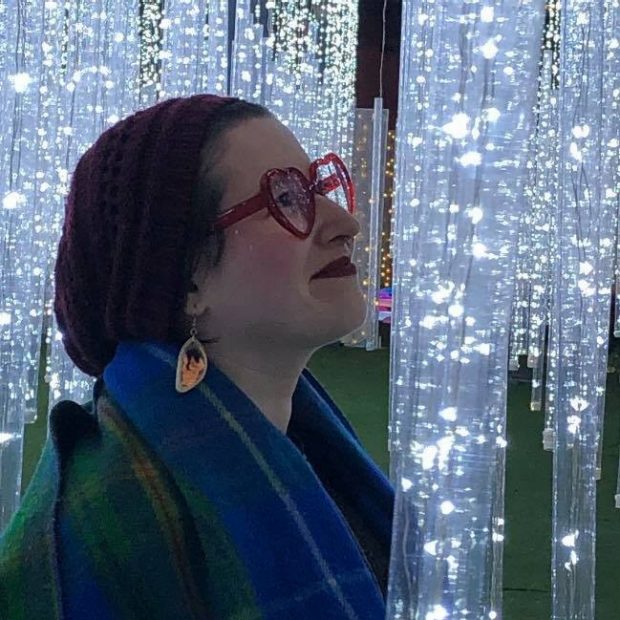 Danyelle Orwick
Ojibwe, Fort William First Nation
BFA Specialization in Art Education with Distinction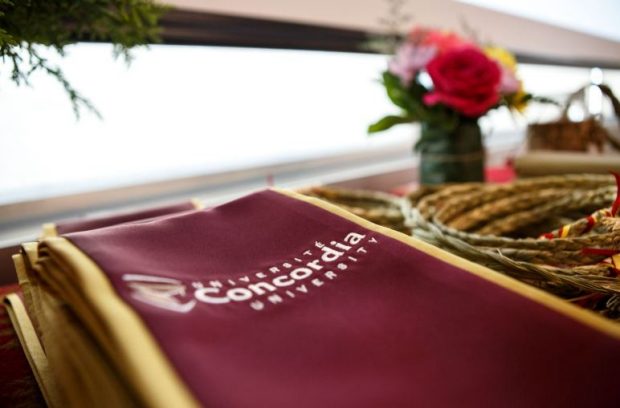 Kahentawaks Tiewishaw-Poirier
Kanien'kehà:ka (Mohawk) of Kanehsatà:ke
BFA Specialization Computation Arts with Distinction