From invisible performances to improvised dialogue, the Ellen Art Gallery's latest project explores how actions resonate
Jet du bas dit AA l'eau guet avec l'invisible — an installation by Alexandre St-Onge and collaborators — is on view from March 9 to April 6.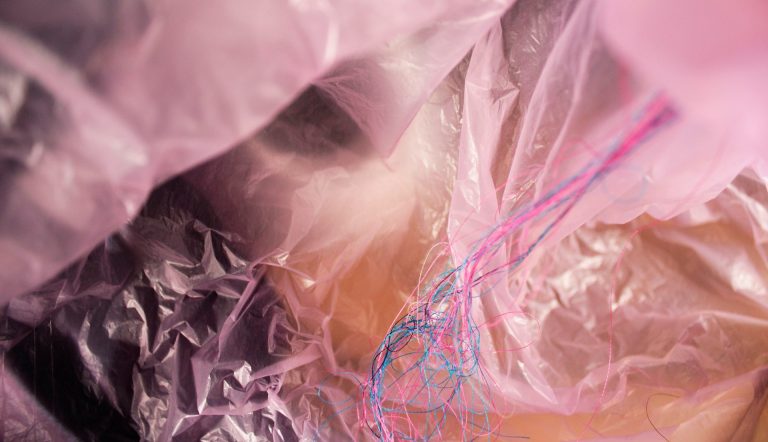 Visitors to Concordia's Leonard and Bina Ellen Art Gallery can expect to witness "invisible performances" during a month-long installation exploring the potential of an improvised creative process.
Alexandre St-Onge, an interdisciplinary artist, sonic performer and musician, will occupy the gallery from March 9 to April 6 with Jet du bas dit AA l'eau guet avec l'invisible, a multi-week experiment.
Performing within the site's central wall (out of sight from visitors), St-Onge will respond to interventions at fixed times by guest collaborators — Thomas Bégin, Simon Brown, Anne-F Jacques, David (Jhave) Johnston, Manon Labrecque and David Tomas — over the course of the month. St-Onge will create subtle yet nuanced enactments woven into the audio, textual and visual material also present in the space.
The gallery's website explains that by displacing the performing body and shifting and reinvesting in the gallery's overall architecture, St-Onge puts into motion an experimental process that defers arriving at any one result, favouring instead a creative journey to explore the sense of uncertainty that initiated the project.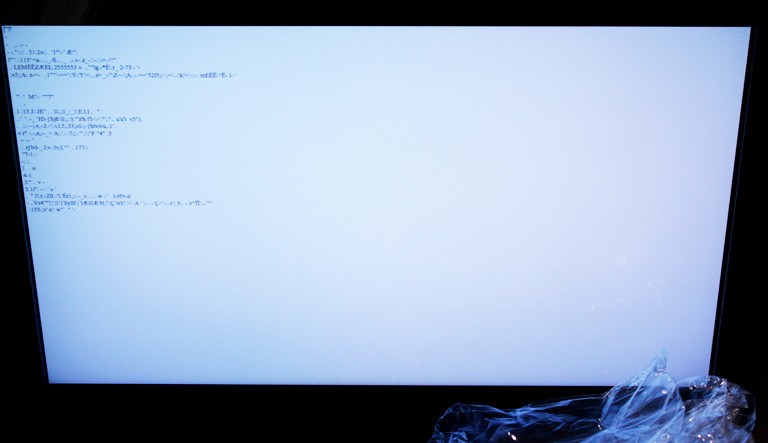 St-Onge says that Jet du bas dit AA l'eau guet avec l'invisible is more of an experiment than a traditional exhibition. The title poetically resists significance by manifesting an "undecidability between writing and orality" that underpins the entire show.
"What visitors can expect to see is a performative installation where process is more important than any aesthetic results," he says. "While gallery visitors will never see me directly, they will experience how my actions resonate in different mediums, especially on the days on which I perform with invited artists."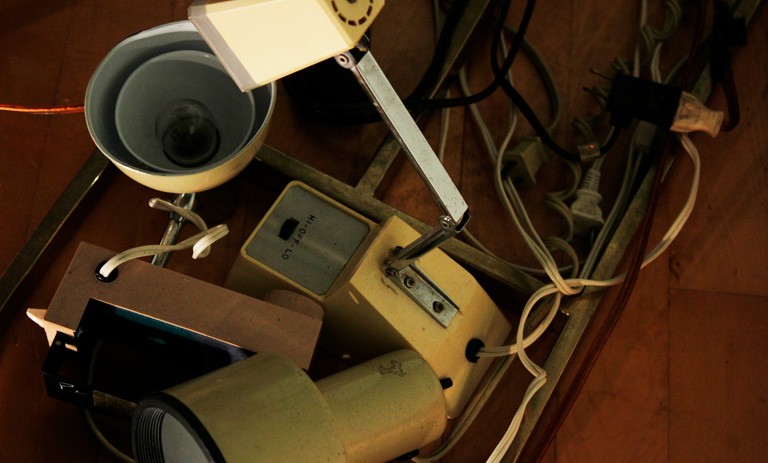 The gallery website notes that "the results of these obscured dialogues and performances are transmitted or deposited within exhibition spaces in the form of text, sculptural interventions, sound and video," accentuating performative details hovering just above what's noticeably perceived.

Don't miss Jet du bas dit AA l'eau guet avec l'invisible, part of the Montreal Digital Spring festival, on view at the Leonard and Bina Ellen Art Gallery (1400 De Maisonneuve Blvd. W.) from March 9 to April 6. A special closing event takes place on April 6 at 3 p.m.
---