Recent acquisitions by Ellen Art Gallery examine the notion of the artist as a speaking subject
Authorial narratives are usually lost in traditional curation of exhibitions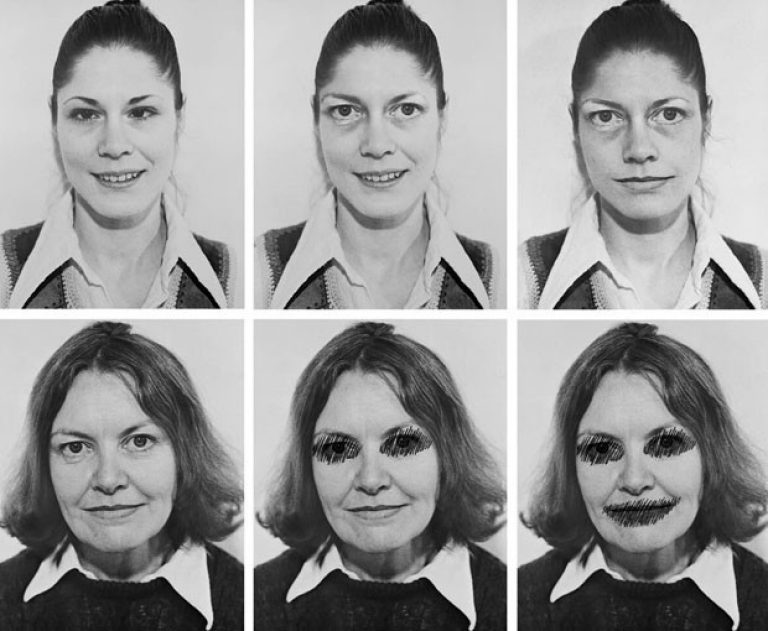 An exhibition of recently acquired works, on view at the Leonard and Bina Ellen Art Gallery this March and April, will examine the notion of the artist as a speaking subject.
Katrie Chagnon is the curator of Qui Parle ? / Who Speaks? She looked at the new pieces individually, as part of a group, and also as parts of the gallery's collection. Then, she began to reflect on how an artist not only voices their own point of view in a piece, but how they speak about their work in a public and often more representative way — as well as how they make others speak through their work.
"I noticed that, in this particular selection of works, artists tend to challenge their own authority as supposedly 'authentic' subjects who speak for themselves," she says.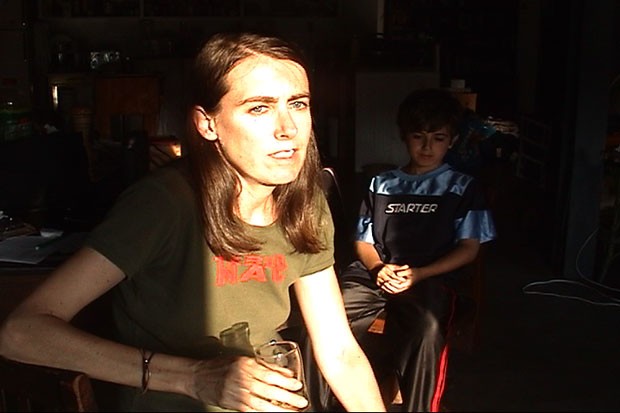 Moyra Davey,
Fifty Minutes
, 2006. Video Still. | Collection of the Leonard & Bina Ellen Art Gallery.
Pair that with the process through which a gallery acquires new pieces (in the Ellen Art Gallery's case, there's a policy that includes validation by a committee), throw in the point of view of a curator, and the authorial status of the exhibition gets murky.
"This exhibition demonstrates how the acquisitions process brings us to reflect on our own viewpoint, and how many voices are involved in developing a collection at a gallery housed in the research sector of a university — who speaks?" Chagnon explains.
"Narratives are always woven together when curating. But in this exhibition, we are attempting to make them more explicit, through the presence of the gallery's acquisition documents and accompanying artist statements in order to explore the discursive work involved in the creation of a work of art, an exhibition, a collection."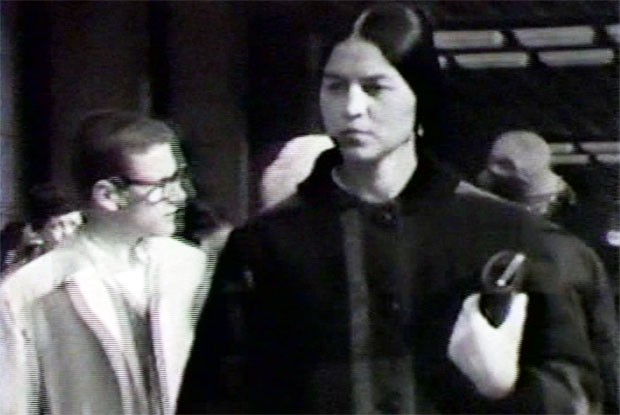 Krista Belle Stewart,
Seraphine, Seraphine,
2014. Video still.
In Maquette: Suzy Lake as Françoise Sullivan, from Suzy Lake's Transformations series, the artist makes visible the intersubjective and evolving nature of identity by transposing the features of influential colleagues and friends onto her own photographed face.
"There is a lot of ambiguity here," says Chagnon. "There are role-playing aspects, there's the complexity of representation and there's also the issue of performance. With the questions of language, subjectivity, identity, and the view of the curator — who speaks?
"This show is not only an exhibition of our recent acquisitions, but also a reflection on the role of a gallery in the construction and legitimization of art discourses."
Altogether, four new video installations, five photographic works and two conceptual wall pieces by contemporary artists will be on display. In addition to Lake, the works of Jo-Anne Balcaen, Raymond Boisjoly, Moyra Davey, Isabelle Pauwels, Krista Belle Stewart and Ian Wallace will be featured.

Qui Parle ? / Who Speaks is on view at the Leonard and Bina Ellen Art Gallery from March 7 through April 21. Don't miss the vernissage, open to everyone, on March 7 from 5:30 p.m.-7:30 p.m.
---