Black Studies Subject Guide
This guide is being developed and updated by Concordia librarians, faculty members, and students to support research in Black Studies at Concordia. It showcases Concordia's archival collections, and brings together relevant resources for academic work in this field including database and journal recommendations, tips for designing search strategies, and links to online collections and tools.

Lagos delegation to Festac '77, Leon Llwellyn, 1977. Leon Llewellyn fonds, F032-02-530, Concordia University Library, Special Collections. Reproduced with permission.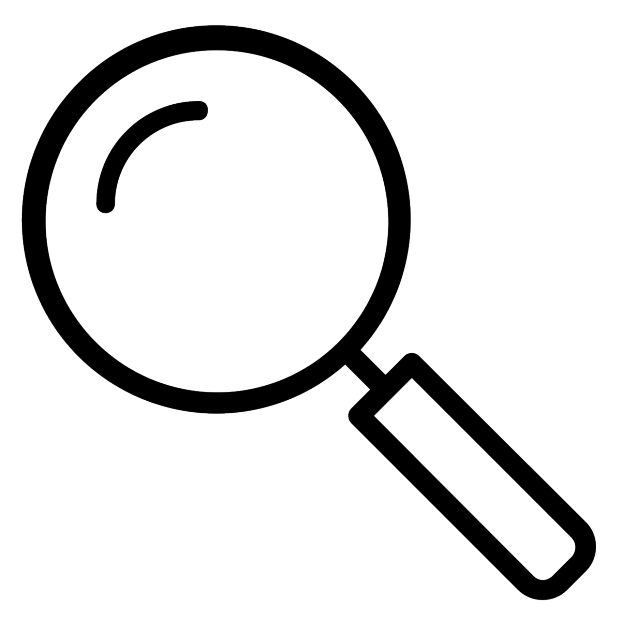 Article databases and journals
Looking for articles from academic journals, newspapers, and magazines? Here is a list of databases where you can search, with a list of specific journals with Black Studies content.
List of databases

Terminology and Search Strategies
Tips on vocabulary, subject headings, search strategies, and call numbers to focus on while doing research in Black Studies.
Help with searching

Online tools & resources
Black Studies guides and reading lists, university programs, community projects, authors and artists, organizations and associations. Resources from across Canada but with a focus on the local.
List of resources
Recent additions to the Concordia Library collection