Aviation Management Programs
Taking aviation management training to new heights

AVSEC Professional Management Course
To provide support for aviation security managers through development of new skills, ICAO has partnered with Concordia University to create the first AVSEC Professional Management Course.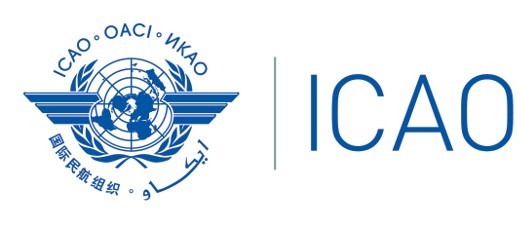 Management Certificate in Civil Aviation
Concordia University's John Molson Executive Centre is pleased to announce its corporate partnership with the International Civil Aviation Organizations' Global Aviation Training (GAT) Office in the launching of the Management Certificate in Civil Aviation.

Airport Executive Leadership Program
The Airports Council International (ACI) and the John Molson Executive Centre (Aviation Management Programs) have partnered to create this program targeted at future CEOs, Deputy CEOs, or Vice-Presidents of airport operating organizations.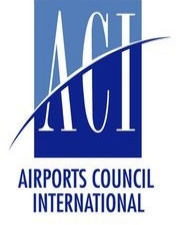 Aviation Management Custom Solutions
We've partnered with industry professionals to offer unique, custom training to the aerospace/aviation sector.
AerospaceU
AerospaceU is proud to collaborate with its partner, JMEC, in providing awareness and leading edge know-how among students and any industry players.