Configuring MFA using a hardware token key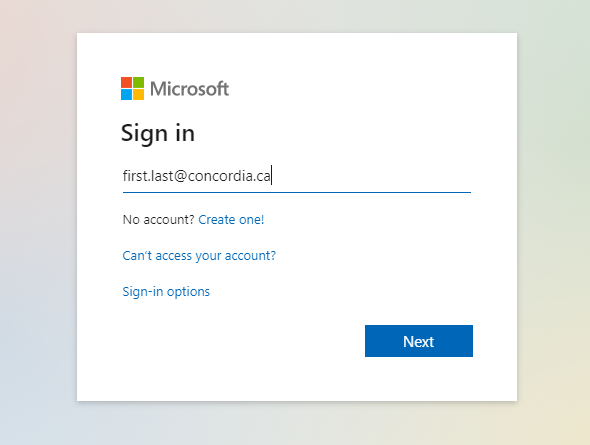 Step 1
Please visit https://aka.ms/mfasetup from your computer.
Sign in using your Concordia role account email address.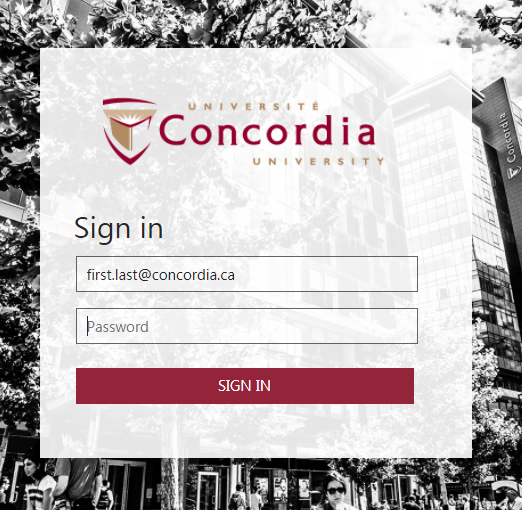 Step 2
You should be redirected to the Concordia login page, with your Role account email address already filled in.
Enter your password and click 'SIGN IN.'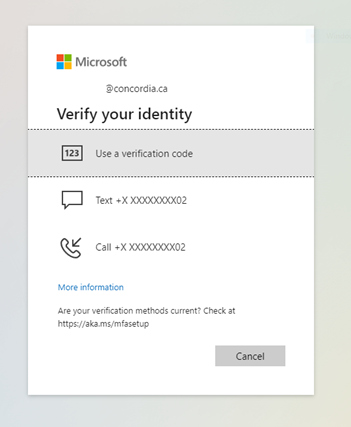 Step 3
Click 'Use a verification code'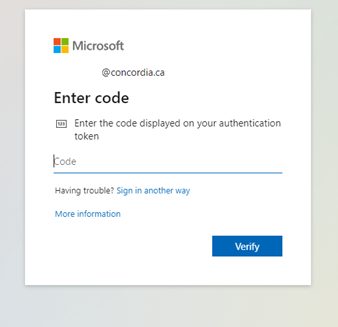 Step 4
Press the button located on the hardware key.
Enter the code displayed on your authentication token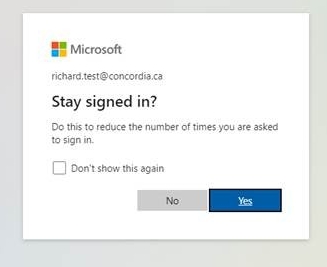 Step 5
Click 'Yes'
This step confirms that your hardware key is set up correctly.
Step 6
Role accounts only
Contact the IT Service Desk at help@concordia.ca or 848-2424 ext. 7613 if there are any additional users who need access to your role account. A technician will be assigned to your request to assist you with adding additional account users.