Where the future of artificial intelligence, industry 4.0 and big data lives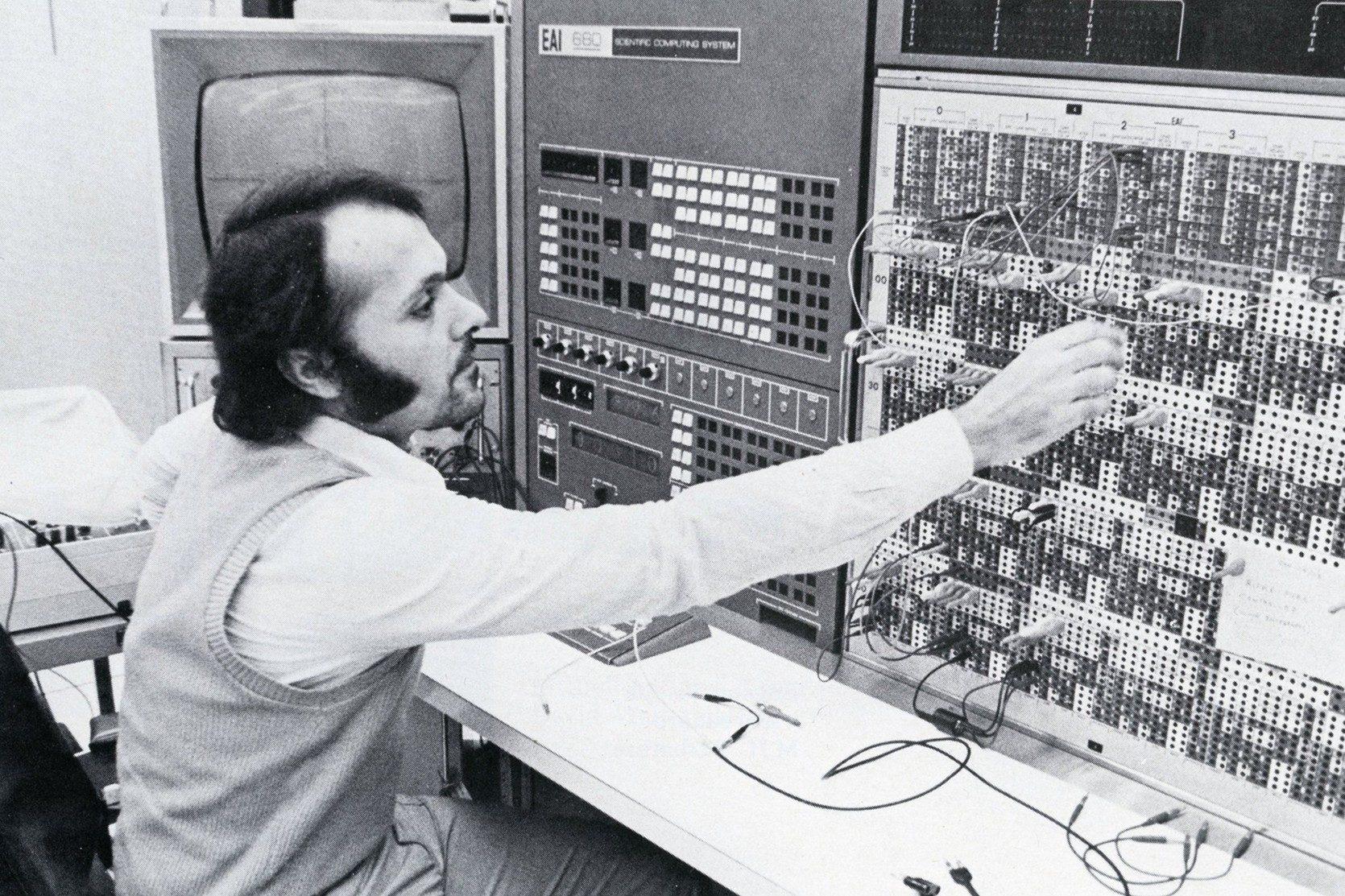 Celebrating 50 years of computer science
We're leaders in pattern recognition, artificial intelligence, software engineering and more.
Read our story
Discover our programs
Our programs offer hands-on learning experience to our students, under the guidance of subject matter experts.
Find resources for prospective students
Are you looking for information or support? Explore the resources available to you as you navigate the admissions process.
Meet our faculty and staff
Our faculty and staff members are available to provide you with information or support.
View job opportunities
From teaching positions to student jobs, explore the opportunities available in the department.