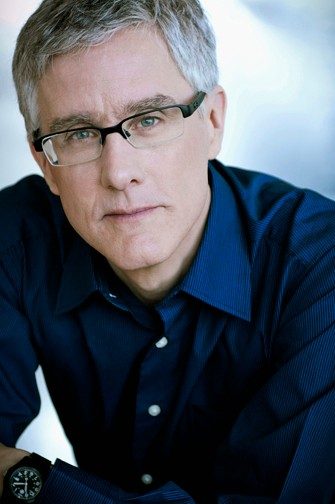 Tim is the mentor for you, if you are interested in: chamber, orchestral and experimental composition, and concert and audio production.
Composer / guitarist Tim Brady defies categorization - an electric guitar virtuoso who writes operas, plays concertos and feels as comfortable with a laptop electronic improvisation as with a string quartet.
For the past 40 years he has toured the world, both as a soloist and with his group Bradyworks. In 2004 he won the Prix Opus "Composer of the Year" prize, given by the Conseil québécois de la musique. He has performed at many major festivals and venues, including the Montreal International Jazz Festival, Festival Présence in Paris, The South Bank Centre in London, and in 2010 he was featured composer at the Winnipeg Symphony's International New Music Festival. From 2008 to 2013 he was composer-in-residence with the Orchestre symphonique de Laval, and has worked with the Montreal, Toronto, Québec City and Vancouver symphonies. His CD, "Atacama: Symphony #3", was named "Création de l'année" for 2012 at the Prix Opus in Québec and it was nominated for a JUNO in 2014.
His chamber and orchestral music is influenced by strong jazz and rock rhythms, combined with a subtle sense of harmony and texture, and a flair for dramatic forms. 25 CDs, 4 operas, 10 symphonies, and dozens of international tours later, his music continues to engage listeners around the world.
More about Tim
All mentors