Thea Patterson is our Studio 303 mentor. Thea's mentee will benefit from a one-year membership with Studio 303 and up to $250 worth of studio time and/or workshops.The mentee will also benefit from two hours of consultation with one of 303's Co-Directors for personalized feedback on a grant application or regarding career development.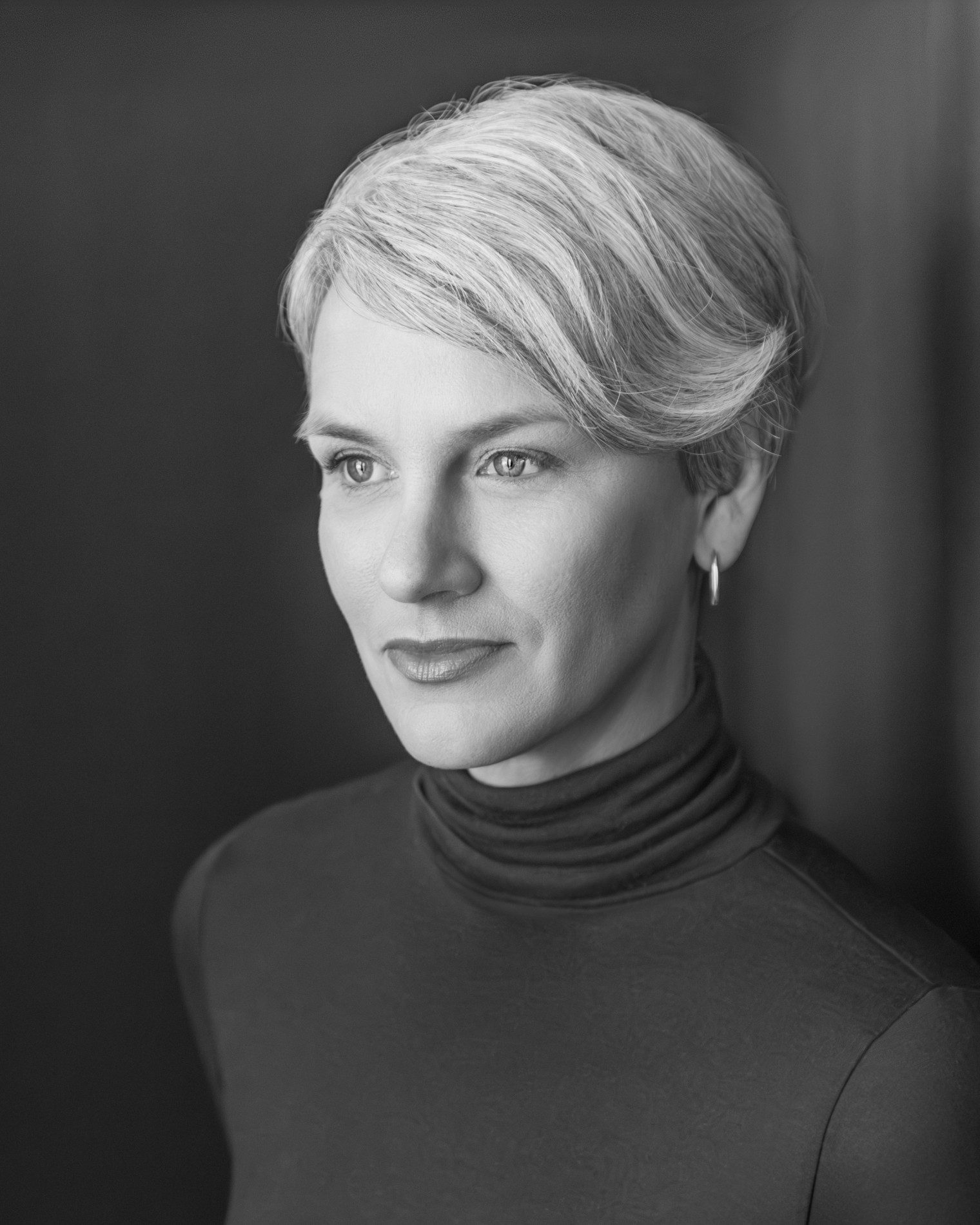 Photo credit: Jeremy Gordaneer
Thea is the mentor for you, if you are interested in: dance, performance, dance dramaturgy, choreography, improvisation as performance/live composition, scores, objects in performance, and research creation. Thea is also able to offer assistance or feedback in translating your ideas through writing- artist statements, grants etc.
Thea Patterson (BFA, MA, PhD Student) is a Montreal and Edmonton based choreographer, performer, and dance dramaturg. She has provided dramaturgical counsel for many independent choreographers including Andrew Turner, Nate Yaffe, Sasha Kleinplatz, Lois Brown, Karen Fennel, and Katie Ward. Her early choreographic works include Rhyming Couplets (08), and A Soft Place to Fall (06) which was made into a BravoFact film by Mouvement Perpetuel. From 2007 to 2015 she worked as dramaturg, and co-artistic director with Peter Trosztmer, on seven acclaimed works, including Eesti: Myths and Machines (2011) which received mention as top dance works of the year by Le Voir, Montreal and #Boxtape (2014) an immersive site-specific installation piece. An interest in collaborative models then led to the co-founding of the collective The Choreographers (2007-2011) who went on to make several works together including Man and Mouse (2008) and Oh!Canada (2011). During that time, she also co-choreographed Norman (2008) for Lemieux.Pilon.4Dart which toured extensively through Canada, USA, Asia, Europe and South America.
Her work often explores self-solo formats and an interest in expanded choreographic methods. This led to the dance that i cannot do (2013) presented at, amongst others, Movement Research-The Judson Church and the Munich Dance Festival. In 2016, She completed her Masters at The Graduate School, DAS Choreography (Amsterdam) with the solo project between the is and the could be (2016) which explored emergent choreographic forms, and other methods for altering aspects of spectatorship. In 2017 Thea was selected to participate in an intensive choreographic residency with Deborah Hay which was a seminal experience. Her most recent work Silvering (2020) was presented at Mile Zero Dance in Edmonton as one of the first ZOOM shows of the pandemic. Thea has several ongoing collaborations, as a dramaturg, and collaborator, choreographer and performer in Montreal, Portugal, Edmonton, and Newfoundland. As well, she is a SSHRC funded PhD student in Performance Studies at the University of Alberta and was Co-editor-in-chief of Intonations, an online Graduate run journal from 2019-2021.
More about Thea
All mentors