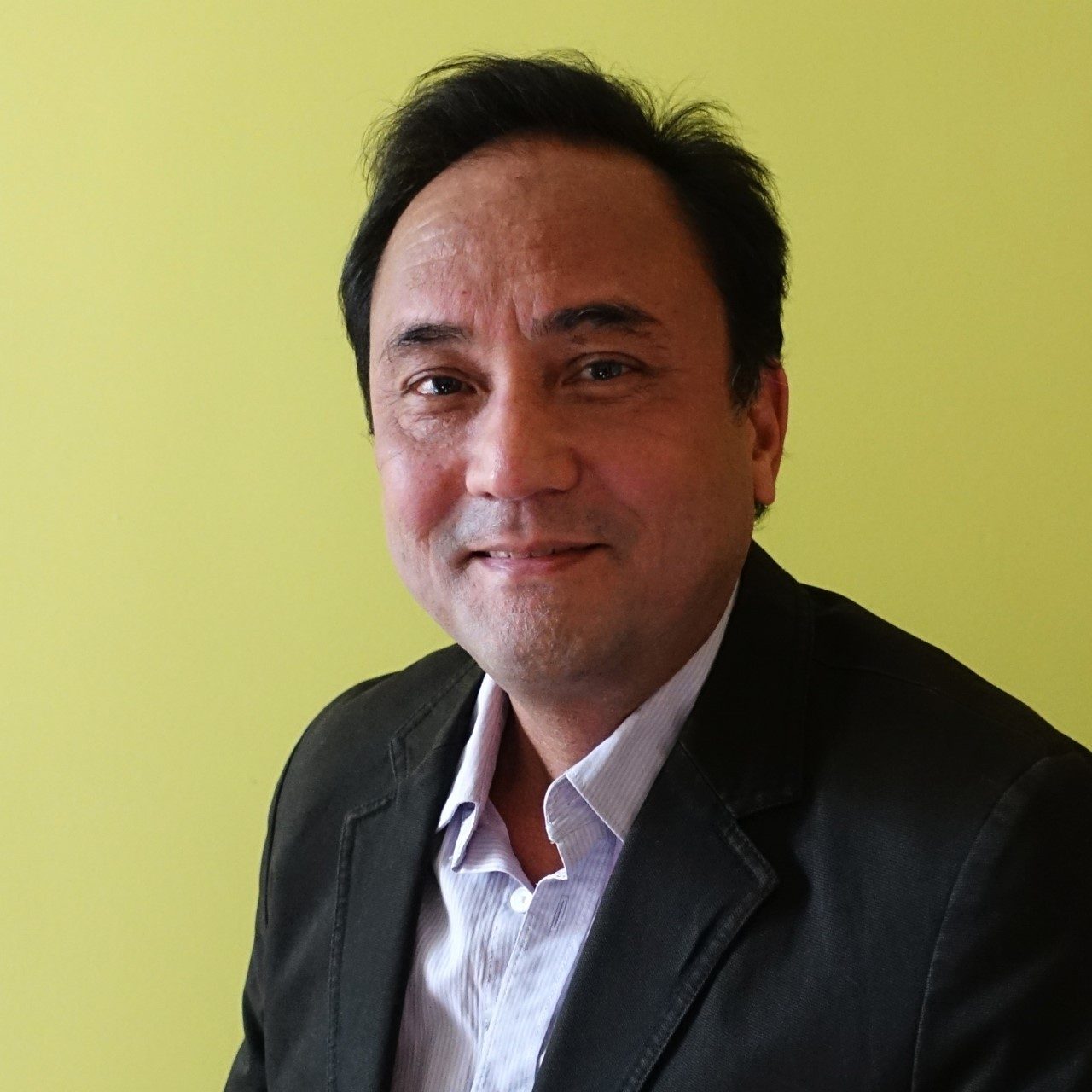 Richard is the mentor for you, if you are interested in: user experience design in its broad sense, including interaction, visual and service design, UX copywriting and content UX, UX research, etc.
Humanizing technology is a continuous thread in Richard's career. User experience (UX) design for products and services has the goal of making the apps we use intuitive, easy, and fit within the larger context of our everyday experiences, IRL. There is great demand for this type of work with companies as diverse as banks, telcos, health providers, and every type of startup trying to improve the experiences of their customers.
Richard has led UX and design teams for over 20 years. Before this, he was a visual designer. For the last 15 years or so, Richard has worked specifically in media and entertainment – working to design products like Bell Fibe TV, TELUS Optik TV, AMC The Walking Dead / Breaking Bad Story Sync, and dozens of other experiences for pay TV operators, broadcasters, and media companies.
He is an alum of Concordia's Design and Computation Arts program, as well as the University of Waterloo (Systems Design Engineering, BASc). He is currently Director of UX Design at accedo.tv.
More about Richard
All mentors