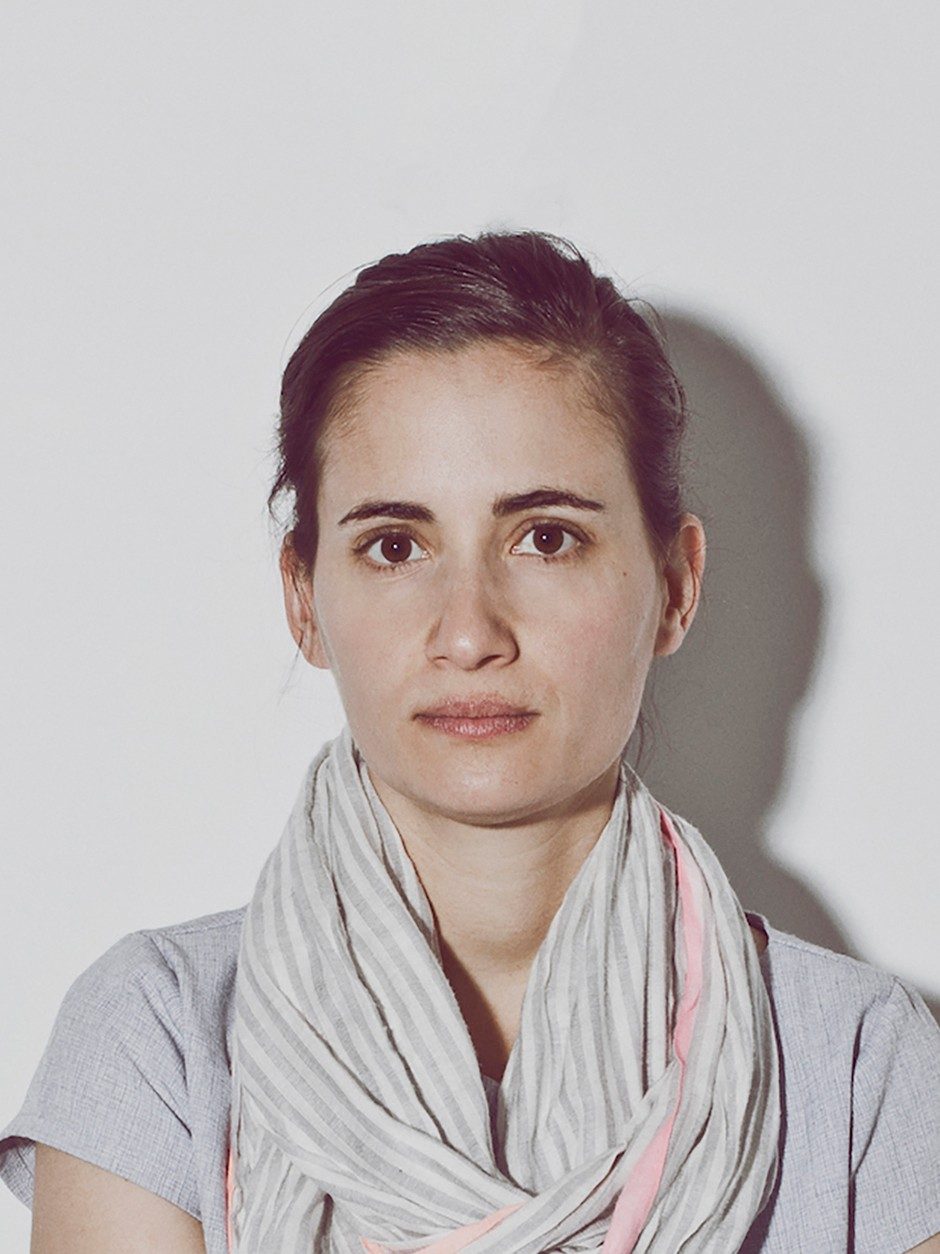 Photo credit: Martin Flamand
Mouna co-founded Daily tous les jours in 2010 alongside Melissa Mongiat. The Montreal-based art and design studio is best known for its work in public spaces, inviting people to play a critical role in the transformation of cities. Considering technology as a vehicle for social change is an important part of her work.
Mouna holds a Masters degree from New York University's Interactive Telecommunications Program (ITP) and a Bachelor degree from Concordia University. She was a research fellow and is an alumnus of Eyebeam Center for Art and Technology in New York City, and is an adjunct professor at Concordia University's Design and Computation Arts department, and UQAM's École de Design.
Prior to Daily, Mouna worked under the label Electronic Crafts exploring the intersection of mass-produced electronics and handmade crafts to create playful, sustainable, or participatory objects. Her web-based work for the interactive agency Bluesponge has won numerous international recognitions, including Webby Awards, a Best of Show at the SXSW Festival, and a Cyber Lion in Cannes.
More about Mouna
All mentors