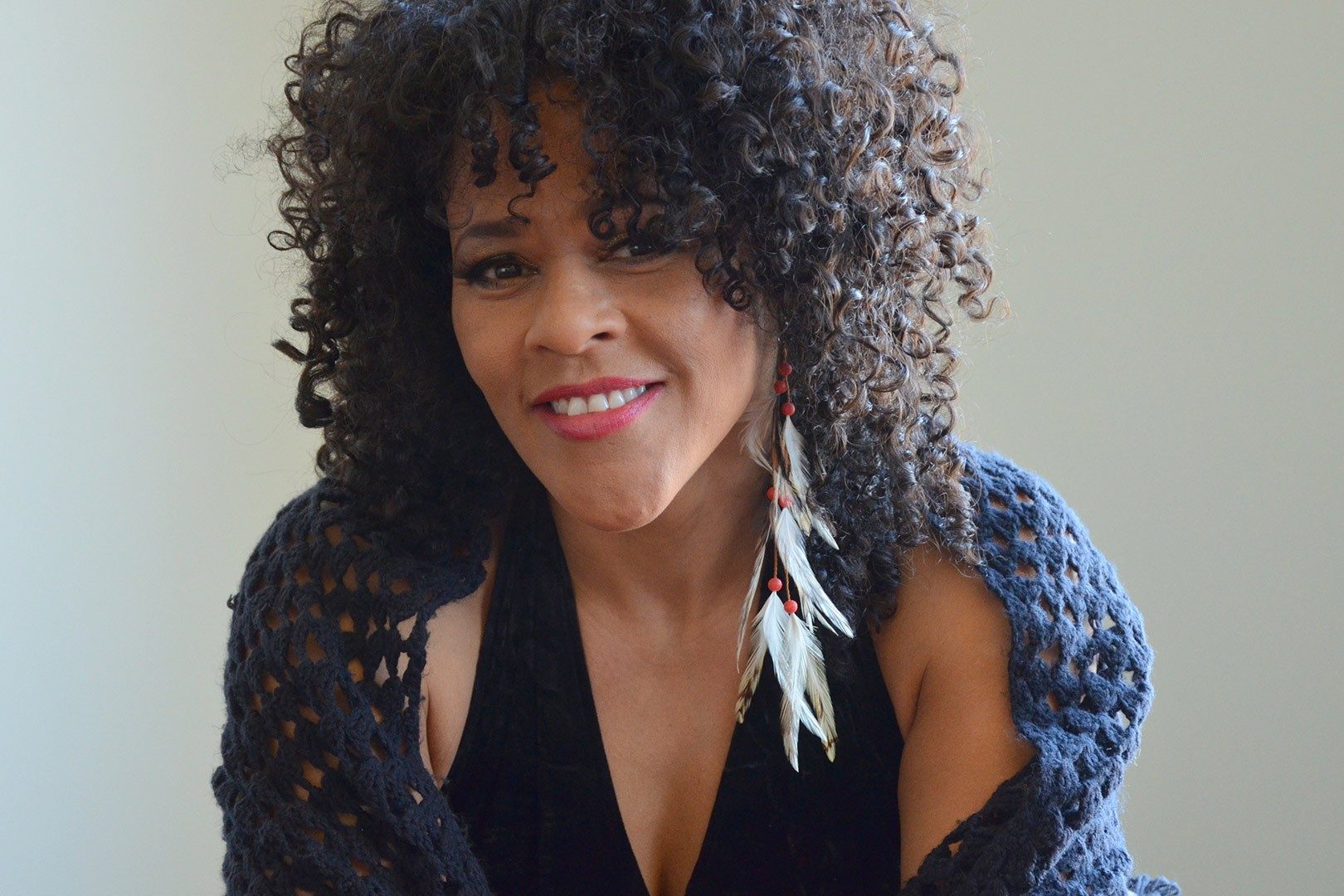 Photo by Lori Calman
Singer/Songwriter Dawn Tyler Watson, has earned her place among the International Blues elite. Her fiery stage presence and soul-stirring performances have won her countless nominations and awards including multiple Canadian Maple Blues Awards for Entertainer, Female Vocalist, Best Recording, & Songwriter of the Year. Among her many accolades her fifth and latest album "Mad Love," was awarded the JUNO Award this spring for Best Blues Album as well.
Her style is an eclectic influence of Jazz, Soul, and Gospel that pushes the boundaries of traditional Blues into a whole new dimension. She's a consummate entertainer whose performances always move the spirit.
Watson's latest collaboration is with the talented 7-piece Ben Racine Band. Together they took home first place in the esteemed International Blues Challenge in Memphis in 2017, and have been setting festival stages afire with their bold and brassy sound ever since.
In 2020 the Blues Foundation nominated Watson for a Blues Music Award for Vocal Instrumentalist alongside the great Mavis Staples among others. Add this honour to the rest of her accolades and you have a well-decorated Blues veteran.
With five albums and over 25 years of touring across five continents, Watson has left a trail of fans in her wake. She has shared the stage with an array of premiere artists, including Jeff Healy, Koko Taylor, Alberta Adams, and Cyndi Lauper. She is currently writing for her sixth record so stay tuned!
More about Dawn
All mentors