Nayla Dabaji is our Vidéographe Mentor. Nayla's mentee will benefit from a one-year membership with Vidéographe and up to $500 in access to the center's editing facilities and/or equipment.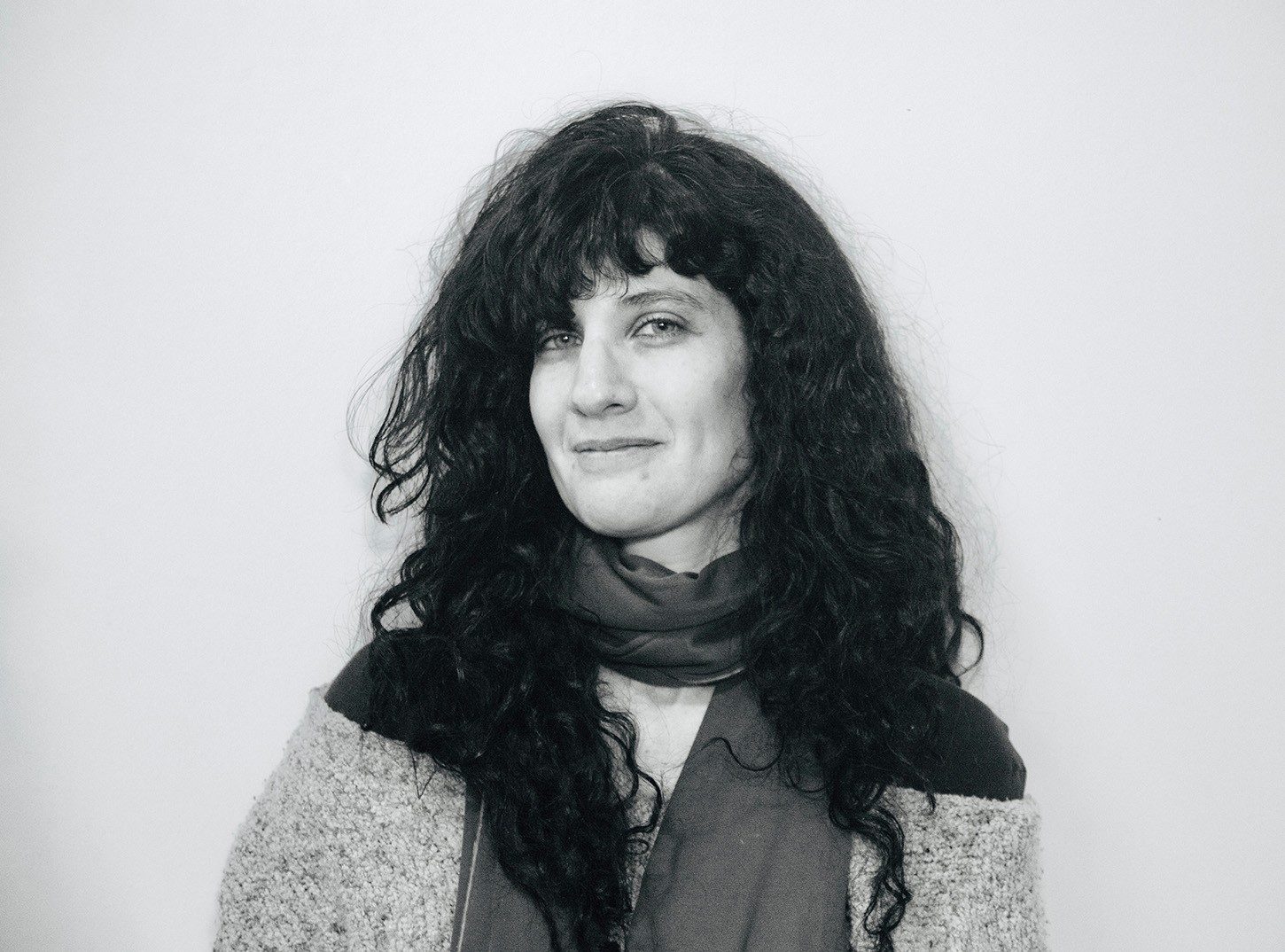 Photo credit: Ziad Bitar
Nayla is the mentor for you, if you are interested in: video collage, found footage, personal archive, migration, memory and poetry.
Beirut-born artist Nayla Dabaji currently lives and works in Tiohtià:ke/Montreal. Her projects combine a variety of practices, ranging from photography, drawing and video art to art intervention and writing. Her video work is distributed by Videographe in Montreal. In 2020, she was the winner of the Impressions residency at the Montreal Museum of Fine Arts.
Her recent work has been presented at the MAI gallery (Montreal arts interculturels, 2022), at Vaste et Vague (Rencontres internationales de la photographie en Gaspésie, 2021), l'Imagier Art Center (Gatineau, 2019), Dazibao (dv-vd, Montreal, 2017) and at several festivals – including: the international Festival of Films on Art/FIFA experimental (Montreal, 2022, 2017), les Percéides (Percé, 2021, 2018), le Festival de la poésie de Montréal (2020), Les Instants Vidéo (Marseille, 2019, 2015, 2014), the Rendez-vous Québec Cinéma (35th edition, Montreal, 2015), Stuttgarter Filmwinter (Stuttgart, 2015).
Her collaborative projects have also been shown in various galleries, institutions and art spaces – such as: Espace Libre (Biel, 2016), Vu Photo (Quebec City, 2013), Gertrude Contemporary (Melbourne, 2012), Artsonje Center (Seoul, 2011), Townhouse Gallery (Cairo, 2009). She studied fine arts in Lebanon (Diplôme d'études supérieures en Arts Plastiques, Académie Libanaise des Beaux-Arts), media arts in Quebec (BFA/Intermedia Cyberarts, Concordia University) and is currently studying herbalism (École FloraMedicina).
More about Nayla
All mentors