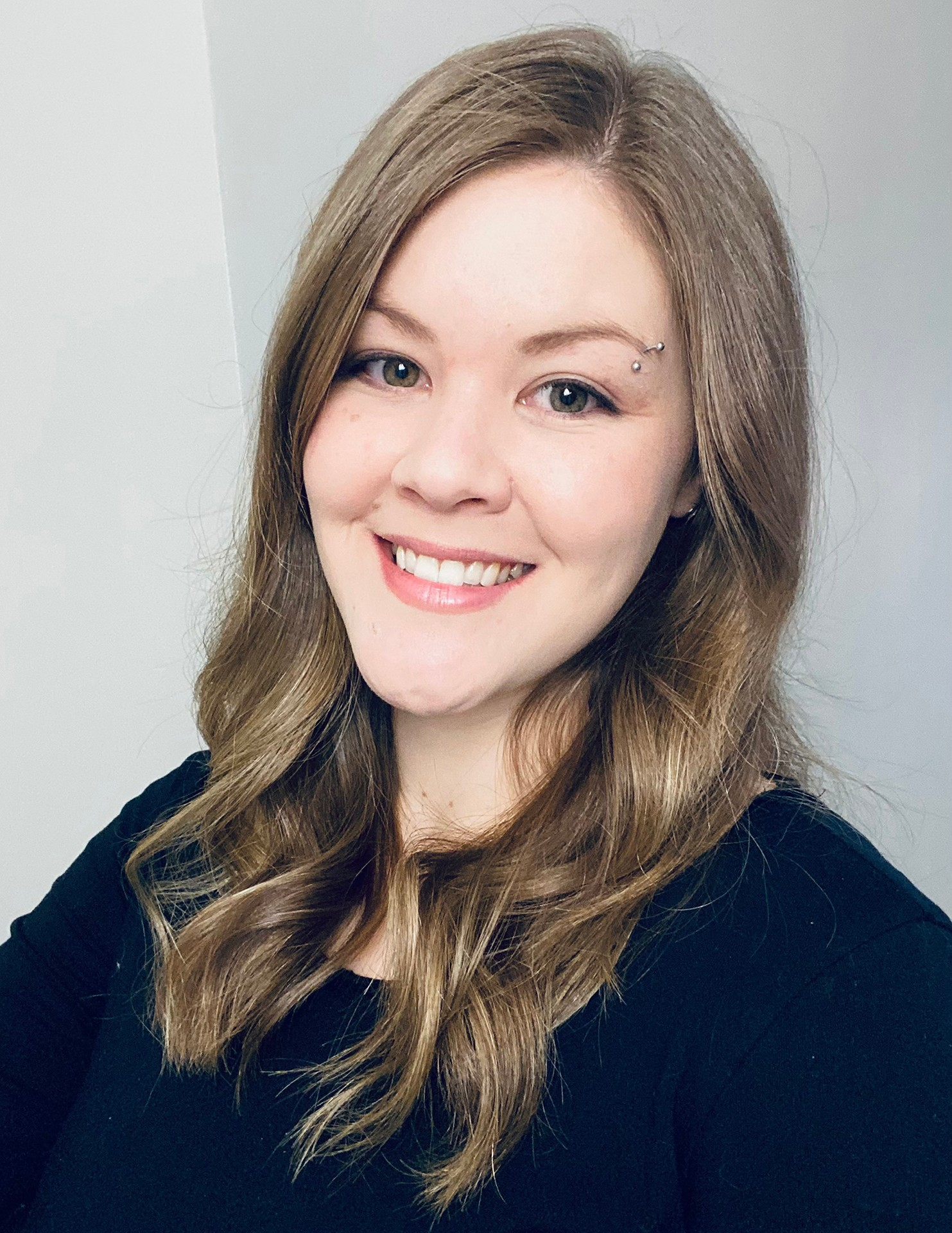 Jessica is the mentor for you, if you are interested in: music therapy, decolonizing music therapy, ethical marketing, resource-oriented practices and trauma-informed practices.
Jessica Heise is a music therapist in Winnipeg, Manitoba. During her 6 years of practice, she has been involved with the Music Therapy Association of Manitoba in a variety of community leadership roles and is currently President of the provincial association. Through this involvement, Jessica has initiated projects such as peer supervision networks and sensory friendly concerts, which provide opportunities to raise awareness around inclusion and neurodiversity within the performing arts. This past year, Jessica had the privilege of organizing a provincial conference focused on decentering privilege in the field of music therapy.
After completing an MA in Creative Arts Therapy (Music Therapy), Jessica launched Transformative Music Therapy, a private practice that provides resource-oriented and trauma-informed music therapy to children and youth through partnerships with organizations such as Winnipeg elementary schools, the Variety Foundation and Jordan's Principle. In creating TMT, Jessica realized a passion for exploring ethical marketing practices and creative branding for therapeutic professionals.
More about Jessica
All mentors