Workshops & seminars, Community events
Biodiversity Surveying
Cancelled
---
DATE & TIME
Wednesday, April 5, 2023
1 p.m. – 4 p.m.
WHEEL CHAIR ACCESSIBLE
No
---
DUE TO BAD WEATHER, THE BIOBLITZ HAS BEEN CANCELLED.
But... there are 2 more coming up on April 19th and May 3rd and you can sign-up to volunteer.
---
Interested in learning more about local pollinators? Here's a great chance. Join us on the Loyola campus to participate in our first BioBlitz of the season!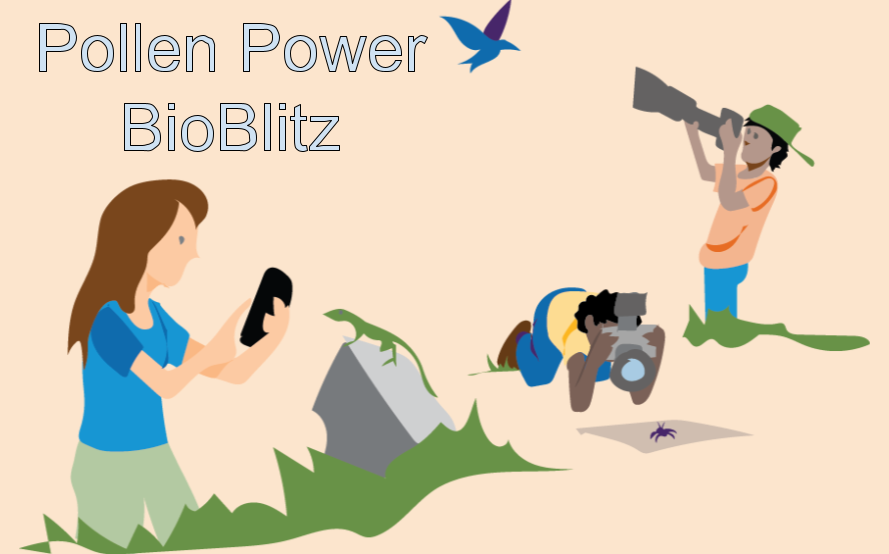 We will be learning to how to identify local pollinators, such as bees, wasps, sawflies, butterflies and moths. Then we will go out into the field to document how many we see. We will be using the iNaturalist platform to record our findings, which will contribute to the Concordia's Biodiversity Assessment and add to our score in the intercampus Biodiversity Network. No experience is necessary! Just bring your cell phone, weather appropriate clothing and we'll walk you through the rest!


Meet at the pollinator garden behind the PY building
---
This event is part of:
---