Workshops & seminars
Web Archiving for faculty
---
DATE & TIME
Tuesday, January 10, 2023
10 a.m. – 12 p.m.
---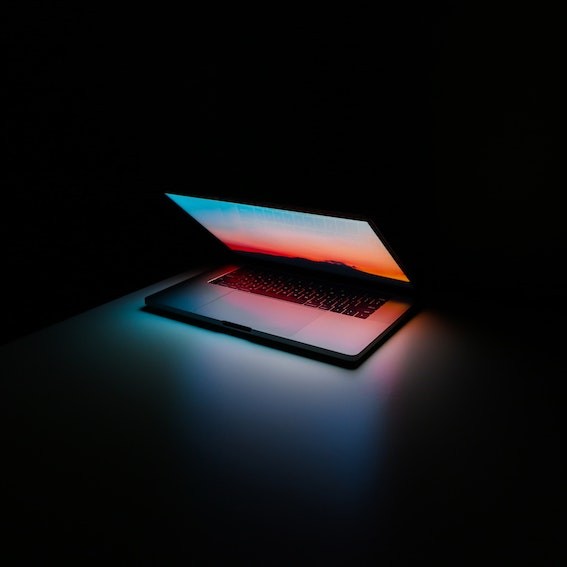 Photo by Ales Nesetril on Unsplash
Web archiving has many scholarly applications, including preserving grant-funded project websites, creating permanent links for citation purposes and ensuring enduring access to various forms of digital scholarship. In this hands-on workshop, participants will be introduced to the basics of web archiving and learn how to preserve web content using freely available tools.
This workshop is designed for faculty and other researchers from all disciplines.This is an introductory-level workshop and no prior knowledge or technical skills are needed. Participants are encouraged to create a free account with Conifer ahead of the workshop at https://conifer.rhizome.org/.
This workshop is led by Sarah Lake, Digital Preservation Librarian at Concordia University Library.

---