Workshops & seminars
Indigenous Health and Wellness
Pîkiskwêtân Learning Series
---
DATE & TIME
Friday, April 14, 2023
10 a.m. – 12 p.m.
Registration is closed
SPEAKER(S)
Dr. Bimadoshka Pucan and Jordan Williams Whiteeye
---
Pîkiskwêtân, the Indigenous Learning Series, is a continuous series of decolonizing and anti-racist Indigenous awareness training and professional development workshops. The series is open to Concordia staff, faculty and students.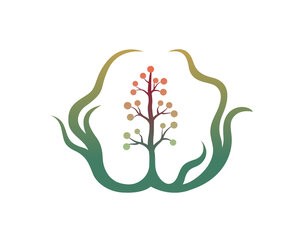 This workshop seeks to help participants gain a better understanding of the contemporary health issues of Indigenous people and how they can present obstacles to academic success. It presents Indigenous perspectives on wholistic health with a focus on culture as a wholisitic health intervention.
---