Co-op, professional skills & job fairs, Workshops & seminars
Health and Safety on Construction Sites course
Offered in collaboration with Vanier College Continuing Education
---
DATE & TIME
Tuesday, October 10, 2023 –
Friday, October 13, 2023
9 a.m. – 5 p.m.
WHEEL CHAIR ACCESSIBLE
Yes
---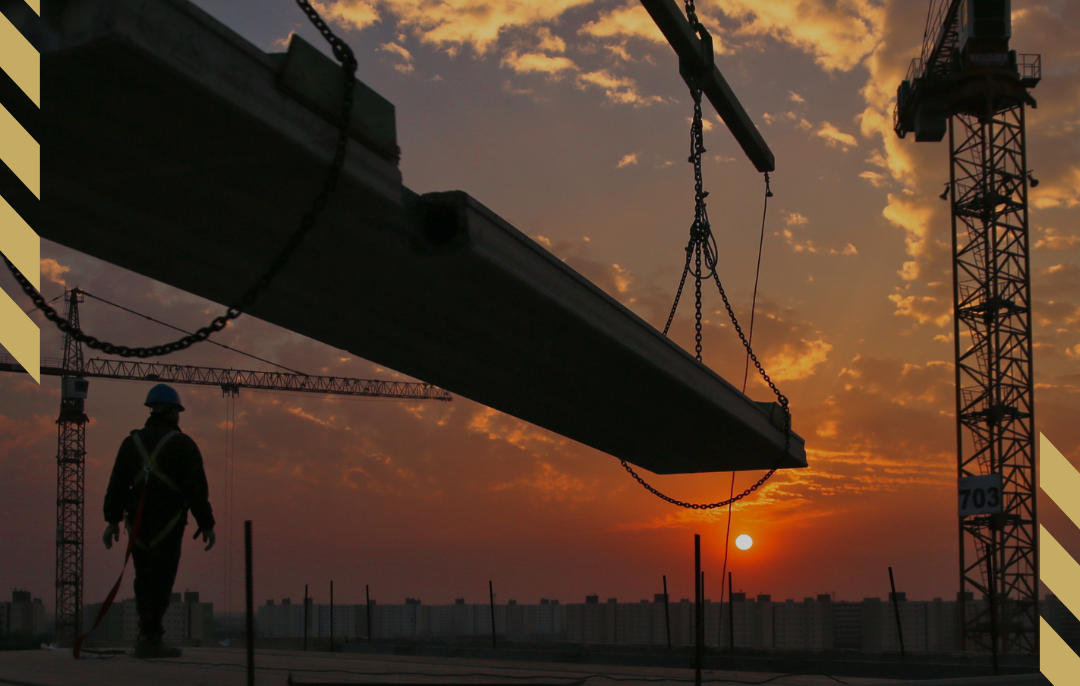 For Building Engineering, Civil Engineering, Construction Engineering and Management and Environmental Engineering students. It may also be relevant for Electrical Engineering students who are interested in working on construction sites.
The ASP Health and Safety on Construction Sites course is a requirement for obtaining a certificate of competence, authorizing the holder to work on a construction site in Quebec. The course is also obligatory for management and control staff working mainly and usually on a construction site. The objective of the course is to develop a general understanding of everything affecting health and safety on construction sites.Participants must attend all 19 units and pass the final exam: 30 hours of class in total. This course is ONLY offered in English.
This course is being offered to Concordia students only during the fall reading week break when there are no classes at the Institute for Co-operative Education in-person in the GM building at Concordia.
Cost: $300 (Paid in two installments of $150 each: 1st payment upon registration, balance due October 3, 2023)
Textbooks (included in course fees) available in English only:
Safety code for the construction industry

Health and Safety on Construction Sites Course
---