Health & wellness, General, Healthy living, Mental health
Thriving! at the start of a new semester
Interactive discussion with wellness professionals at Concordia!
---
DATE & TIME
Thursday, September 22, 2022
11 a.m. – 12 p.m.
Registration is closed
Other dates
---
Connect with a Concordia psychologist, health promotion specialist, and accessibility advisor.
This interactive discussion will present fresh ideas about how to not just get by, but thrive at the start of a new semester.
Come prepared to participate with your webcam on, if possible.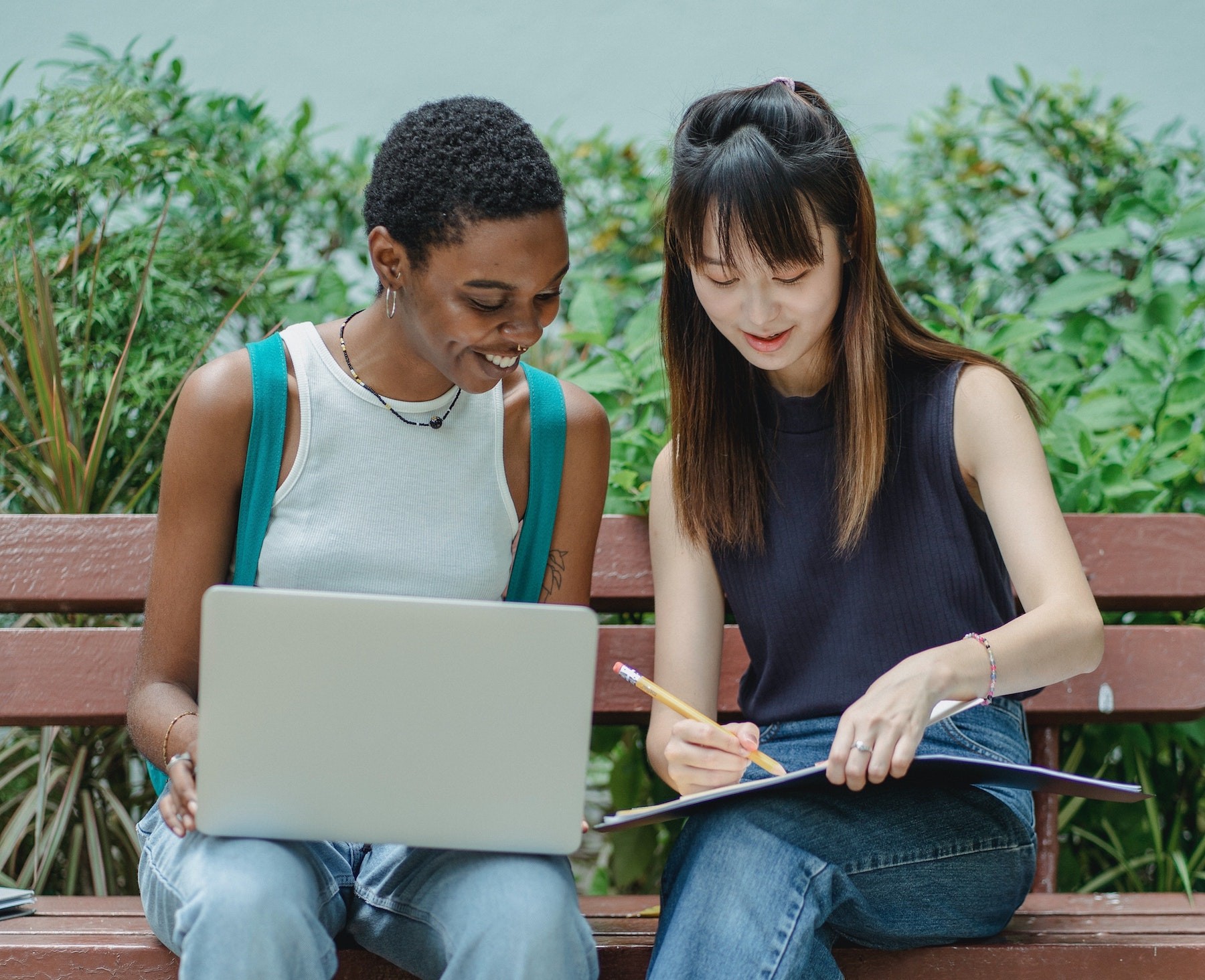 Photo: Zen Chung, Pexels
---