Conferences & lectures
The Future of Artificial Intelligence
Challenges, opportunities and ethical considerations
Sold out
---
DATE & TIME
Thursday, September 21, 2023
5:30 p.m. – 7:30 p.m.
Registration is closed
ORGANIZATION
University Advancement
---
Thursday, September 21
5:30 – 6:30 Lecture
6:30 – 7:30 Networking cocktail
Artificial Intelligence (AI) is rapidly transforming many aspects of our lives: transportation, entertainment, healthcare and education to name just a few.
The development of AI technology is accelerating at a possibly alarming rate, causing some early developers and creators to issue warnings of possible dangers. Can this technology be harnessed? Can we continue to move forward in areas such as healthcare, without worry?
Join us to hear what Concordia experts have to share on some of these very questions, considerations and opportunities, including bias and ethics, healthcare, the future of work, art and entertainment.
Speakers
Moderator
Register by September 6.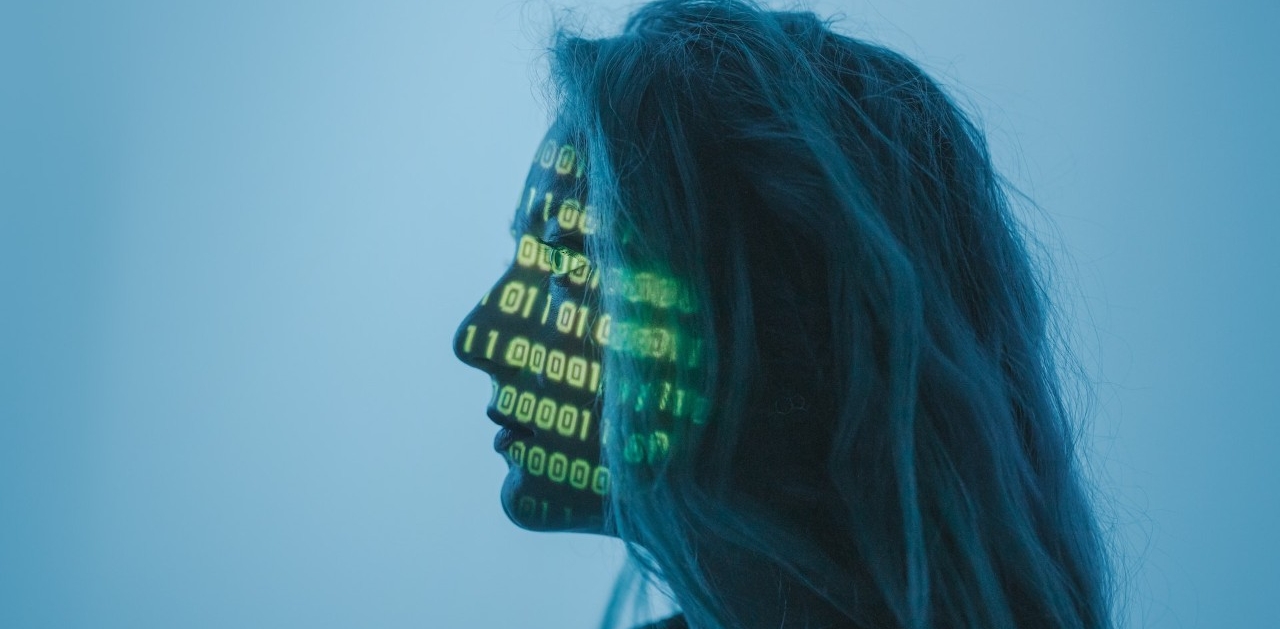 We strive to host inclusive, accessible events that enable all individuals, including individuals with disabilities, to engage fully. If you require disability-related accommodations, please contact alumnievents@concordia.ca by September 15 to allow us time to coordinate your request.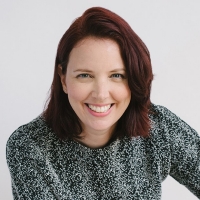 Jennifer Hollett is the executive director at The Walrus, Canada's Conversation. The Walrus is known for its award winning independent journalism, fact checking, and national ideas-focused events.
As an award-winning TV host and producer, Jennifer has over a decade of experience at CBC, CTV, and MuchMusic covering stories across Canada and around the world. She won a Canadian Online Publishing Award for her work hosting CBC's G20 Street Level blog during the G20 Summit in Toronto, and was recognized by Amnesty International Canada with a 2009 Media Award for her CBC radio reporting from Israel and Palestine. She has appeared frequently as a commentator on CTV, CBC, and Newstalk 1010.
Jennifer also co-founded a startup and developed the fact checking "Super PAC App," which debuted #1 in its category in the App Store, helping make political TV ads more transparent.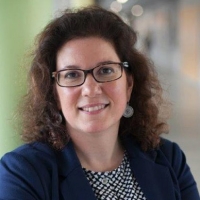 Rina Carlini is an accomplished business executive with 25 years of experience in science and technology innovation and commercialization in the areas of life sciences, medical devices, digital health technologies, nanotechnology, and sustainability. In 2012, she established Optimal Innovation Group, a technology innovation consulting firm that supports technology companies with commercialization and market development strategies and management advising to deliver their growth objectives. She has also supported several universities and non-profit institutions including University of Waterloo Institute for Nanotechnology, University of British Columbia, Dalhousie University, National Research Council of Canada, Digital Health Canada, Ontario Centres of Innovation, Concordia University's School of Engineering and School of Health. Rina Carlini also works with health technology and life science companies through her roles as Entrepreneur-In-Residence (EIR) with Invest Nova Scotia, Ontario Centres of Innovation and Foresight Canada Accelerator, and in 2023 launched a women's health venture called Healthyher.Life.

She holds a PhD in Chemistry from the University of Waterloo, is the inventor of 105 US patents and has authored over 25 peer-reviewed research articles and conference papers. Rina is deeply committed to helping advanced new solutions for the healthcare industry and has given several presentations on health innovation technology topics through Digital Health Canada.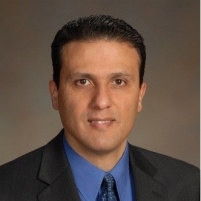 In addition to being a professor at Concordia's Gina Cody School of Engineering and Computer Science, Wahab Hamou-Lhadj is also an affiliate researcher at NASA JPL, California Institute of Technology.
He works on the application of AI to software engineering with a focus on system operations and governance. He has run many collaborative research projects with leading companies in the aerospace, software, and telecom domains.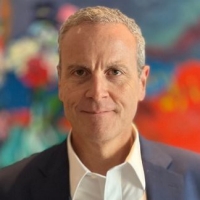 Allan Benchetrit is a leader of frontier technology firms including pioneering companies in AI/computer vision, mobile video and mobile Internet.
Allan has served as President & CEO of Algolux from 2014-2023, a globally recognized computer vision company addressing the critical issue of safety for automated and autonomous vehicles. Algolux was repeatedly recognized at industry and academic conferences and was named to the 2021 CB Insights AI 100 List of the world's most innovative artificial intelligence startups. Algolux was acquired by Torc Robotics.

---
This event is part of:
---