Community events
Major announcement in support of Concordia's Bioprocessing Centre
Register for the livestream celebration from the Applied Science Hub
---
DATE & TIME
Tuesday, September 27, 2022
3 p.m. – 4 p.m.
Registration is closed
---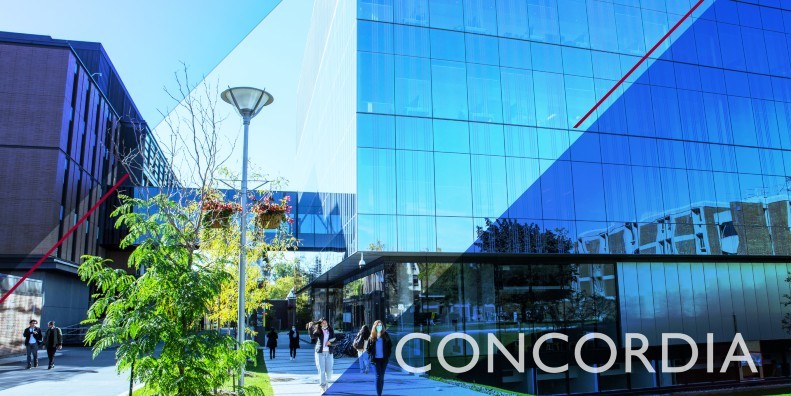 Join Pascale Sicotte, dean of the Faculty of Arts and Science, for a livestream celebration of a major gift from Lallemand Inc. to Concordia's Bioprocessing Centre located in the state-of-the-art Applied Science Hub on the Loyola Campus.
The generous gift to the Campaign for Concordia will expand our groundbreaking research in process development and engineering, as well as fund student scholarships and fellowships.
About Lallemand Inc.
Lallemand Inc. is a privately-held Canadian company that specializes in the development, production and marketing of yeasts, bacteria and their derivatives. The company provides microbiological solutions for dozens of different industries, from human and animal health and nutrition to baking, oenology, brewing, food ingredients, probiotics and biofuels.
---