Concerts
Jazz Improvisation Concert I
---
DATE & TIME
Wednesday, December 6, 2023
7:30 p.m. – 9:30 p.m.
COST
$10.00 admission (plus service charges). Free for all students with ID. $10 buys a pass good for the entire semester's Music Dept Concerts
WHEEL CHAIR ACCESSIBLE
Yes
---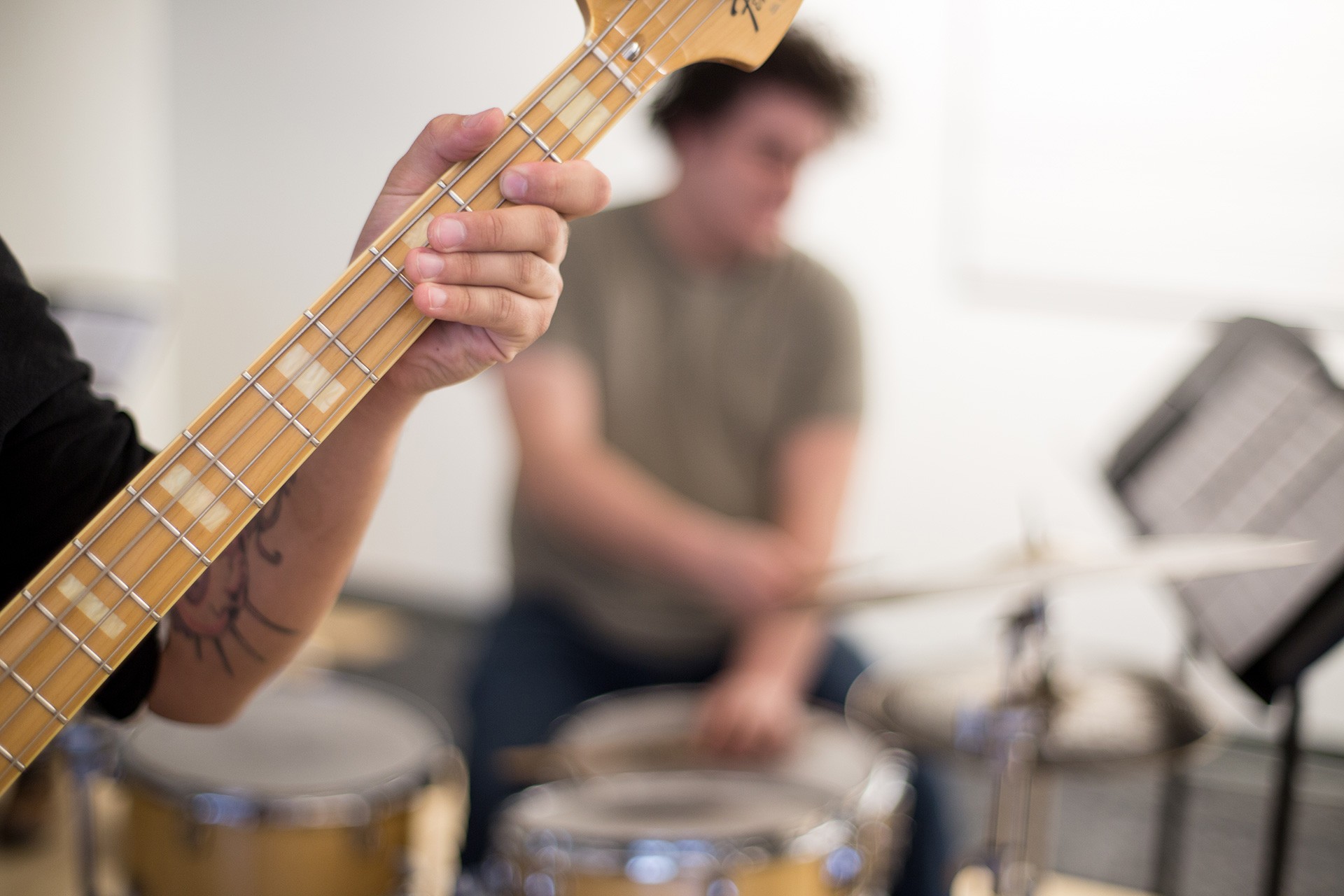 Directed by Baron Tymas
Only season passes are being offered this year, individual tickets are no longer being sold. The season pass allows access to all Music Dept concerts for 2023. Once a pass is purchased you may attend all concerts listed below, no need for nightly reservations. Your name will be listed at the door of all concerts granting you access the night of each performance. This pass is available for purchase up until December 15th at 7:30 pm.
Students (from any school) need only to show an ID card at the door to attend concerts. Concerts are free for students, no purchase is necessary.
November 15 @ 7:30pm -Jazz Faculty
November 28 @ 7:30pm -Concordia Choir and Chamber Choir
December 6 @ 7:30pm -Jazz Improv I
December 7 @ 7:30pm -Jazz Improv II
December 11 @ 7:30pm -Jazz Composition
December 12 @ 7:30pm -Ensemble Eclectic/Jazz Choir
December 13 @ 7:30pm -Chamber Ensembles
December 15 @ 7:30pm -Chamber Jazz
---