Films
Film screening of Honour to Senator Murray Sinclair
---
DATE & TIME
Friday, September 29, 2023
10:30 a.m. – 11:30 a.m.
SPEAKER(S)
Alanis Obomsawin
ORGANIZATION
Concordia FOFA; National Film Board; Every Child Matters
WHEEL CHAIR ACCESSIBLE
Yes
---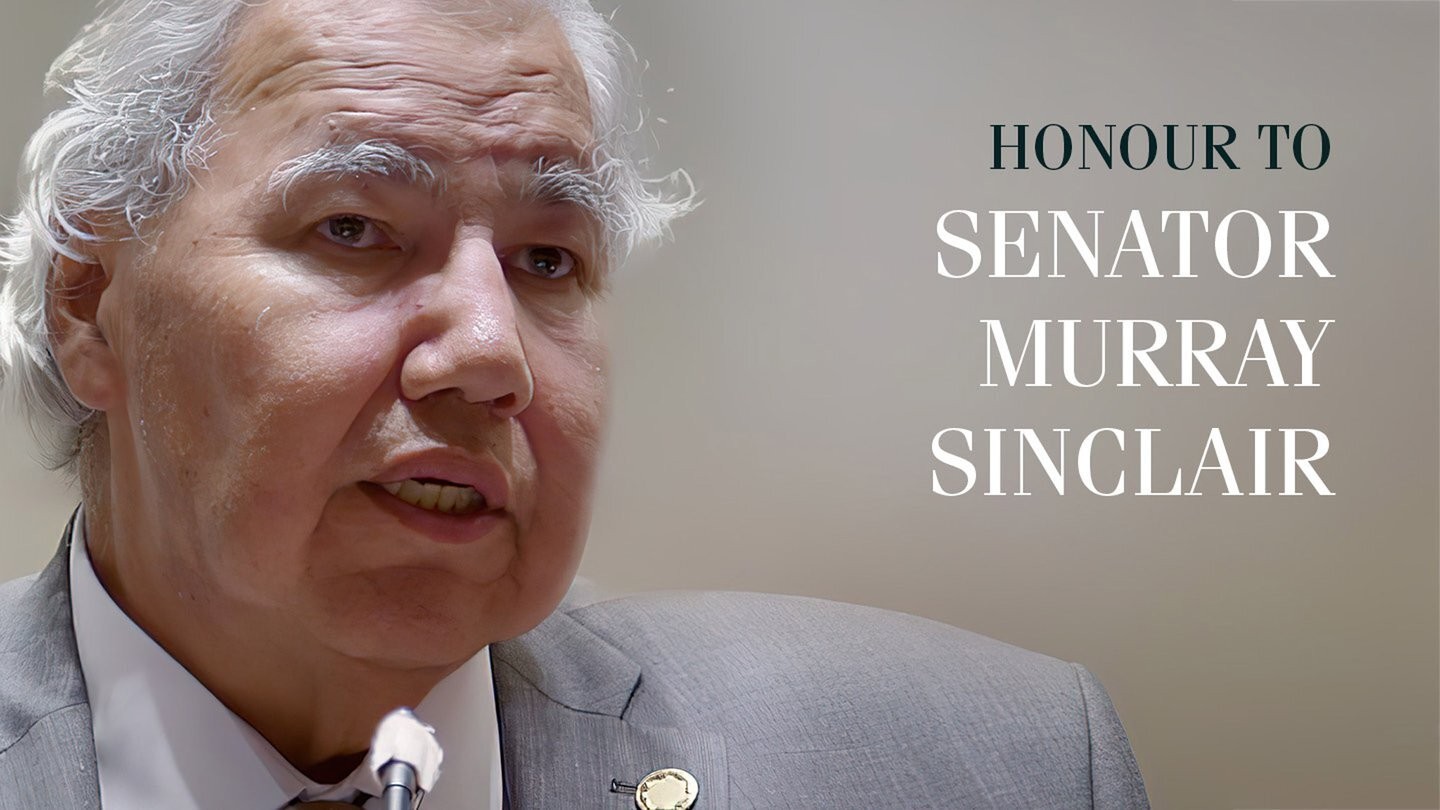 Join us for a special screening event in honor of Orange Shirt Day, presented by the Faculty of Fine Arts at Concordia University's Sir George Williams Campus.
The event will take place from 10:30 AM to 11:30 AM at the De Sève Cinema, LB 125. We will begin with a screening of the thought-provoking film "Honour to Senator Murray Sinclair," crafted by the talented filmmaker Alanis Obomsawin. Following the screening, there will be a moderated discussion with Alanis Obomsawin herself, delving into the film's context and offering additional resources for those interested in learning more about this vital topic.
"Honour to Senator Murray Sinclair" is a National Film Board of Canada production, written and directed by Alanis Obomsawin, with contributions from a talented team of individuals, including Alison Burns, German Gutierrez, Tod Van Dyk, Lauen Bélec, Michel Dubeau, and Annette Clarke.
Don't miss this opportunity to engage in a meaningful dialogue and gain insight into the film's creation, as well as its importance in the broader conversation.
---