Conferences & lectures
Aerospace meets Cybersecurity
Forum and Cocktail Event
---
DATE & TIME
Monday, April 17, 2023 (all day)
Registration is closed
WHEEL CHAIR ACCESSIBLE
Yes
---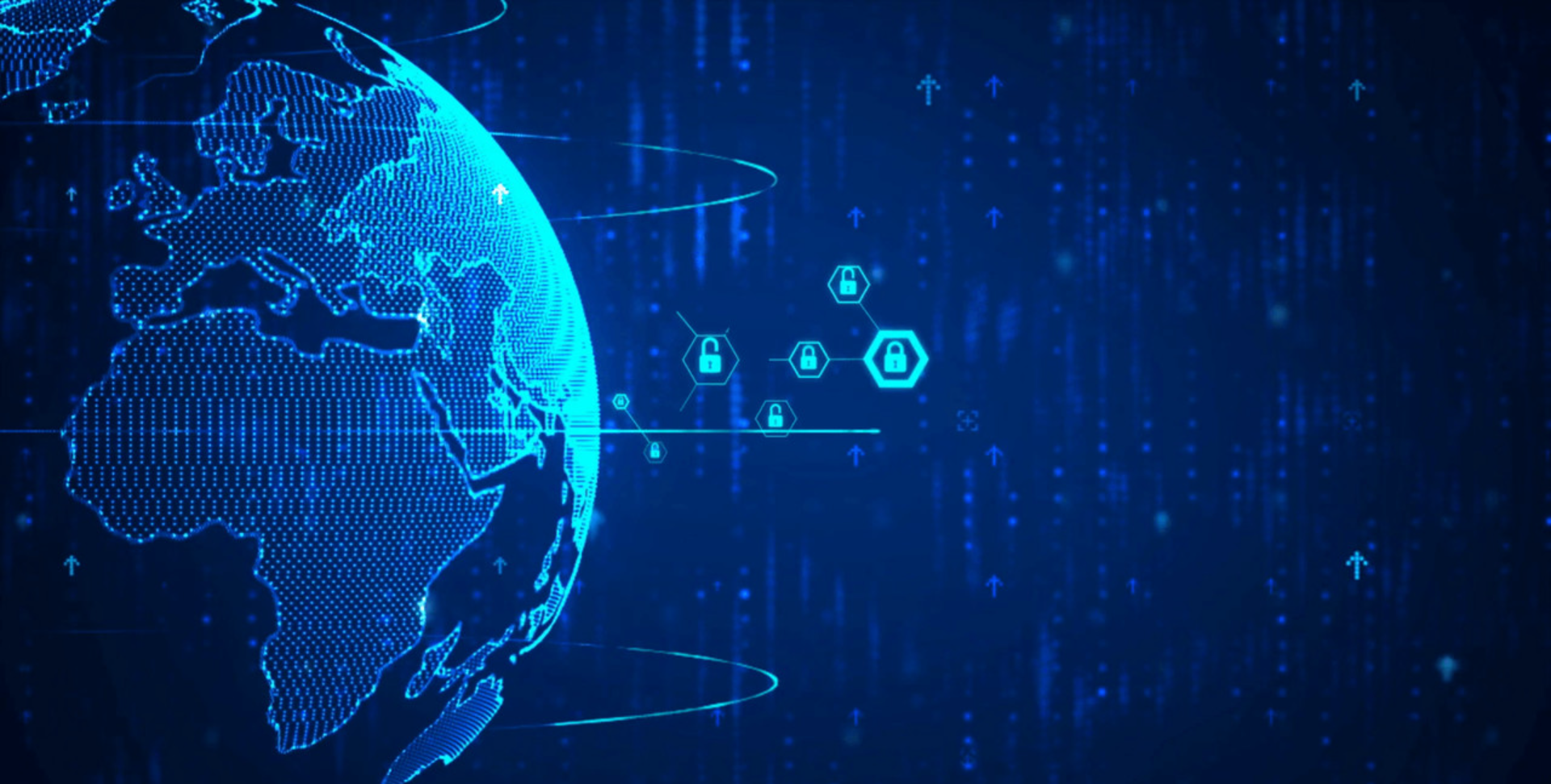 The Concordia Institute of Aerospace Design and Innovation (CIADI) and the Gina Cody School of Engineering and Computer Science's Security Research Centre are delighted to invite you to the first ever Aerospace meets Cybersecurity Forum and Cocktail event, held at Concordia University in downtown Montreal.
This unique conference couldn't happen at a more critical time. While the aerospace industry in Montreal is undergoing transformative changes, every sector of the economy needs to take a hard look at their cybersecurity capabilities.
In this context, this conference will feature:
an overview of the future of cybersecurity applicable to the aerospace sector

identify research and training needs for the next generation of aerospace workers.

highlight our extensive research

a unique networking opportunity to industry partners and our students.
We have no doubt that this will be a one-of-a-kind event not to be missed in Montreal. We look forward to having you among us.
---