Conferences & lectures
Distinguished lecture with Dr. Mbaye Lo of Duke University
Part of Testimony: Visual and Embodied Gateways to Black Histories
---
DATE & TIME
Thursday, February 17, 2022
6:30 p.m. – 8 p.m.
Registration is closed
ORGANIZATION
Simone de Beauvoir Institute
---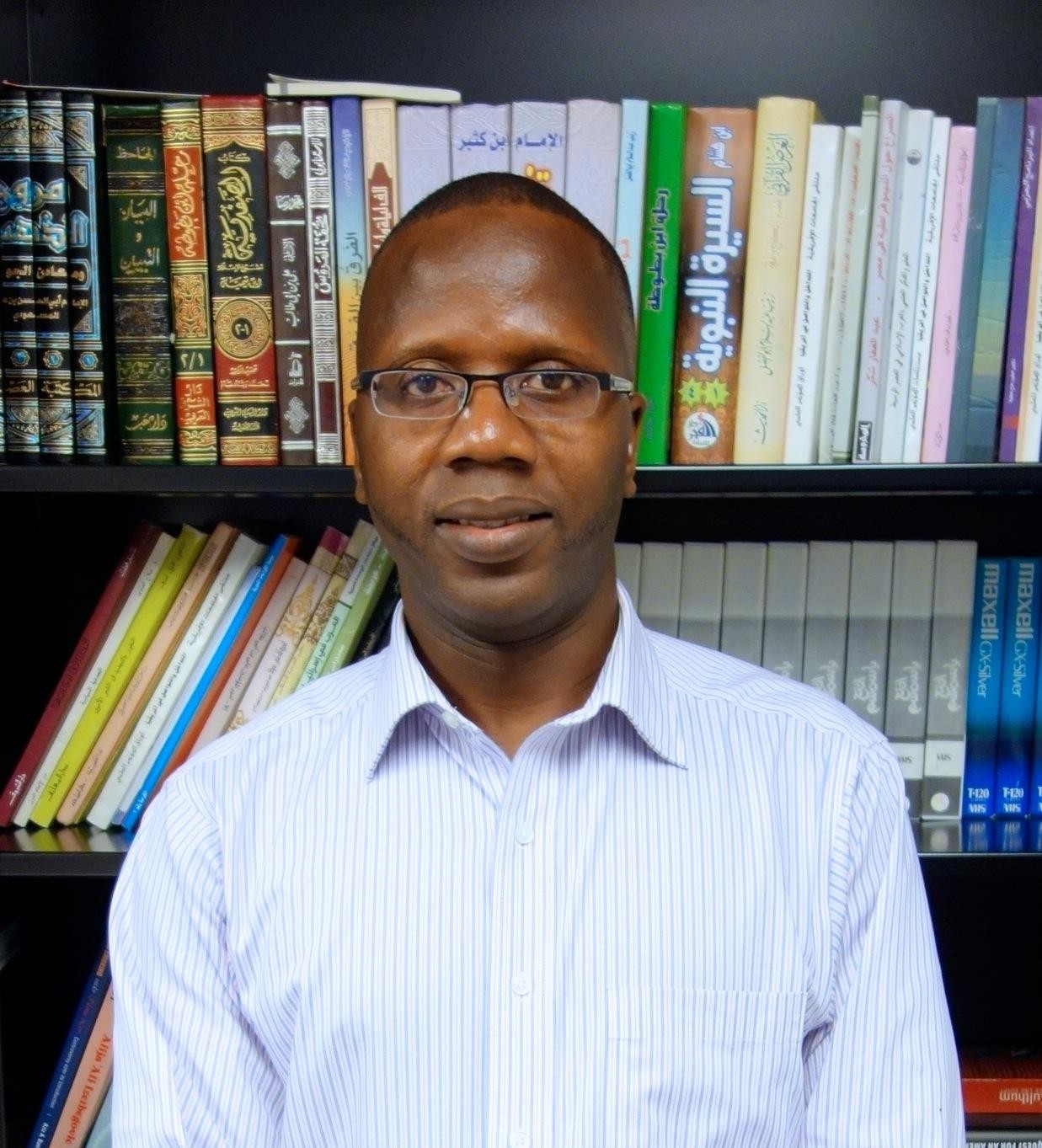 In his lecture, The Unreadable Archives: The Autobiography of Omar ibn Said, an Enslaved African in the American South, Dr. Mbaye Lo examines what happens when an author's documents are impossible and his archives unreadable.
Dr. Lo will address this question by sharing his work on the autobiography of Omar ibn Said, a West African Muslim who was enslaved in North Carolina for over half a century. This is the only autobiography written in Arabic, a non-European or creole language.
Professor Mbaye Lo is a fellow at the National Humanities Center and Associate Professor of the Practice of Asian and Middle Eastern Studies and International Comparative Studies at Duke University.
Part of the Testimony: Visual and Embodied Gateways to Black Histories event series hosted by the Simone de Beauvoir Institute and co-hosted by the Department of History and the Centre for Oral History and Digital Storytelling.
---
This event is part of:
Testimony: Visual and Embodied Gateways to Black Histories
---