Conferences & lectures
Writers Read presents Airea D. Matthews in conversation
---
DATE & TIME
Friday, February 19, 2021
4 p.m. – 5 p.m.
Registration is closed
SPEAKER(S)
Airea D. Matthews, Sina Queyras
ORGANIZATION
Writers Read
---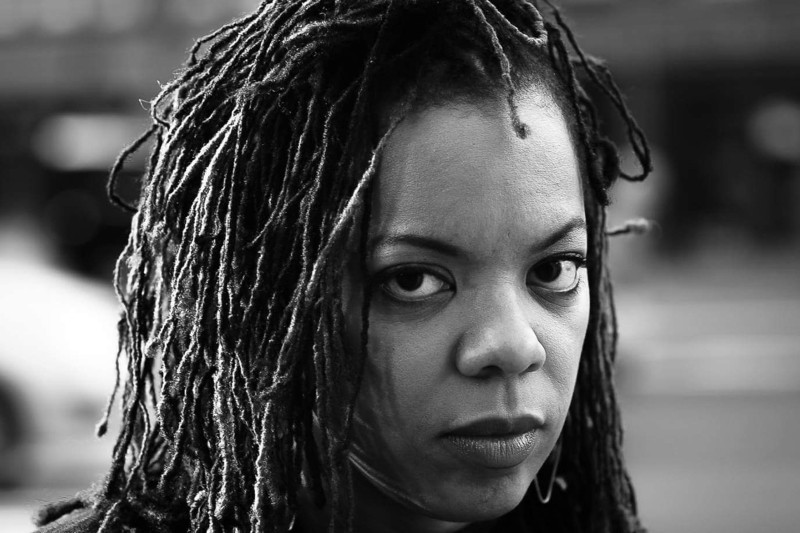 Concordia's Writers Read series presents Airea D. Matthews in conversation with Sina Queryas, senior lecturer in the Department of English and Writers Read director. Matthews will present a reading of her work and respond to audience questions.
Airea D. Matthews received an MFA from the Helen Zell Writers' Program at the University of Michigan. Matthews is the author of Simulacra (Yale University Press, 2017), selected by Carl Phillips as the winner of the 2016 Yale Series of Younger Poets. A Cave Canem Fellow and a Kresge Literary Arts Fellow, Matthews is the recipient of a Pew Fellowship, and is a founding member of the Riven collective along with Marissa Johnson-Valenzuela and Cynthia Dewi Oka. She is an assistant professor at Bryn Mawr College, and lives in Philadelphia, Pennsylvania.
---
---