Student profile
Corina MacDonald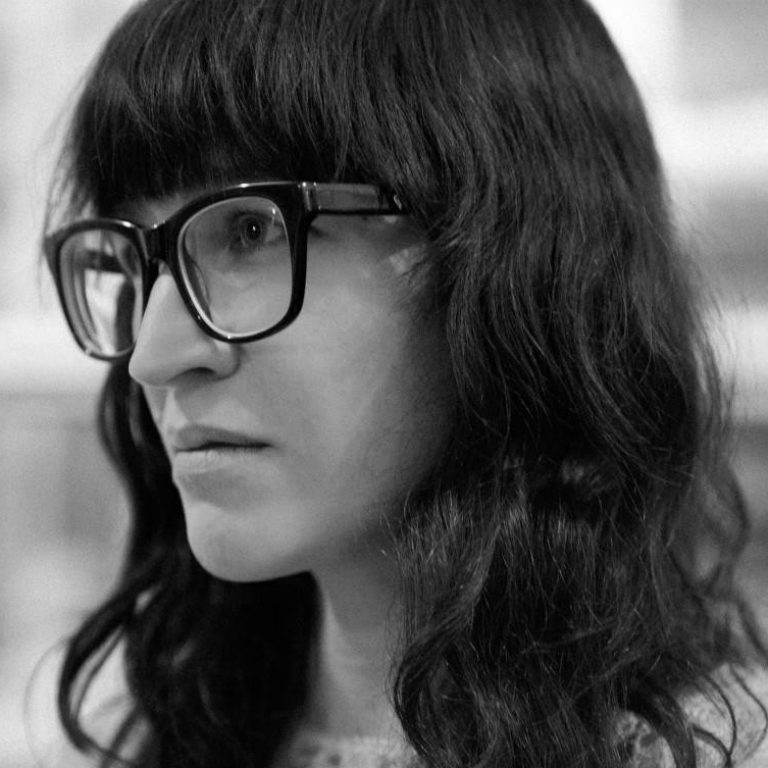 Thesis supervisor: Charles Acland
Thesis title: 'Knowledge representation, value, and visibility in self-archiving practices
Corina completed a Master of Library and Information Studies degree at McGill University in 2008. She worked as a Heritage Information Analyst with the Canadian Heritage Information Network from 2008 to 2010, then as a Project Manager for the e-artexte open access repository for Canadian visual arts publications.
She is a founding member of the archive+design collective MAT3RIAL, which works with cultural organizations, researchers and artists to develop web-based resources and publications. Her doctoral research project focuses on the institutional repository as a site of inquiry for understanding processes of datafication and their impacts on humanities scholarly communication. Her research draws from theoretical perspectives in infrastructure studies, academic labour, and digital humanities.
Publications
MacDonald, Corina (2020) Datafication and Scholarly Communication. In: Feminist and Accessible Publishing and Communication Technologies speaker and workshop series, February 5, 2020, McGill University. https://spectrum.library.concordia.ca/986463/
MacDonald, C., Neugebauer, T., & Latour, J. (2014). The e-artexte digital repository: Promoting open access in the Canadian contemporary arts research and publishing community. Art Libraries Journal, 39(1), 10-16. doi:10.1017/S0307472200018125
Neugebauer, T., MacDonald, C., & Tayler, F. (2010). Artexte metadata conversion to EPrints: adaptation of digital repository software to visual and media arts documentation. International Journal on Digital Libraries, 11(4), 263-277.
MacDonald, C. (2009). Scoring the work: Documenting practice and performance in variable media art. Leonardo, 42(1), 59-63.
Dunn, H., & MacDonald, C. (2009). Information culturelle patrimoniale dans un environnement réseauté: comparaison des normes et de l'organisation des connaissances dans les bibliothèques et les musées. Documentation et bibliothèques, 55(4), 159-169.
Social media links: