Conferences & lectures
How we fit Climate Justice work into our daily lives: Showing up for the frontlines and ourselves
Part of the Social Justice Speaker Series
---
DATE & TIME
Friday, October 15, 2021
3 p.m. – 4 p.m.
SPEAKER(S)
Leticia Gonzalez & Nicolas Chevalier of Climate Justice Montreal
---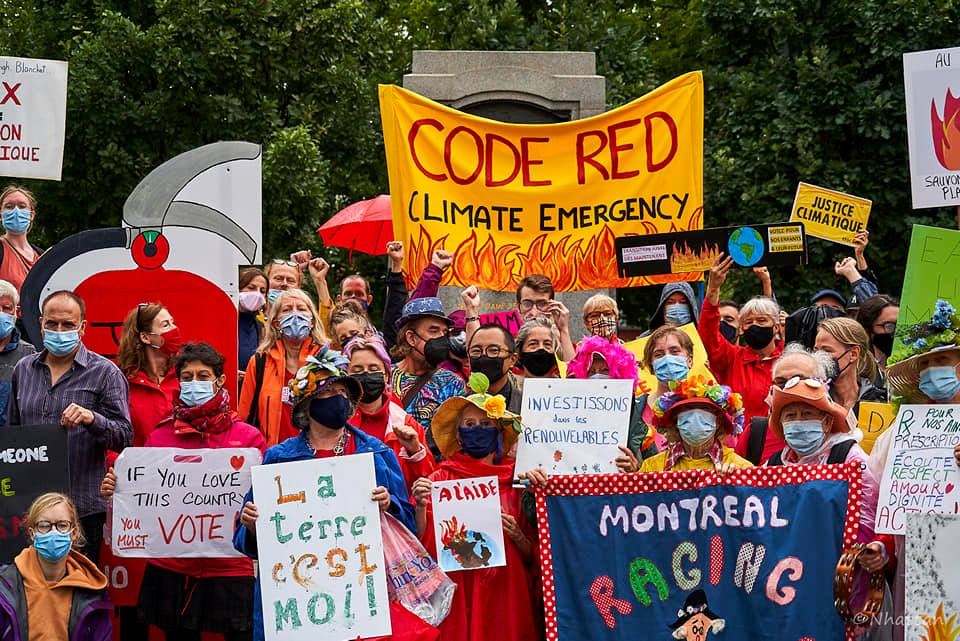 In this event, members of Climate Justice Montreal will discuss how to engage in the fight for climate justice.
Climate Justice Montreal is a group pursuing environmental and climate justice through education, mobilization and collective action in solidarity with directly affected communities. This event is presented as part of the Social Justice Speaker Series from the Social Justice Centre.
To register, write to sjc@concordia.ca. Everyone welcome.
---