Conferences & lectures
Critical Anthropocene Speaker Series
Global, Decolonial, Critical Race Approaches for a Multispecies World
---
SPEAKER(S)
Andil Gosine, Natasha Myers, Radhika Govindrajan
ORGANIZATION
Centre for Interdisciplinary Studies in Society and Culture, Milieux
---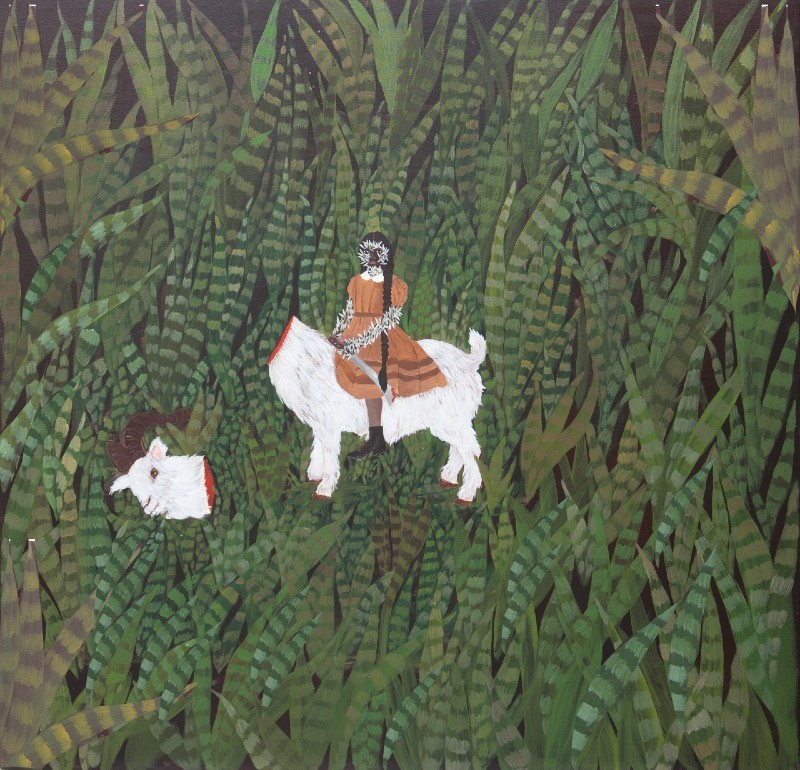 Kelly Sinnapah Mary, Notebook of No Return, 2018. Source: Nature's Wild by Andil Gosine.
This virtual lecture series covers issues spanning human and animal lives, multispecies worlds, Indigenous and Black ecologies, queer climates and inhuman geologies.
Presented via Zoom. See individual events and register on the left or by clicking the sub-events below.
A collaboration between three interdisciplinary Concordia Research groups: The Colonial, Racial, Indigenous Ecologies (CRIE) CISSC working group; the Critical Anthropocene Research Group (CARG); and the Society, Politics, Animals, and Materialities (SPAM) centre.
These groups share an interest in exploring the tensions of the Anthropocene which centres the disproportionate "geological agency of humans" (Chakrabarty, 2009, p. 208) in bringing about climate change, ecocide, and geological upheaval, yet overlooks the long histories of Black, Indigenous and racialized peoples who have frequently been excluded from an insular category of humanity.
CISSC Virtual Happening
---
Sub-event(s):
---