31st Annual Conference of the Association for Israel Studies

Sustainable Israel: A Changing Society in the 21st Century
Join us for the 31st annual meeting of the Association of Israel Studies (AIS), hosted by the Azrieli Institute of Israel Studies at Concordia University in Montreal, Quebec.
Please join us: May 31 - June 3, 2015
Annual Meeting
The conference will begin on Monday, June 1 for 3 days of working sessions. Please consider perusing the program booklet. If you are interested in attending the sessions, please register through the AIS website.
Special Events
We have organized a variety of special events to be held on Sunday, May 31st, Monday, June 1st, and Tuesday, June 2nd, for both conference attendees and community members at large.
These events will be held at the Henry F. Hall Building, Sir George Williams Campus. The detailed schedule is found in the program booklet beginning on page 10.
For more information about the conference and/or the special events, please do not hesitate to contact the Institute at azrieliinstitute@concordia.ca or 514-848-2424 ext 8721.
We gratefully acknowledge the generous sponsors who have made this conference possible: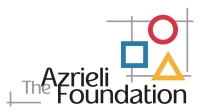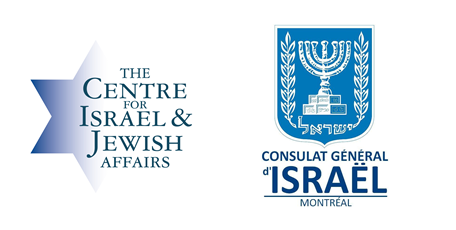 Events


No upcoming events at this time.