While Concordia University remains closed, you can contact your advisor by email and schedule an individual academic advising appointment taking place by Skype or Zoom. Our advisors also offer regular drop-in hours via Zoom.
The drop-in hours are (except during vacation or on statuary holidays):
Sandra at sandra.woywod-page@concordia.ca:
- Tuesdays: 9am to 10:30am (Meeting ID: 976 5276 4925)
- Thursdays: 3pm to 4:30pm (Meeting ID: 964 7492 0641)
Silvana at Silvana.Novembre@concordia.ca:
- Tuesdays: 9:30am to 11am (Meeting ID: 934 1923 5254 )
- Thursdays: 2pm to 4pm (Meeting ID: 924 5766 1987)
These drop-in sessions have a waiting room function. If you prefer to meet outside of these hours, please contact your advisor to schedule a regular one-on-one advising appointment.
Specific Requests
For specific requests, please review our staff contact information and areas of responsibility.
Please note that the Department does not offer translation services or the certification of translated documents.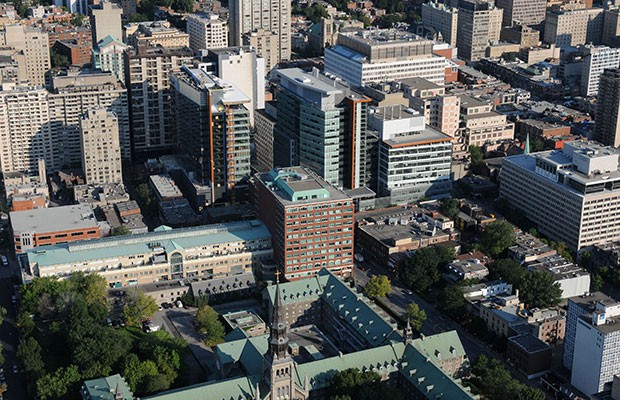 Contact us

Classics, Modern Languages and Linguistics
514 848-2424 ext. 2310

OFFICE HOURS
CMLL General Hours and Mode of Operation (as of January 6, 2021):
Monday to Friday: 8:30am - 4:30pm
We are working remotely until further notice!

Classics, Modern Languages and Linguistics
Faubourg (FB), Room 1030
1250 Guy Street
Montréal, Québec
Department of Classics, Modern Languages and Linguistics
Concordia University
1455 de Maisonneuve Blvd. W. (FB 1030)
Montréal, Québec, Canada
H3G 1M8