Concordia Small Business Consulting Bureau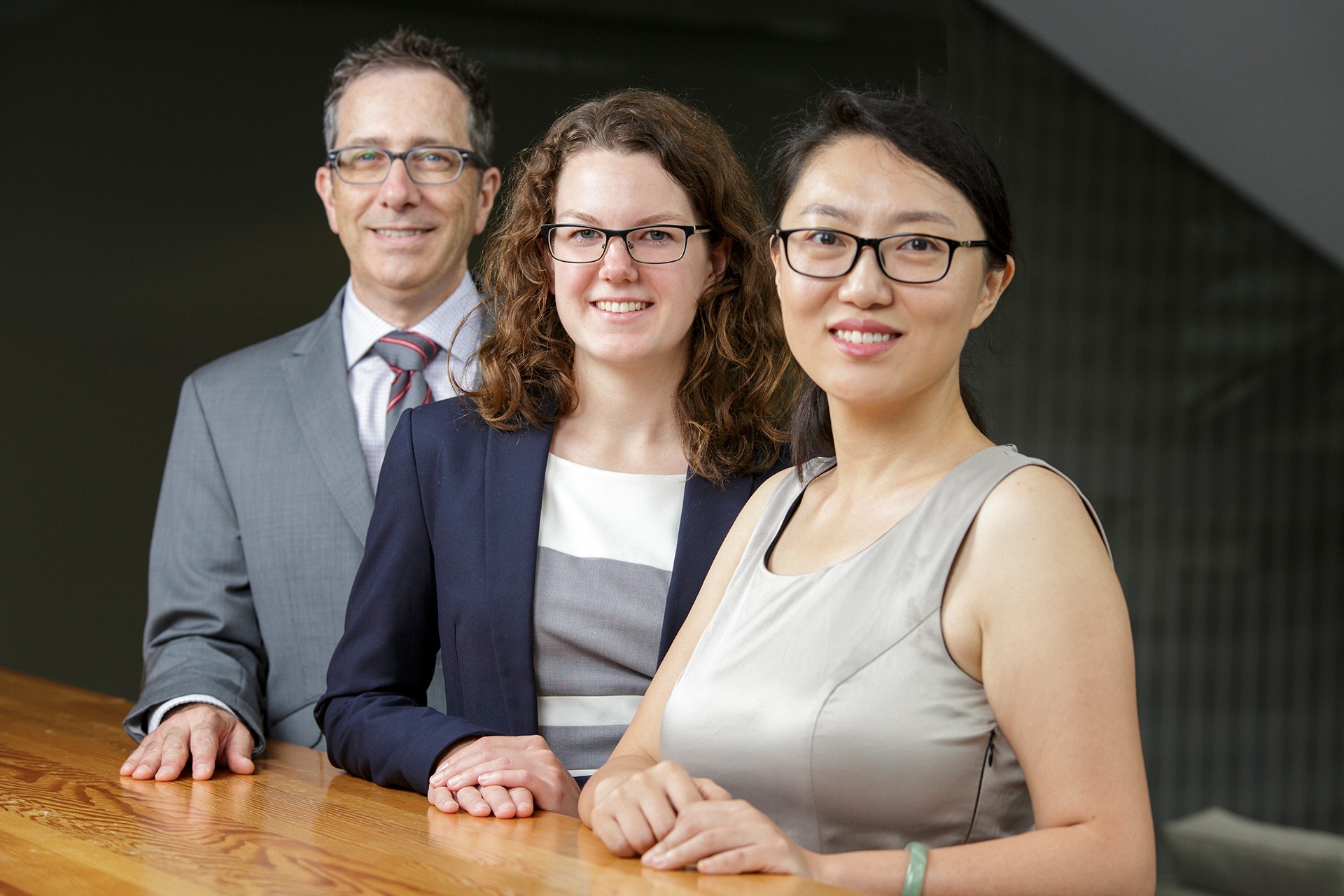 About the CSBCB
Our vision is to provide high quality, professional business consulting services to organizations in the Greater Montreal area at competitive rates. The Concordia Small Business Consulting Bureau (CSBCB) has the services and skilled staff to meet the diverse needs of today's entrepreneurs and local business community. Collectively, the Bureau's consultants bring over 35 years of real-world experience from various industries including consumer and specialty goods, travel and lodging, telecom, banking and technology, healthcare, energy, real estate, and logistics.
The Bureau adopts a multi-disciplinary and cross-functional approach to solving individualized client needs, bringing together our collective expertise in finance, marketing, strategy, management, operations and information technology into our decision making process to provide thorough analysis and comprehensive recommendations. We utilize the invaluable expert council from the highly respected and internationally acclaimed faculty members of the John Molson School of Business. We have access to market research databases, business related research studies and statistics covering almost every industry.
Whether you are looking to launch your business and require a business plan, or already have an established business and are looking for market analysis for an expansion plan, or simply need advice for your business, the Bureau can help you in achieving your vision.
Interested in joining the CSBCB?
What is the CSBCB?
The CSBCB was created at the John Molson School of Business over 30 years ago. It provides consulting expertise to aspiring and current entrepreneurs/business owners through feasibility studies, marketing or business plans, as well as strategic advice.
Who can apply?
Full-time and part-time MBA students registered at John Molson.
Why apply?

This is a three-credit course that gives you real world consulting and business experience.
Co-requisites?
MANA 683 Entrepreneurship & Small Business is a co-requisite (must be taken concurrently to the CSBCB).
Who are CSBCB consultants?

Our consultants are international and diverse. In the last seven years, 70% of our consultants have been from countries other than Canada. Over 85% of them now work in Canada, around a third in consulting and banking – but also in diverse industries such as aerospace, IT, telecom, education, logistics and entertainment.
What do CSBCB alumni say?
"The CSBCB was the best way to put into practice the concepts learned during the MBA and has allowed me to strengthen my client-facing skills."
- Lee Ho (2016/2017), Consultant, Operational Excellence

"CSBCB helped me gain real world consulting experience by applying my learning from classrooms to client-facing projects."
- Simin Seifzadeh (2014/2015), Manager, Enterprise Strategy at Scotiabank

"Participating in the CSBCB was the highlight of my MBA and being able to help entrepreneurs solve their business problems was very fulfilling. It was a great way to apply the theory of the classroom to real-life businesses, as well as understand the consulting process from start to finish."
- Danielle Ker (2013/2014), Partner, Montreal Advisory Bureau