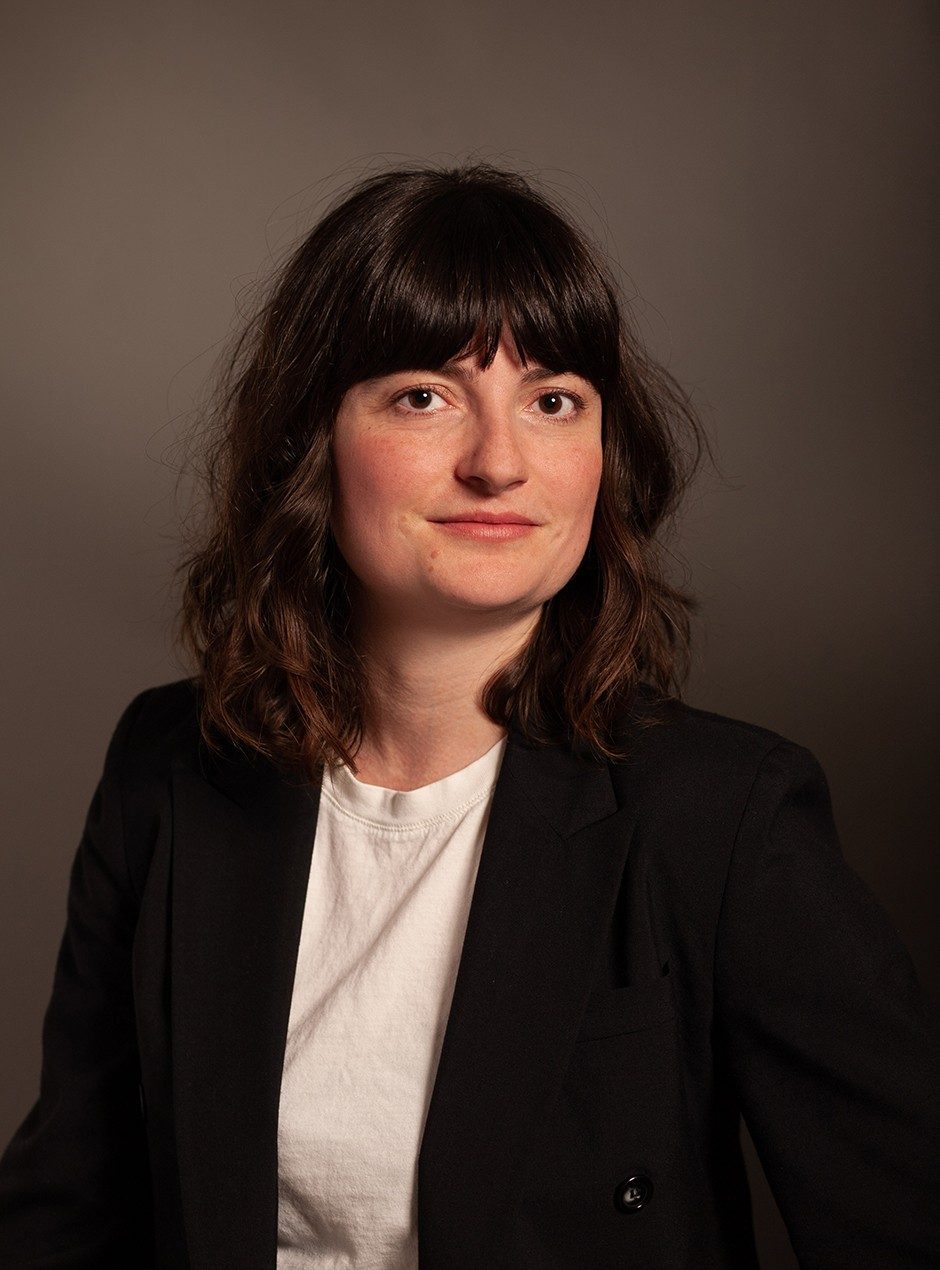 Photo credit: Vincent Lafrance
Zoë Tousignant is a photography historian and an independent curator specializing in twentieth-century and contemporary photography produced in Quebec and Canada. She holds a PhD in Art History from Concordia University and an MA in Museum Studies from the University of Leeds, UK. She has worked as an associate curator of photography at the McCord Museum and as a curator at Artexte. In her curatorial work, she has consistently endeavoured to make visible, through various didactic means, photographic practice and experience. She believes that the history of photography is not just a story of images, but also of people, spaces and objects.
Her recent curatorial projects include Serge Clément: Archipel (Occurrence, 2019); Gabor Szilasi: The Art World in Montreal, 1960-1980 (McCord Museum, 2017-2018); Canadian Photography Magazines, 1970-1990: Reconsidering a History of Photography in Print (Artexte, 2016); Marisa Portolese: Belle de Jour III - Dialogues with Notman's Portraits of Women (FOFA Gallery, 2016); and Campeau, Carrière, Clément: Accumulations (Galerie Simon Blais, 2015). Her essays have been published in Ciel variable, Canadian Art, Archivaria, Revue de Bibliothèque et Archives nationales du Québec and in several catalogues and monographs. She recently edited the book Gabor Szilasi: The Art World in Montreal, 1960-1980, published in 2019 by the McCord Museum in collaboration with McGill-Queen's University Press.

More about Zoë
All mentors