Online reading series
New writing by younger voices is the focus of Ruth Panofsky's anthology The New Spice Box: Contemporary Jewish Writing. The Concordia Institute for Canadian Jewish Studies brings these words to you via a new online reading series.
About The New Spice Box
Canadian Jewish writing has its kingpins – some of whom wrote decades ago. Published by the University of Toronto Press, editor Ruth Panofsky provides context for the appearance of The New Spice Box, acknowledging work that came before.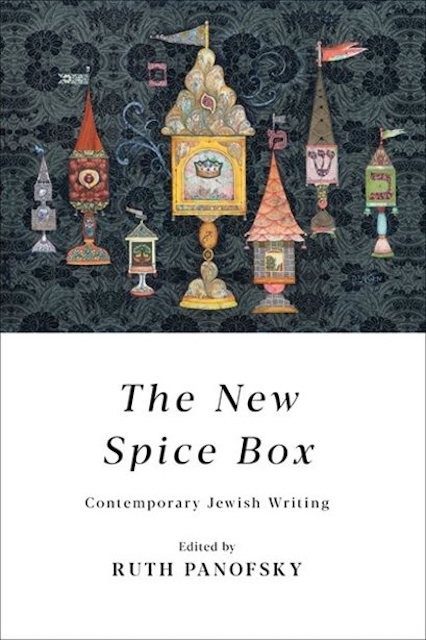 Youth brings new subject matter, and Panofsky's focus on different genres provides further variety from writers including:
Ayelet Tsabari
Bernice Eisenstein
Lauren Kirshner
Nancy Richler
Alison Pick
Mireille Silcoff
David Bezmozgis
Daniel Goodwin
Cary Fagan
The New Spice Box online reading series provides an opportunity for viewers to see authors read and discuss their work at a time when live events have largely evaporated in the atmosphere of pandemic.
We look forward to bringing you an author-of-the-month feature in the early months of 2021.
We launch the series with Ruth Panofsky's introduction.
The first writer in this series is Concordia professor and Montreal poet, Jason Camlot. Here, he reads his work published in The New Spice Box and few works from his own poetry collection, What the World Said.