Gel electrophoresis
Uniformly heated denaturing and native polyacrylamide, nucleic acid gel electrophoresis; Capability of uniform heat. Ability to cast and run gels (lengths of 8cm, 16 cm, 24cm and 32 cm).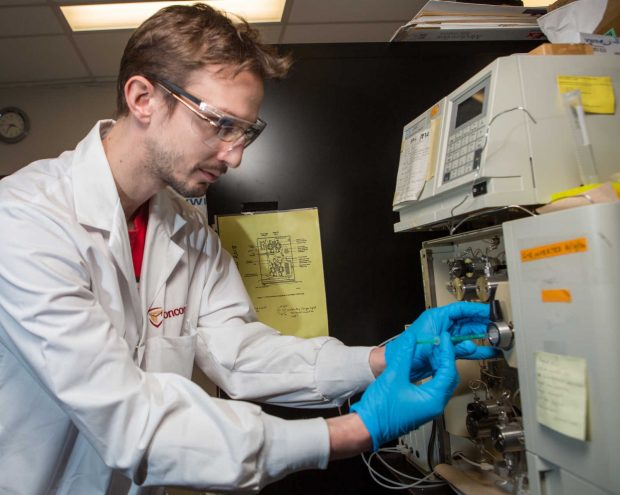 HPLC
Waters Breeze HPLC system consists of a binary or isocratic pump, manual injector, UV detector, and easy-to-use Breeze software.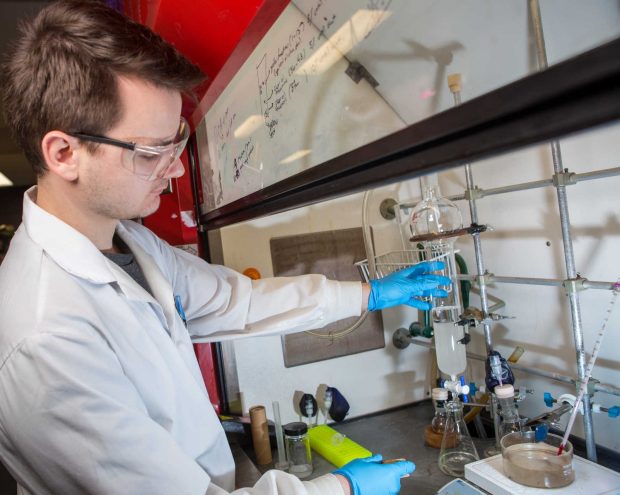 Bedcolab Fumehoods
Provides the ultimate combination of performance, containment safety, energy efficiency and space utilization.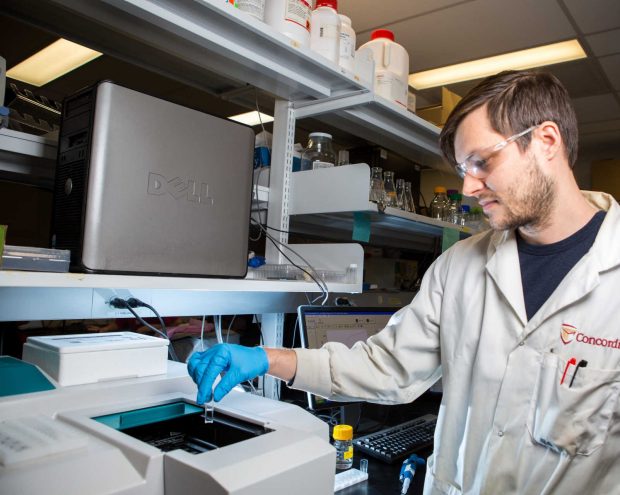 Varian Cary 300 Bio UV-Visible Spectrophotometer
with Cary dual cell peltier accessory
Enabling both UV-Visible quantitation and thermal melt analysis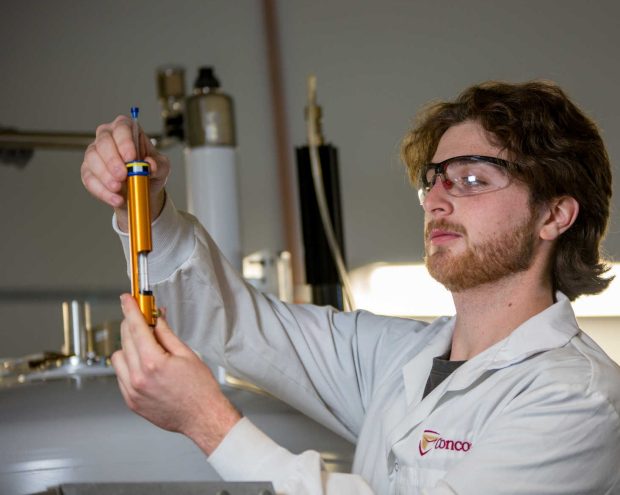 NMR
Access to 300MHz and 500MHz NMRs in the NMR facility.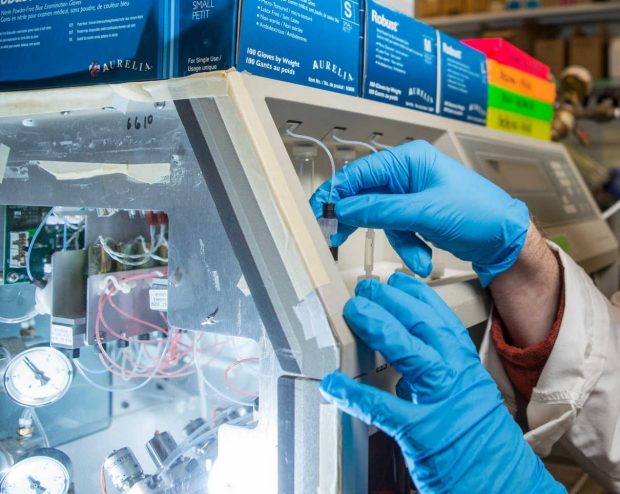 Applied Biosystems 3400 DNA / RNA Synthesizer
The Applied Biosystems 3400 DNA Synthesizer is a compact, bench-top, fully programmable instrument with four-column simultaneous synthesis on scales of 0.2 to 10 umol synthesis.
We acknowledge our funding agencies