Student accommodations
Learn how the Access Centre for Students with Disabilities (ACSD) coordinates academic accommodations. Get informed about our services including individual planning, referral services, drop-in sessions, and more.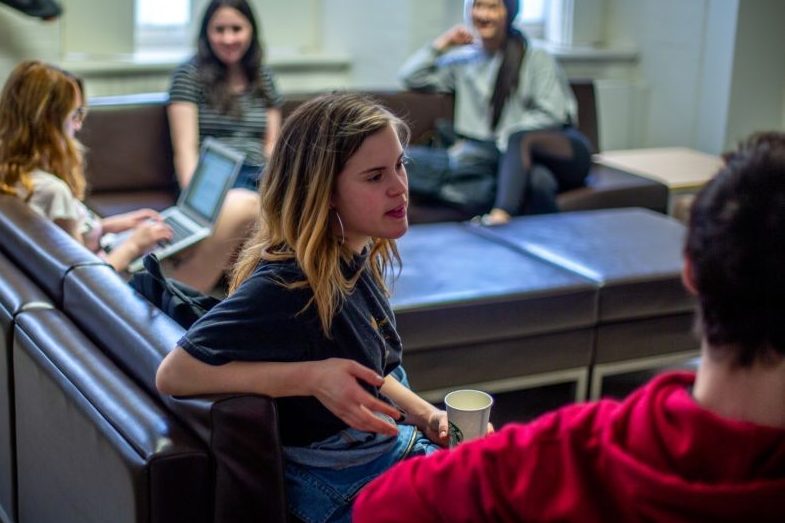 The role of the ACSD
We provide accommodations and other services to promote accessible learning and participation.
Consult the How to Register page for more information or book an appointment with an ACSD Advisor.
Book an appointment below ↓
Academic accommodations are adaptations or measures that reduce or eliminate barriers to participation.
Accommodations are determined on a case-by-case basis. We consider supporting documentation and the functional limitations you're experiencing.
Accommodations are not meant to provide you with an advantage, modify course material or learning objectives. While accommodations reduce barriers related to academic participation, they do not guarantee a level of achievement.
All accommodations must be reasonable, taking into account your functional limitations, academic standards and course objectives, and time and resource constraints for all parties involved in coordinating the accommodation.
Accommodations must not interfere with the university's ability to assess the essential learning outcomes of the course or program and must adhere to all academic standards and the university's academic integrity policies.
We coordinate a variety of services and accommodations such as:
Exam accommodations

Sign language interpretation, transcribing

Accessible materials in alternate formats (e.g., braille, large print)

Hygiene and/or mobility attendants

Textbook/coursepack conversion services
Accommodations and advising FAQ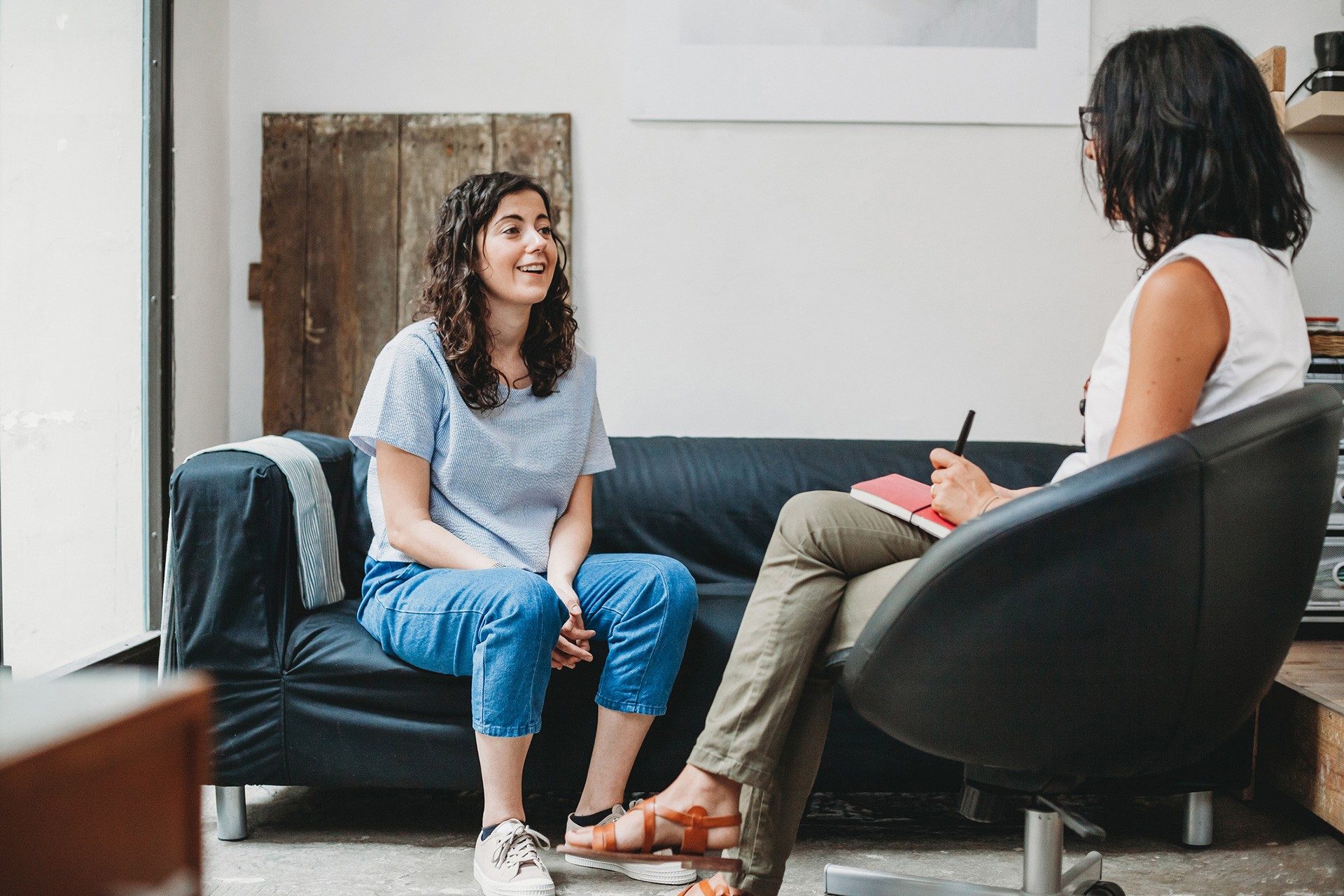 Referrals & accessibility advisors
When you register with us, you will work with your ACSD Advisor to determine the right accommodations to reduce your barriers to learning.
You will discuss your needs and the barriers you face in the academic environment with your ACSD Advisor to create a unique accommodation plan.
This plan is developed through an in-depth discussion with your advisor and by reviewing your documentation. The accommodation plan can be modified to fit your needs as you progress through your time at Concordia.
ACSD Advisors are well-connected professionals who will assist you in coordinating with internal and external support services.
Advisors can also coach you to advocate for yourself. This includes how to talk to professors or other professionals about your needs as a student with a disability.
Exam accommodations are reasonable changes to the testing conditions that allow you to demonstrate your academic ability and fulfill course requirements.
Online and take-home exams
At Concordia, a full-time course load is 12 credits in one term. However, in some situations, ACSD-registered students taking a minimum of 6 credits may request to be considered full-time for a specific purpose.
To be officially considered a full-time equivalent by the government of Quebec, a student must meet the criteria of having a Major Functional Disability (MFD) or a serious Episodic Disorder, as outlined by Aide Financiere Etudiants, and be registered in 6 credits or more.
In situations outside of government related matters, the ACSD may be able to provide a courtesy letter even if a student does not meet the formal requirement for having an MFD or a serious Episodic Disorder. These letters are provided on a needs-basis.
ACSD 2021-2022 workshop schedule
If you're facing a learning barrier when using printed or hard copy texts, digital textbook and course-pack conversion services are available to you.
All members of the Concordia University community are asked to wear a procedural mask when they are on campus. As outlined by the Government of Quebec, certain conditions are permitted exemptions to procedural mask wearing. If you are not able to wear a procedure mask on campus because of the conditions listed above, you can request an exemption with this form, completed by a doctor.
If you are already registered with the ACSD and would like to request a procedure mask exemption as an accommodation, send the completed form to your current advisor who will add it your list of accommodations.
Should you want to register with ACSD, in addition to requesting the procedure mask exemption accommodation, please include this completed form along with all your other accompanying documentation and send to acsd.intake@concordia.ca
If you do not wish to register with the ACSD, but want to request the procedure mask exemption accommodation, send this completed form to acsd.intake@concordia.ca
Download the form (to be completed by a medical professional)
Visor and letter pick-up
Once your request has been approved, you will receive notice from the ACSD of when to pick up your visor and accompanying letter. The pick-up location will be at the security desk in the GM lobby. Concordia ID will be required. All students who are exempt from wearing a procedure mask and wearing a visor must have this letter on hand while on Concordia campuses.
Register with the Access Centre for
Students with Disabilities (ACSD)
Please send us a request by email and attach the required documents.
We will contact you to book an appointment with an advisor.
Related registration and ACSD information
How to register
Learn how to register with the ACSD, including eligibility, required documentation, and information for referring professionals.
Get the details
Accessibility policies
Find Concordia's policies relating to accessibility and the rights and responsibilities of the university community.
Read the policies
Contact us
Connect with the Access Centre for Students with Disabilities (ACSD) team — find our contact information here.
View contact info