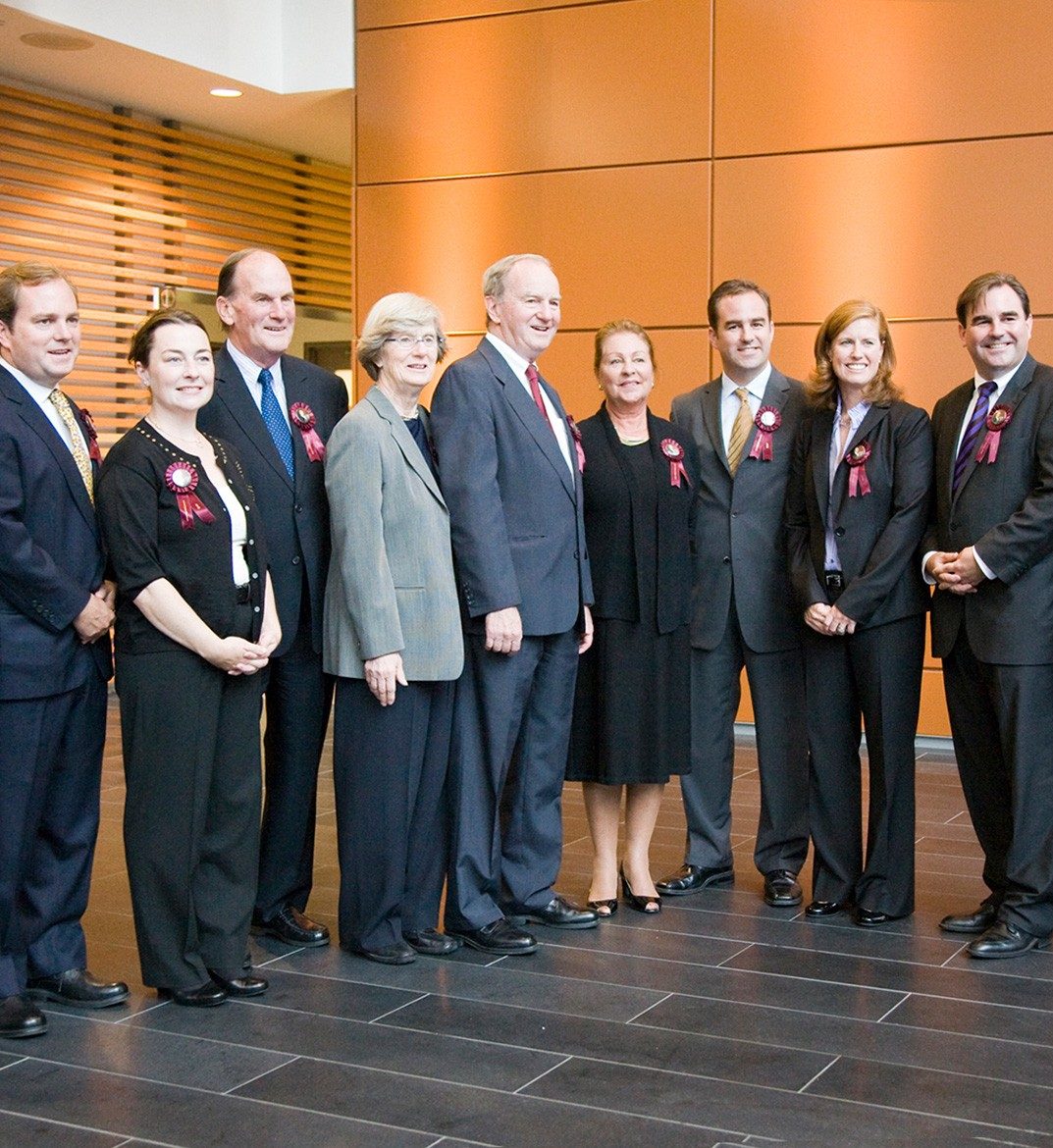 MB Building ribbon cutting, 2009
Celebrating 20 years as the
John Molson School of Business
Concordia's Faculty of Commerce and Administration became the John Molson School of Business (JMSB) following a generous donation from the Molson family and the Molson Foundation in November 2000. The school proudly bears the name of the entrepreneur, John Molson, (1763-1836). He was an innovator and philanthropist whose contributions to Montreal have left an indelible mark on the city's history.
JMSB Timeline
"We are all members of a larger community which depends on everyone playing a part."
– John Molson
A Legacy of Support
Few names are as recognizable as Molson within the Canadian business world. In addition to being an iconic Montreal entrepreneur, John Molson was also deeply involved in his community building the city's first theatre and helping found the Montreal General Hospital. Succeeding generations of Molson followed in his path, lending the Molson name to important national institutions: Molson's Bank, Molson Stadium, Molson Library, Molson Breweries and the Molson Centre.
The family's relationship with Concordia goes back decades and they are among the university's most generous donors.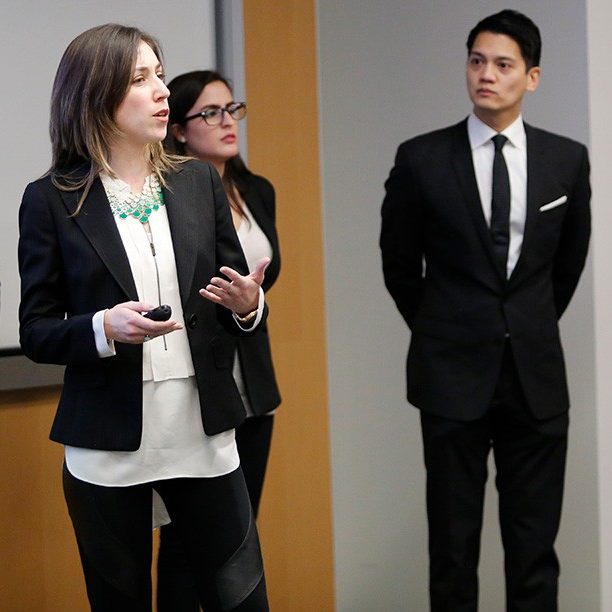 Our anniversary blog
Celebrating YOU!
We want to look closely at who makes the JMSB community so special! Our students, faculty, staff, alumni, donors, family and friends – together, we are the fabric that makes the John Molson School of Business so unique.
Share your stories about what makes you JMSB by using the hashtag #IAmJMSB on your social media posts. Be sure to have a look at the JMSB20 blog to see updates from our community over the course of the year.
Read the blog