DEVELOPING THE FUTURE OF SEALING TECHNOLOGIES
Researchers at the Center for Advanced Sealing Technologies (CAST) identify, design and develop new and cutting-edge sealing technologies.
Why do we need new sealing technologies?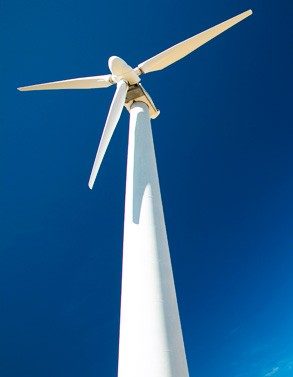 The development of efficient and long-lasting mechanical systems depends heavily on the advancement of high-performance sealing systems, which can withstand demanding environmental and contact conditions.
The conditions in which materials are expected to operate in gas turbine engines, are becoming increasingly more challenging:
Large temperature ranges
High contact pressures
Continuous impingement of abrasive particles
Degradation of static and dynamic sealing systems will lead to decreased efficiency of the machinery and can subsequently result in severe damage.
Our research facilities include
CAST is designed to be a long-term collaborative effort, bridging the gap between university research and industrial needs on sealing technologies.
Our three main research teams are:
Static Seals
Dynamic Seals
Advanced Seals
Each project within CAST goes through a phased based approach, which include the project definition, seal design, materials and process optimization, and performance evaluation. Each project is defined and initiated by the universities based on the voice of the customer and the industrial needs. A specific focus is placed on linking experiments to simulations to fully capture the sealing performance.