Notable Concordian
Annie Proulx
MA 73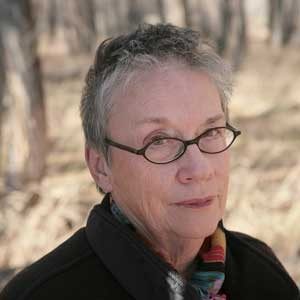 Awards & Distinctions
Great Concordian
History, fiction, and award-winning stories
Pulitzer-prize-winning author Annie Proulx, MA 73, LLD 99, was enrolled in the doctoral program in history when Sir George Williams University and Loyola College merged to become Concordia.
Proulx had just completed a master's thesis exploring the writings of Florentine humanist Poggio Bracciolini. Her interest in Renaissance economic history was matched by a similar fascination for the works of scholars attached to the Annales School.
Proulx was on the path to academia when she decided — shortly after successfully completing her oral examinations — to abandon her studies and move back to New England with her sons.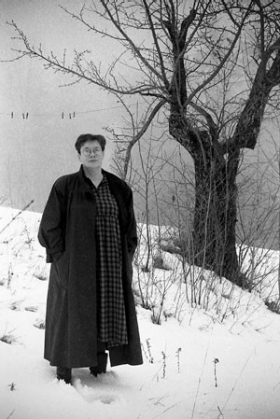 Annie Proulx in New England | Photo: Medora Hebert
Proulx worked as a freelance journalist to support her family, but she also experimented with fiction in ways that reflected her continued interest in history.
"I was attracted to the French Annales School, which pioneered minute examination of the lives of ordinary people through account books, wills, marriage and death records, farming and crafts techniques and the development of technologies," she told the Missouri Review in 1999. "There is this certain dispassionate, observational part of me that follows what's happening in rural places," she further explained in the Wyoming Library Roundup.
Proulx's first collection of short stories was published under the title Heart Songs in 1988. Postcards (1992), her debut novel, received a PEN/Faulkner Award for Fiction.
She was awarded a National Endowment for the Arts grant and a Guggenheim fellowship in the early 1990s, which allowed her to complete The Shipping News (1993), a multi-award-winning novel adapted for the screen in 2001.
The Pulitzer Prize recipient has since published several novels and short stories including the widely-acclaimed "Brokeback Mountain," which first appeared in The New Yorker in 1997. The story was subsequently adapted for the big screen. It won three Oscars at the 78th Academy Awards (Best Director, Best Adapted Screenplay and Best Original Score).
Proulx returned to Concordia in 1999 to receive an honorary doctorate.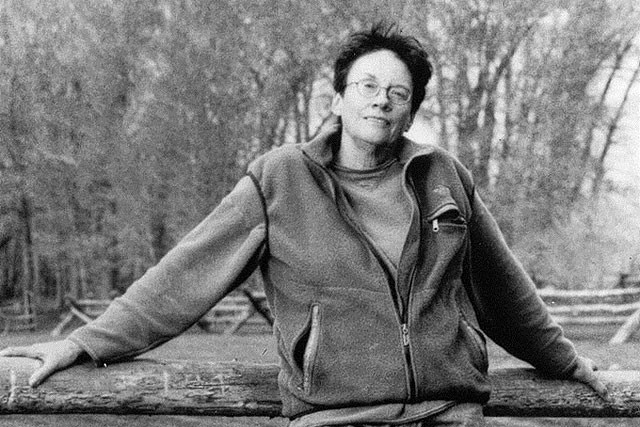 Annie Proulx won the 1994 Pulitzer Prize for Fiction with The Shipping News | Photo: Concordia Records Management and Archives
More Great Concordians