WELCOME TO SERC
The Software Engineering Research Centre participates in the knowledge-based economy through innovative, cutting-edge research, and active industry and government engagement.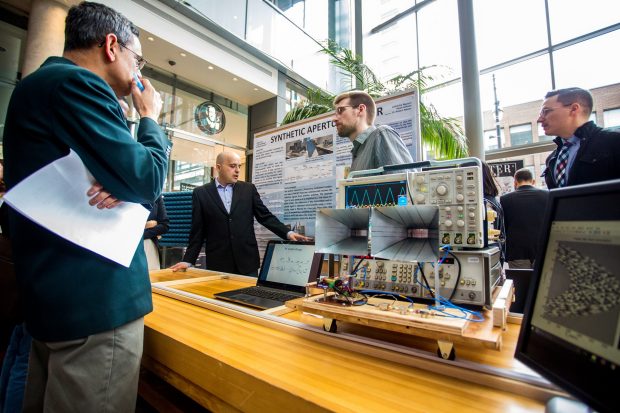 Our research
Our highly-qualified personnel work with state-of-the-art technology on real-world problems, a win-win situation for both industry and academia.
Explore our research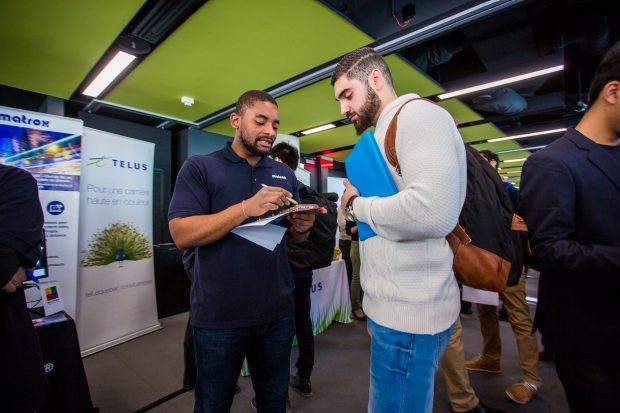 Our team
Founded in 2015, SERC is comprised of three academic departments, 14+ members, and has more than 100 research students.
Explore our research