OUR FACILITIES AND EQUIPMENT
Our unique facilities enable researchers and students to participate in industry leading projects and world class research.
Time blocks: Morning 9 a.m. to 1 p.m., Afternoon: 1 to 5 p.m.


Anyone who reserves a machine more than 4 hrs per day must show up on site within 30 minutes of time booked, (e.g. before 9:30 if you reserve the whole morning) otherwise your reservation will be cancelled.


Cancel your reservation online if you don't intend to use the machine when you booked it.


Fill an Instrument Recording document after use of an instrument.

For problems using the Online booking system, email the Administrator.
Composites Testing and Characterization Lab
EV.OS3.431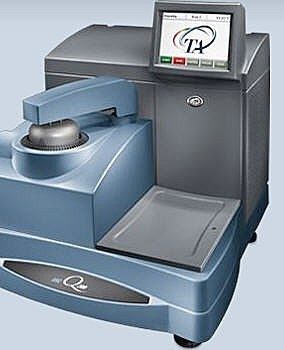 MDSC TA Q200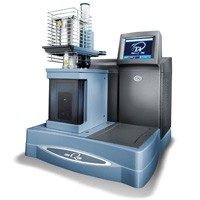 TMA TA Q400EM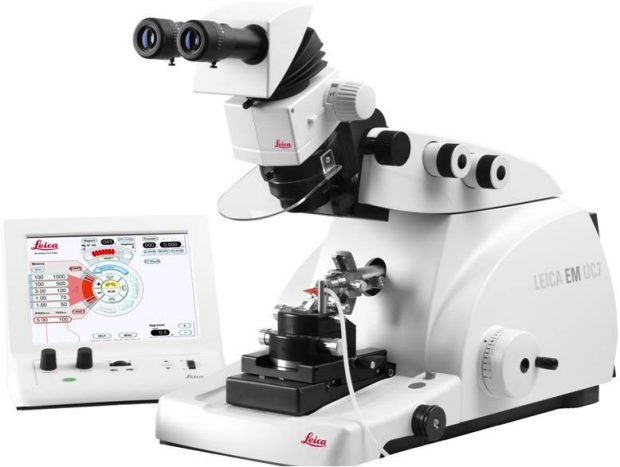 Leica Ultramicrotome UC/FC7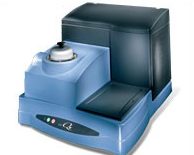 MDSC TA Q200
TGA TA Q50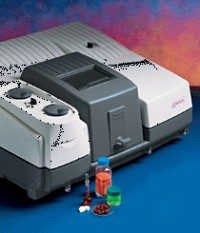 FTIR NEXUS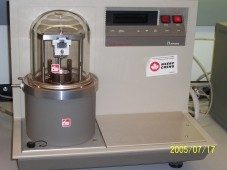 DEA 2970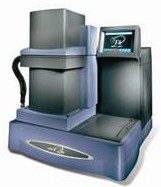 DMA Q800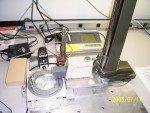 Surface ProfileMeter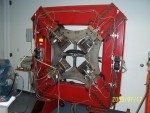 Biaxial Machine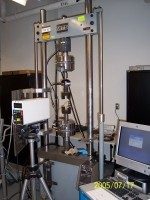 MTS 100kN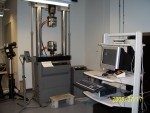 MTS 250kN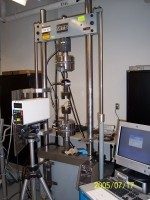 MTS 100kN

MTS NanoBionix (UTM, dynamic)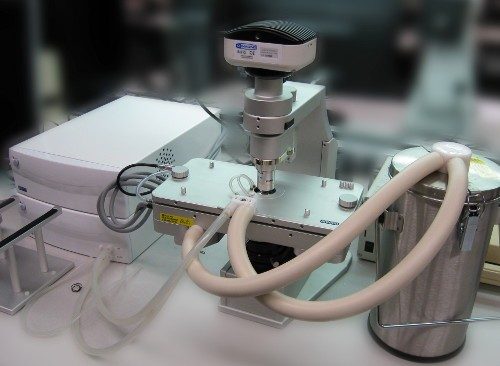 CSS450 Optical Rheology Microscope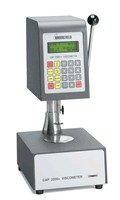 Brookfield Viscometer CAP 2000+ and DV-II+

LFA NanoFlash (thermal diffusity)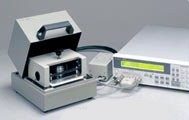 Agilent High Resistance Meter
ASC autoclave up to 800F/300psi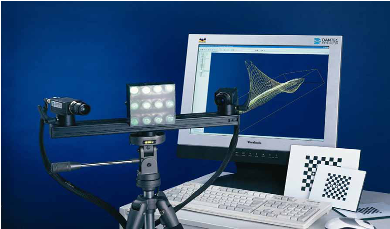 Photogrammetry VIC 3D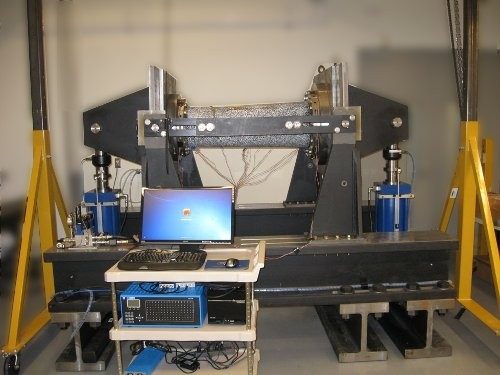 Composite Tube Bending Machine