Notable Concordian
Gina Cody
MEng 81, PhD 89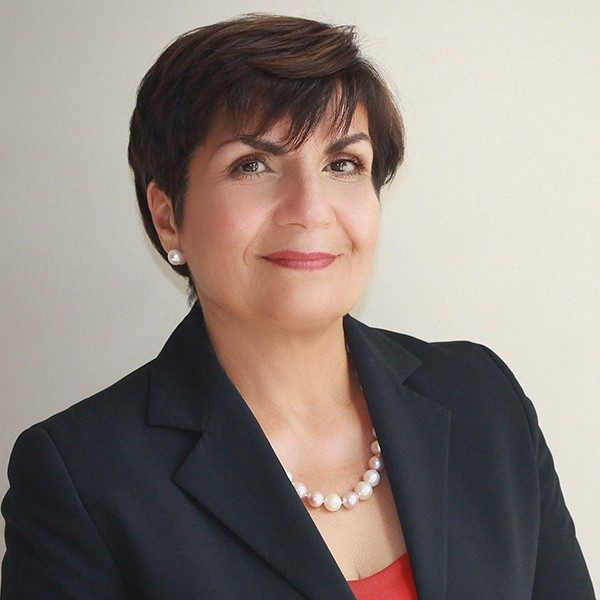 Awards & Distinctions
Great Concordian Chancellor's Builder Alumnus/Alumna of the Year
The best way for a woman, or anyone, to succeed is through higher education.
After earning a BSc in structural engineering at Iran's Aryamehr University of Technology, she moved to Montreal to complete her masters and doctoral studies at Concordia, focusing her thesis work on earthquake engineering.
Cody was the executive chair and principal shareholder of CCI Group Inc., a Toronto-based engineering consulting firm. Named one of Canada's best-managed companies in 2013, CCI also ranked the ninth-most profitable woman-owned company on Profit magazine's 2010 list. She retired and sold her shares in 2016.
In an interview with the Financial Post, Cody described her company as a "big firm with a small-company approach that facilitates personalized service."
She has often been recognized for her work. Her accolades include an Award of Merit from the Canadian Standards Association, a Volunteer Service Award from the Government of Ontario and the Professional Engineers of Ontario (PEO) 2010 Order of Honour at the Officer level.
More Great Concordians