Workshops & seminars
Lived Experience Conversation Series with Jesse Thistle
---
DATE & TIME
Thursday, January 14, 2021
5 p.m. – 6 p.m.
Registration is closed
SPEAKER(S)
Jesse Thistle, Mark Watson and Stephen Agluvak Puskas
---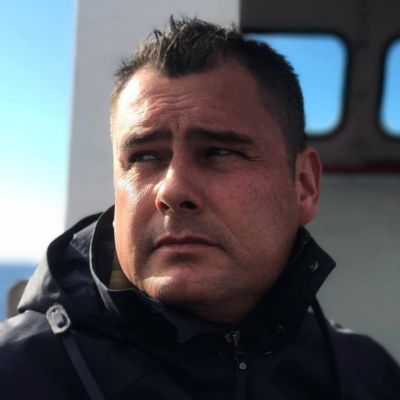 Indigenous author and scholar Jesse Thistle
The Centre for Clinical Research in Health (CCRH) is proud to present the latest instalment of the Lived Experience Conversation Series with Indigenous scholar Jesse Thistle. This event is in collaboration with the Office of the Vice-President, Research and Graduate Studies (OVPRGS).
Guest speaker Jesse Thistle is a Métis-Cree assistant professor at Toronto's York University and author of best-selling memoir From the Ashes. Living through homelessness and addiction as a high school drop-out and becoming a scholar, Thistle will share his experience with mental illness as an Indigenous person.
The event will be co-hosted by Stephen Agluvak Puskas, an Inuit community leader and Mark Watson, a Concordia professor of sociology and anthropology.
About the Lived Experience Conversation Series
The CCRH is pleased to host an innovative new conversation series that will feature a guest speaker with lived experience of mental illness. Guided by a CCRH core member, an open conversation about mental health, followed by a question-and-answer period, will take place.
The event is free and open to the public through Zoom — all are welcome!
---