Find Books & Exhibition Catalogues
Many libraries organise books by Library of Congress call numbers:
N Visual arts
NA Architecture
NB Sculpture
NC Drawing
ND Painting
NE Print media
NK Decorative arts
NX Arts in general
TP Some ceramics/pottery
TR Photography
TT Crafts & Textiles
Search Other Libraries & Open Access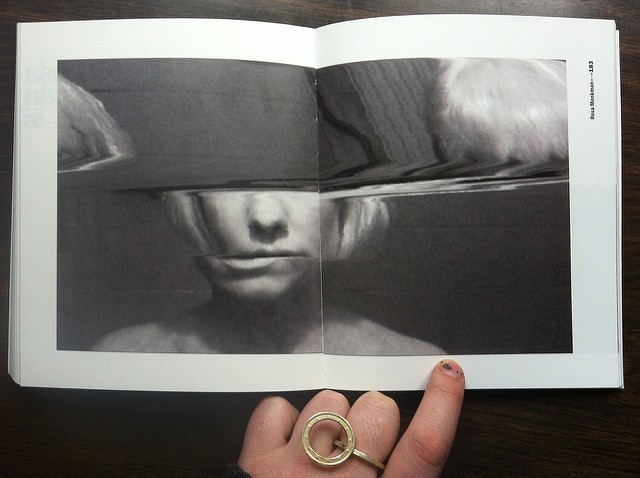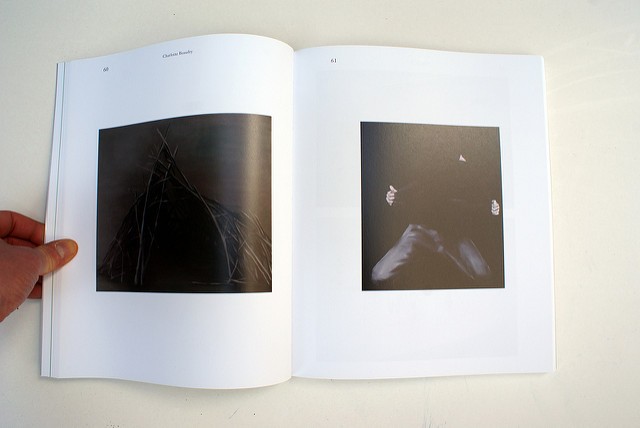 Images are Creative Commons. Image credits: "EX.IT Materiali fuori contesto" photo of exhibition catalogue by Rosa Menkman; "Pushing the Canvas" Photo of exhibition catalogue by Marc Whathieu. Via Flickr.