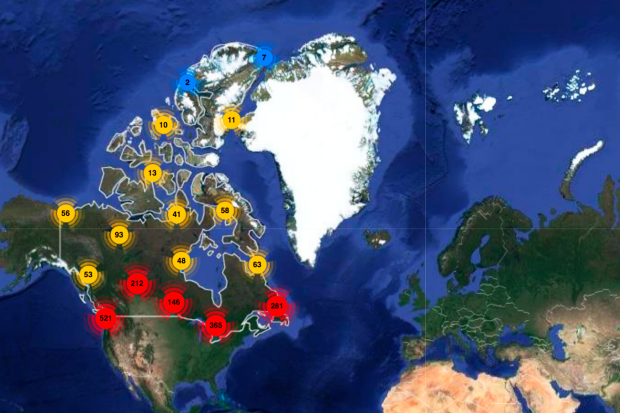 Canadian Climate Data Accessibility Portal (CCDAP)
A public data query platform to access historical climate data in Canada, collected and maintained by Environment & Climate Change Canada since 1840.
Access the CCDAP
Past vs. Current Climate Comparison in Canada (PCCC)
A public search engine to compare the past annual weather characteristics in Canadian communities with those obtained for the reference year of 2017.
Access the PCCC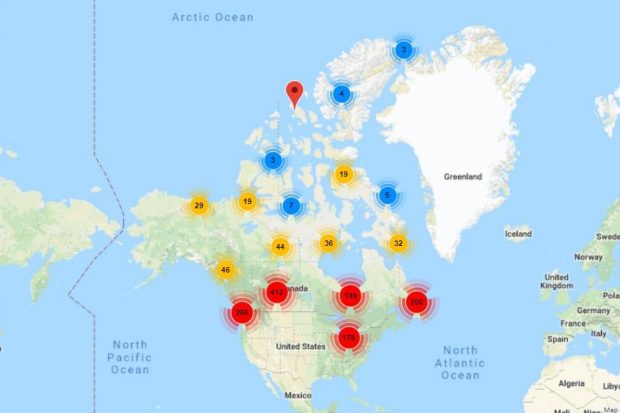 Evolution of Climate Observatories in Canada (ECO-CAN)
A public application for monitoring the evolution of climate observation networks in Canada. The application monitors the active climate stations, operated and maintained by the Government of Canada, since 1840.
Access ECO-CAN